NBA AUTHENTIC SERIES OUTDOOR BSKT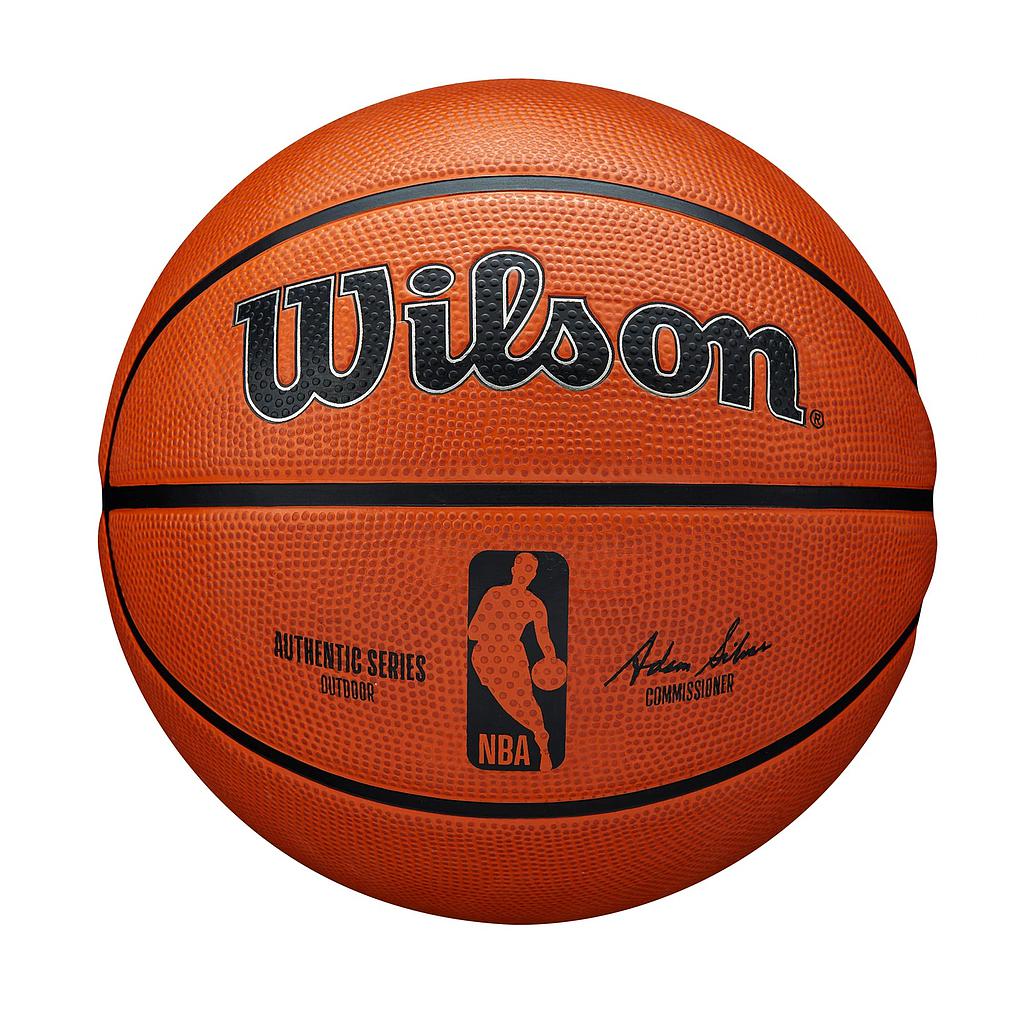 NBA AUTHENTIC SERIES OUTDOOR BSKT
Description
Model: WTB7300XB06
The Wilson Authentic Outdoor Basketball brings the authentic feel of the NBA to driveways and blacktops where the next legends are born.
The Tackskin Cover offers a new cushion layer with ultimate grip in all weather conditions.
Inflation retention lining creates longer lasting air retention with this ball designed for ultimate outdoor durability.
Bladder                              Pressure Lock
Channel construction      NBA Pro Seams
Cover                                 Tackskin Cover
Internal construction       Standard
Playing Surface                 Outdoor
Ball Use                              Recreational
Size                                     6