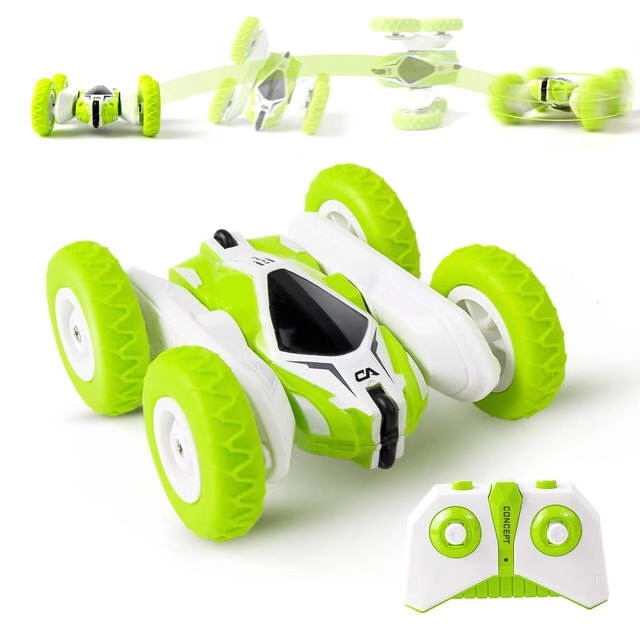 MINI RC STUNT CAR RECHARGABLE
---
30-day money-back

7-day returns

Shipping: 2-3 Days
1
Mini RC Stunt Car - Rechargeable
Κωδικός Προϊόντος: S8989A

Ηλικία: 3+ ετών

Περιγραφή
Μινι φανταστικό αυτοκινητάκι με κίνηση δυο όψεων.
Οδηγήστε το και στις δύο πλευρές και ξεπεράστε κάθε εμπόδιο!
Με λειτουργίες κίνησης αριστερής στροφής, δεξιάς στροφής, ευθείας και κίνησης προς τα πίσω.  Έχει δυνατότητα περιστροφής 360º.
Με ισχυρό αμάξωμα έτσι ώστε σε κάθε πρόσκρουση να μην καταστρέφεται ευκολά.
Με υψηλή ταχύτητα και εξαιρετική απόδοση.

Χαρακτηριστικά
Χρόνος επαναφόρτισης: 20-30 λεπτά
Διάρκεια λειτουργίας: 15-20 λεπτά
Μέγεθος προϊόντος: 8.5*6.5*4.5 cm
Συχνότητα: 2.4GHz
Απαιτούνται μπαταρίες για το τηλεχειριστήριο 2 Χ 1.5V AAA (δεν περιλαμβάνονται)
1*USB (περιλαμβάνεται)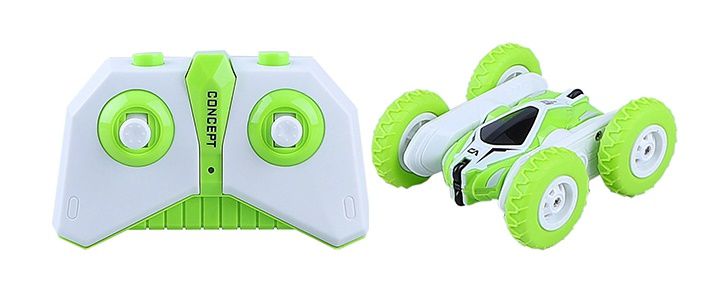 To install this Web App in your iPhone/iPad press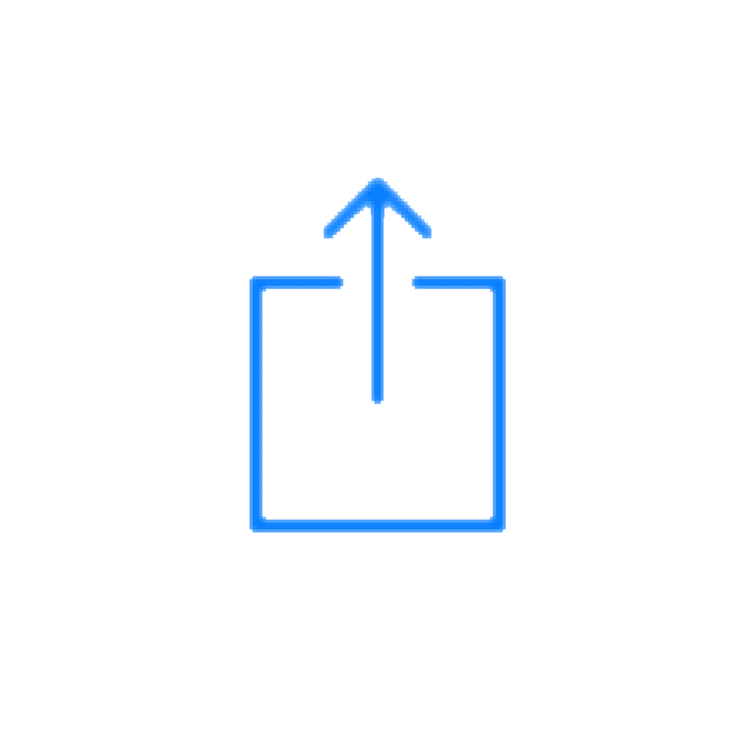 and then Add to Home Screen.