 PLAYMOBIL WILTOPIA - RESEARCH TOWER WITH COMPASS PLAYMOBIL WILTOPIA - RESEARCH TOWER WITH COMPASS
---
30-day money-back

7-day returns

Shipping: 2-3 Days
1
Παρατηρητήριο με πυξίδα

Περιγραφή
Κωδικός Προϊόντος: 71008
Ηλικία: 4+ ετών
Η οικογένεια Plamer ανεβαίνει στο παρατήριο για να θαυμάσει από ψηλά την ομορφιά της ζούγκλας.
Το παρατηρητήριο μπορεί να χρησιμοποιηθεί ως καταφύγιο για τους πιθήκους.
Με περιστρεφόμενη πλατφόρμα, αποσπώμενη πυξίδα που λειτουργεί και πολλά απίθανα αξεσουάρ για περισσότερη διασκέδαση.
Περιλεριλαμβάνει συλλεκτική κάρτα με περισσότερες πληροφορίες για τους πιθήκους.
Διαστάσεις: 33 x 24 x 50 εκ. (ΜxΠxΥ).
Η WILTOPIA είναι μία καινοτόμα σειρά παιχνιδιών PLAYMOBIL που αποτελείται από 80% βιώσιμα υλικά κατά μέσο όρο, συνδυάζοντας ιδανικά την υψηλή ποιότητα με την αειοφόρο ανάπτυξη.
ΠΡΟΣΟΧΗ! ακατάλληλο για παιδιά κάτω των 3 ετών λόγω μικρών αντικειμένων που ενδέχεται να προκαλέσουν πνιγμό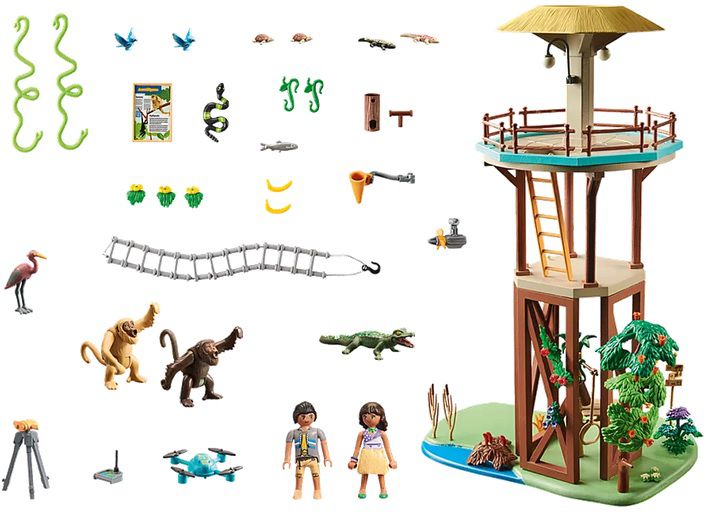 To install this Web App in your iPhone/iPad press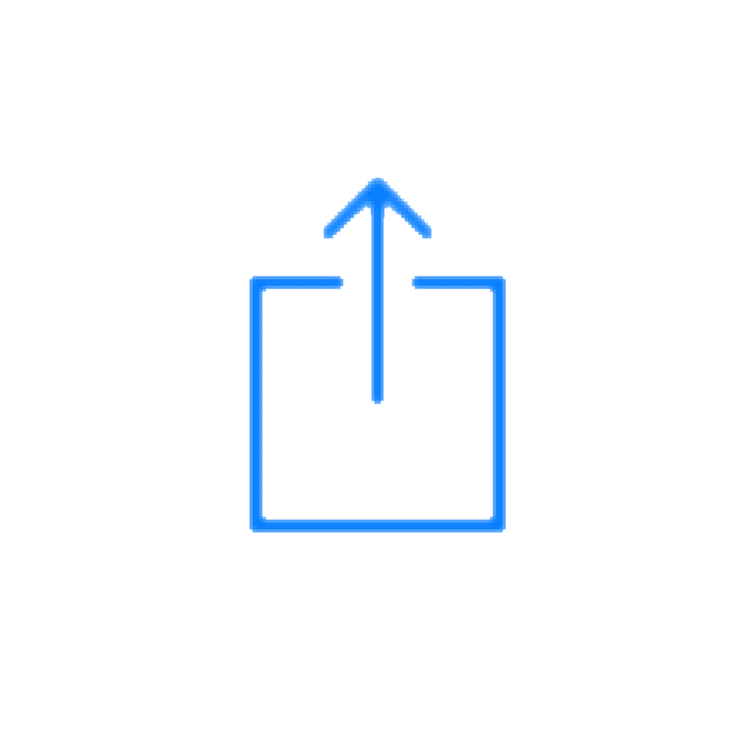 and then Add to Home Screen.