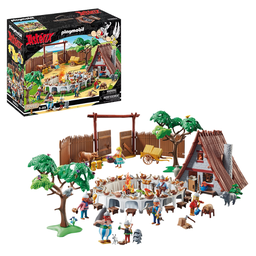 PLAYMOBIL ASTERIX - THE VILLAGE BANQUET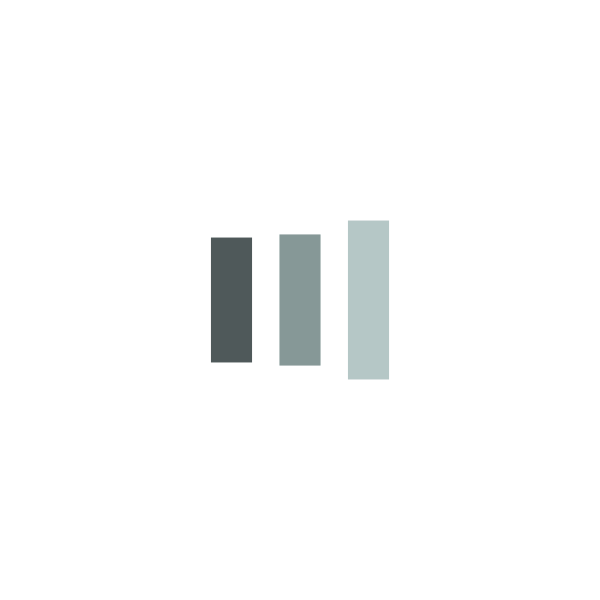 PLAYMOBIL ASTERIX - THE VILLAGE BANQUET
1
---
30-day money-back

7-day returns

Shipping: 2-3 Days
Περιγραφή
Κωδικός Προϊόντος: 70931
Ηλικία: 5+ ετών
Με τον Αστερίξ, τον Οβελίξ και τον σκύλο τους Ιντεφίξ. Η καλύβα του Αστερίξ είναι επιπλωμένη και μέρος της οροφής της μπορεί να αφαιρεθεί. Στο εορταστικό τραπέζι υπάρχουν θέσεις για δεκαοκτώ Γαλάτες.
Περιλαμβάνει τον Αστερίξ, τον Οβελίξ και τον σκύλο τους Ιντεφίξ, τέσσερις Γαλάτες, την καλύβα του Αστερίξ επιπλωμένη, ένα εορταστικό τραπέζι με θέσεις για 18 Γαλάτες, μία περιστρεφόμενη σούβλα με αγριογούρουνο, ένα μενίρ, είδη σερβιρίσματος και πολλά ακόμα απίθανα αξεσουάρ για ατελείωτη διασκέδαση στο Γαλατικό χωριό.

ΠΡΟΣΟΧΗ! ακατάλληλο για παιδιά κάτω των 3 ετών λόγω μικρών αντικειμένων που ενδέχεται να προκαλέσουν πνιγμό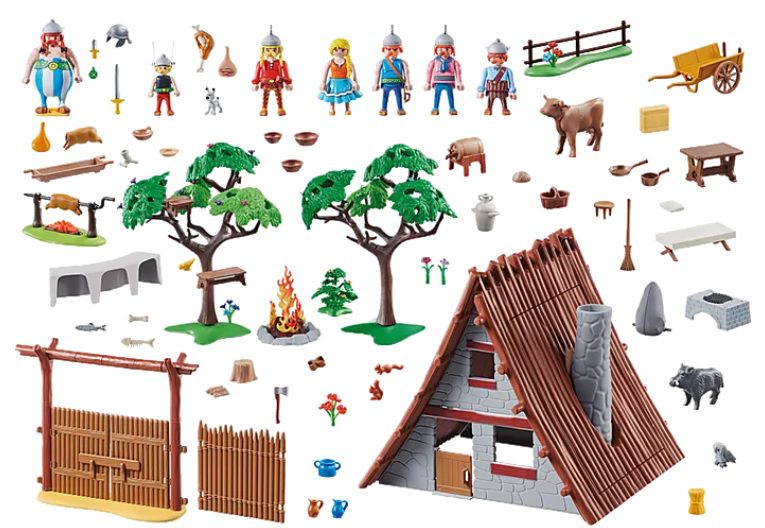 Specifications
Age Range

5-7 Years

or

8+ Years

Brand Themes

Playmobil Asterix

To install this Web App in your iPhone/iPad press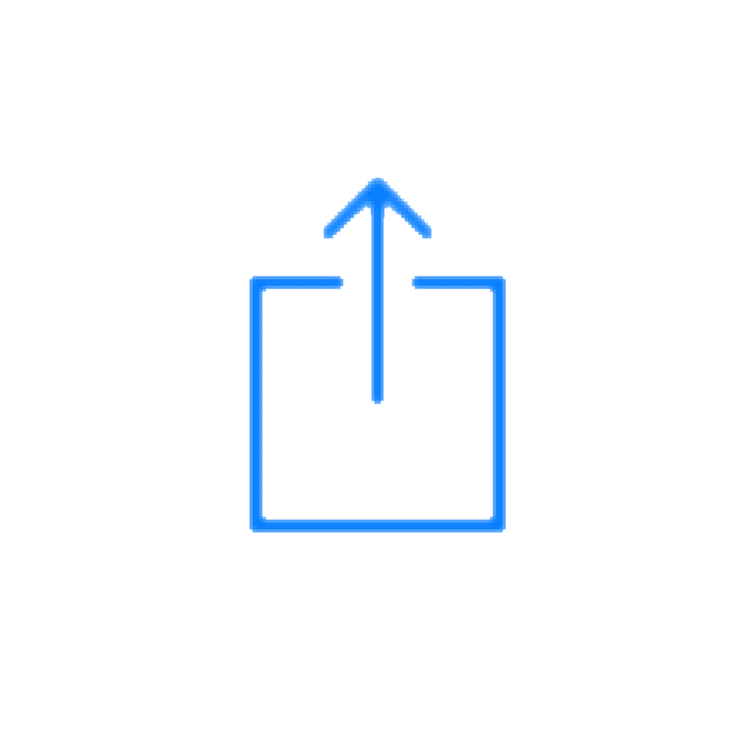 and then Add to Home Screen.