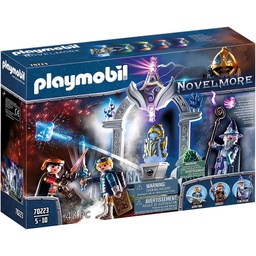 PLAYMOBIL NOVELMORE - TEMPLE OF TIME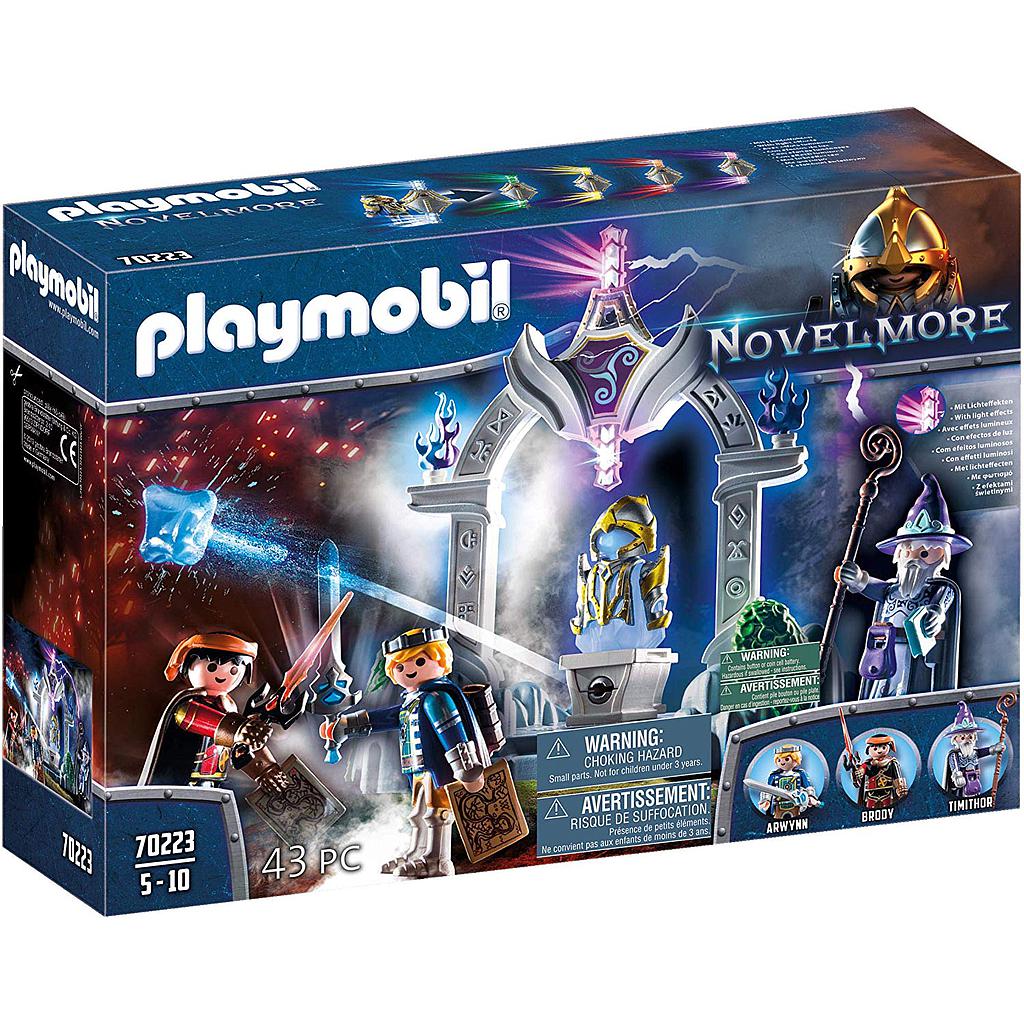 PLAYMOBIL NOVELMORE - TEMPLE OF TIME
---
30-day money-back

7-day returns

Shipping: 2-3 Days
1
Playmobil Novelmore Ιερό Της Μαγικής Πανοπλίας
Κωδικός Προϊόντος: 70223

Ηλικία: 5+ ετών
Περιγραφή

Στο ιερό βρίσκεται ο Άργουιν, Μπρόντι και ο μάγος Τίμιθορ. Το μαγικό σπαθί φωτίζει (οι μπαταρίες περιλαμβάνονται) και η πανοπλία στο κέντρο του ιερού διαθέτει λειτουργία εκτόξευσης.
Διαστάσεις: 19,5Μ x 20Π x 17,5Υεκ.
ΠΡΟΣΟΧΗ! ακατάλληλο για παιδιά κάτω των 3 ετών λόγω μικρών αντικειμένων που ενδέχεται να προκαλέσουν πνιγμό

To install this Web App in your iPhone/iPad press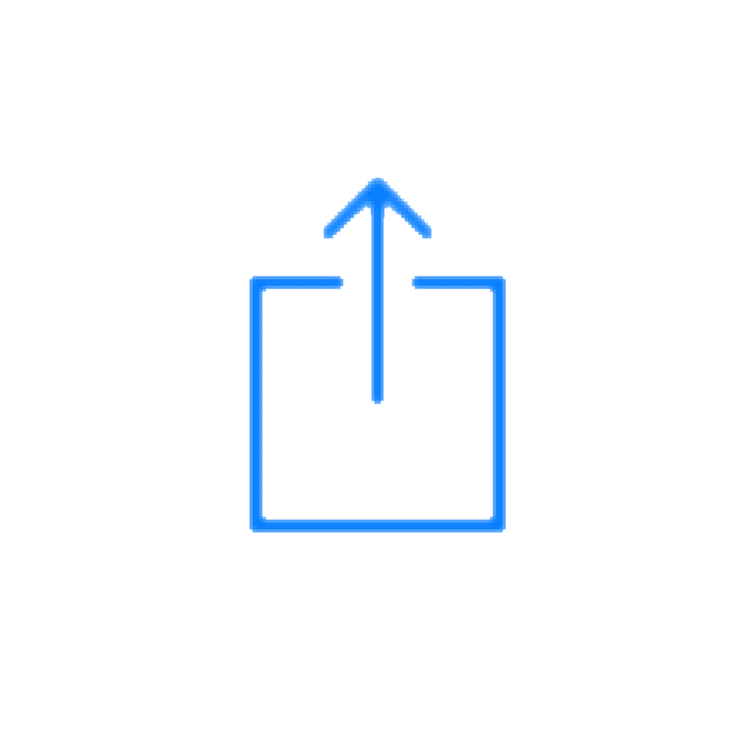 and then Add to Home Screen.