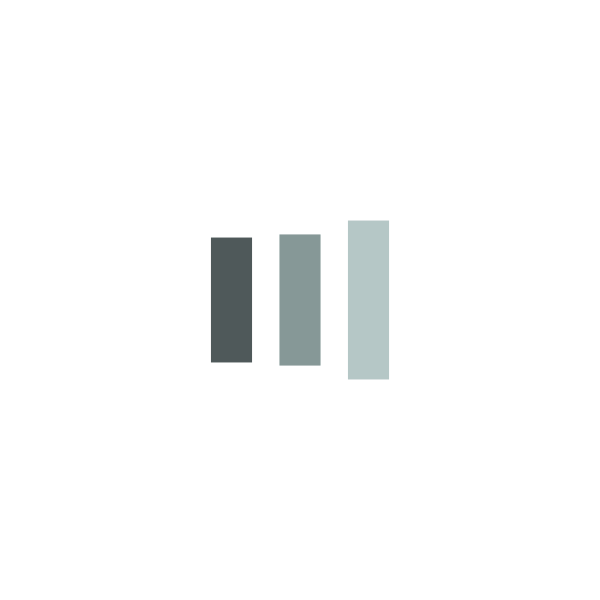 BARBIE POP REVEAL - FRAOYLA/LEMONI
1
---
30-day money-back

7-day returns

Shipping: 2-3 Days
Οι κούκλες ​Barbie Pop Reveal έχουν οκτώ διασκεδαστικές εκπλήξεις! Ποια κούκλα θα αποκαλύψετε; Ανοίξτε τη συσκευασία για να βρείτε μία από τις τέσσερις γεύσεις της σειράς «Φρούτα»: φράουλα/λεμόνι, καρπούζι ή σταφύλι. Ανοίξτε το καπάκι και αφαιρέστε τα σακουλάκια, στη συνέχεια ανοίξτε το επάνω μέρος και δείτε τη χρωματιστή γλίτσα να κυλάει πάνω από τα παγάκια που έχουν μέσα αξεσουάρ. Βγάλτε έξω τη γλίτσα για περισσότερη διασκέδαση. Βρείτε μέσα στα παγάκια πατίνια και ένα μικρό αναψυκτικό. Τα παγάκια χρησιμοποιούνται ξανά και ξανά για πολλές ώρες παιχνιδιού! Ανακαλύψτε μία κούκλα με άρωμα φρούτου, ένα ζωάκι με άρωμα, ένα ρούχο και αξεσουάρ. Κάθε κούκλα Pop Reveal Barbie είναι ευλύγιστη και έχει μαλλιά και μακιγιάζ που αλλάζει χρώμα. Τα παιδιά θα θέλουν να αποκτήσουν όλες τις κούκλες της σειράς! 
Κάθε κούκλα πωλείται ξεχωριστά, ανάλογα με τη διαθεσιμότητα.
Οι κούκλες δεν μπορούν να σταθούν όρθιες μόνες τους. 
Τα χρώματα και τα σχέδια μπορεί να διαφέρουν.

Specifications
Age Range

3-4 Years

or

5-7 Years

Brand Themes

Barbie Reveal

To install this Web App in your iPhone/iPad press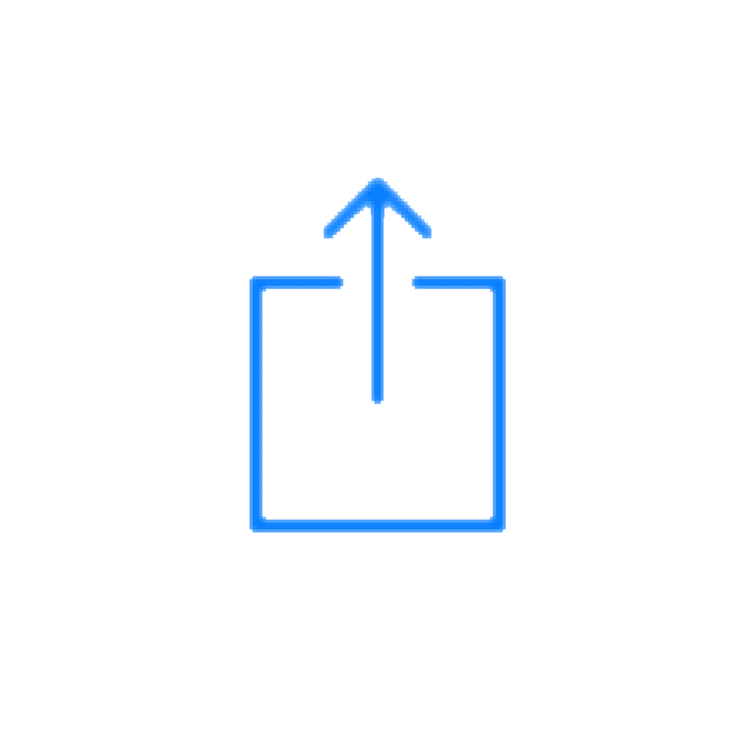 and then Add to Home Screen.