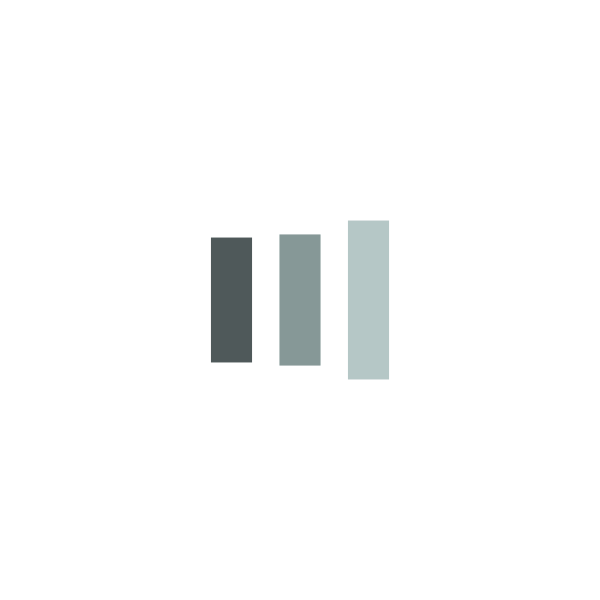 BARBIE PRIGKIPISSA ONEIRIKA MALLIA
1
---
30-day money-back

7-day returns

Shipping: 2-3 Days
Περιγραφή
Κωδικός Προϊόντος: HNJ06

Ηλικία: 3+ ετών
Τα παιδιά μπορούν να δημιουργήσουν τις εμφανίσεις των ονείρων τους με την ​κούκλα Barbie Πριγκίπισσα Ονειρικά Μαλλιά! Αυτή η λαμπερή κούκλα φοράει όμπρε μπούστο και χρωματιστή φούστα με αστέρια.
Δημιουργήστε παραμυθένιες εμφανίσεις! Με πολύ μακριά μαλλιά μήκους 21 εκ. με χρωματιστά εξτένσιον για να φτιάχνετε πλεξίδες.
Χτενίστε τα μαλλιά της Barbie, στη συνέχεια τοποθετήστε δυο-τρεις χάντρες μαλλιών στο ειδικό εργαλείο και δημιουργήστε φανταστικά χτενίσματα με το πάτημα ενός κουμπιού.
Προσθέστε τα χρωματιστά κλιπ μαλλιών για να συνδέσετε τα εξτένσιον. Βουρτσίστε και επαναλάβετε για αμέτρητες ώρες δημιουργικής διασκέδασης!
Διακοσμήστε τα μαλλιά της με τα χρωματιστά κοκαλάκια και πάρτε την μαζί σας σε μαγικές περιπέτειες!
ΠΡΟΣΟΧΗ! ακατάλληλο για παιδιά κάτω των 3 ετών λόγω μικρών αντικειμένων που ενδέχεται να προκαλέσουν πνιγμό
Specifications
Age Range

3-4 Years

or

5-7 Years

Brand Themes

Barbie Fantasy

To install this Web App in your iPhone/iPad press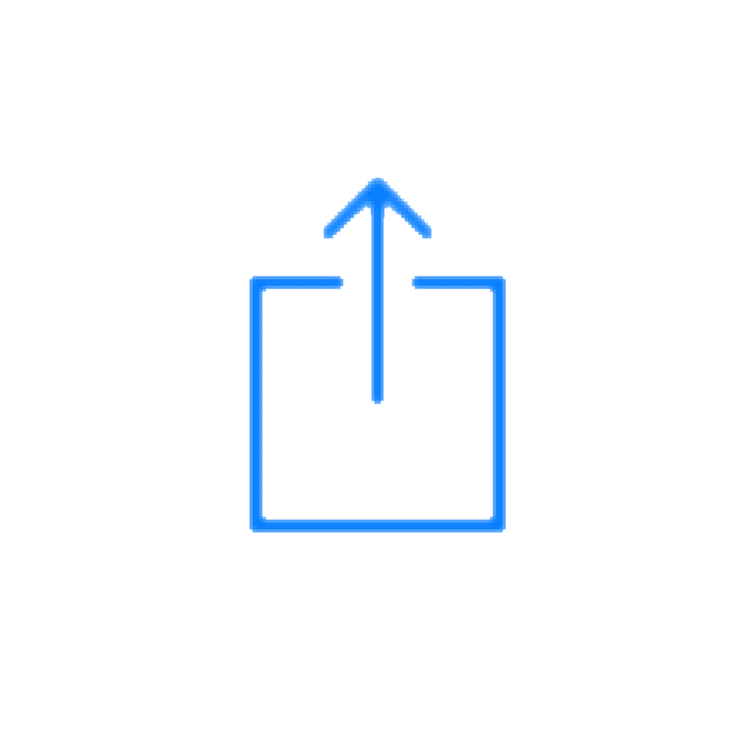 and then Add to Home Screen.