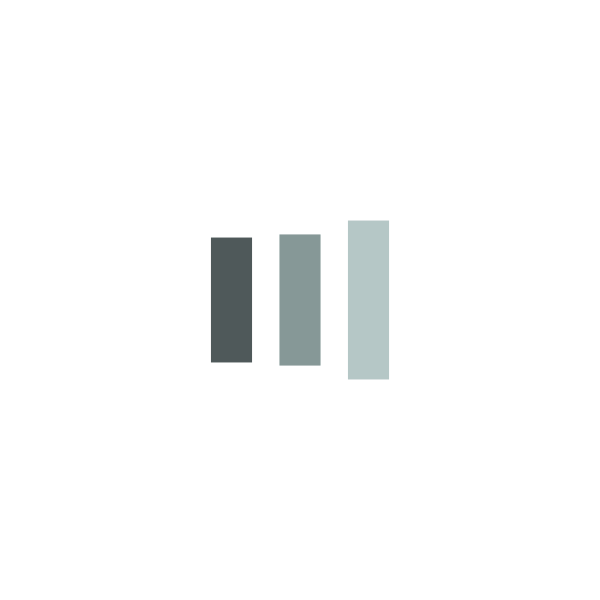 BARBIE MONTELO OMORFIAS
1
---
30-day money-back

7-day returns

Shipping: 2-3 Days
Barbie,Μοντέλο Ομορφιάς  Ξανθά Μαλλιά
Κωδικός Προϊόντος: HMD88

Ηλικία: 3+ ετών

Τα παιδιά μπορούν να δημιουργήσουν απίθανα χτενίσματα με το Μοντέλο Ομορφιάς της ​Barbie! Έχει ίσια ξανθά μαλλιά και περιλαμβάνει 20 χρωματιστά αξεσουάρ μαλλιών που μπορούν να χρησιμοποιήσουν τα παιδιά για να κάνουν πολλά διαφορετικά χτενίσματα! 
Τα χρώματα και τα σχέδια μπορεί να διαφέρουν.

ΠΡΟΣΟΧΗ! ακατάλληλο για παιδιά κάτω των 3 ετών λόγω μικρών αντικειμένων που ενδέχεται να προκαλέσουν πνιγμό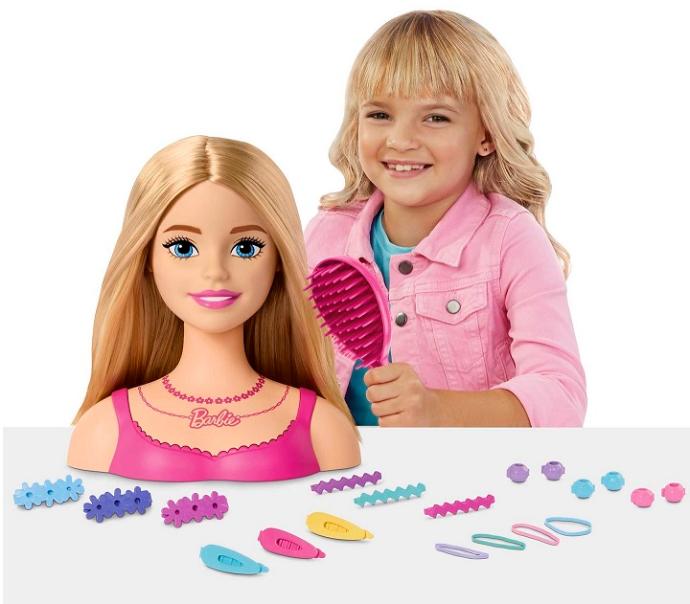 Specifications
Age Range

3-4 Years

or

5-7 Years

Brand Themes

Barbie Fashion

To install this Web App in your iPhone/iPad press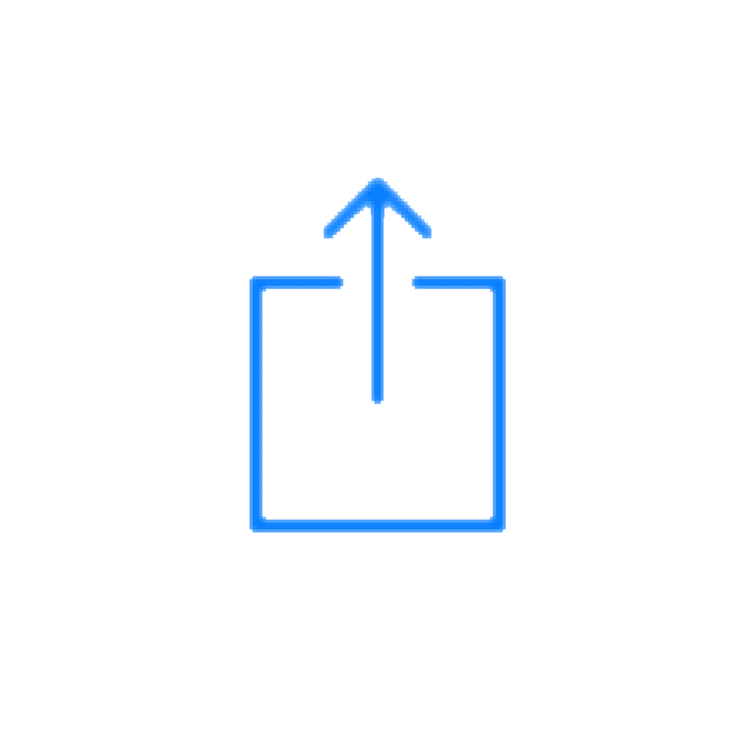 and then Add to Home Screen.