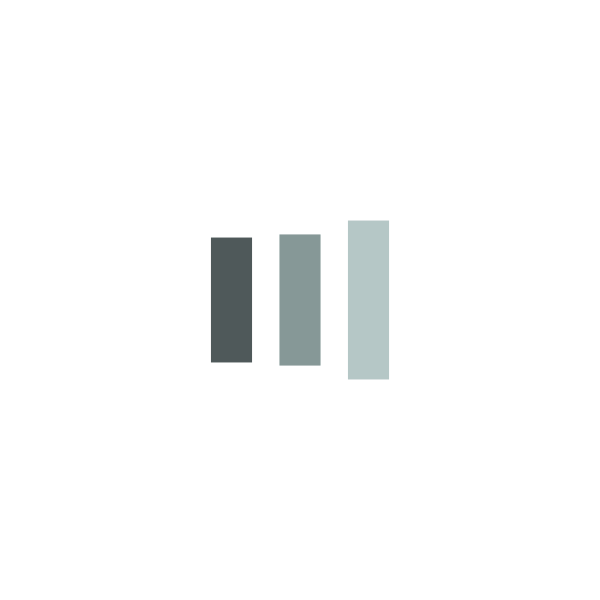 BARBIE CUTIE REVEAL - PROBATAKI
1
---
30-day money-back

7-day returns

Shipping: 2-3 Days
Barbie Cutie Reveal - Προβατάκι 
Οι κούκλες της σειράς Barbie Cutie Reveal Cozy Cute Tees προσφέρουν την πιο χαριτωμένη εμπειρία αποκάλυψης με 10 εκπλήξεις! Ανακαλύψτε ένα γλυκό προβατάκι που φοράει ένα χρωματιστό μπλουζάκι με τη λέξη 'Dream'. ​Σηκώστε το κεφάλι της στολής για να αποκαλύψετε μια ευλύγιστη κούκλα Barbie με μακριά, πολύχρωμα μαλλιά. Αποκαλύψτε περισσότερες εκπλήξεις, όπως μια στέκα μαλλιών, μία σατέν φούστα και ένα μικρό ζωάκι. 
Το επάνω μέρος της στολής αναποδογυρίζει και γίνεται ένα μαλακό τζάκετ, ενώ και το κεφάλι μετατρέπεται σε κρεβάτι για το ζωάκι. Το παγωμένο νερό προσθέτει ακόμα περισσότερα παιχνίδια με την αλλαγή χρώματος των μαλλιών της κούκλας και του μικρού ζώου. Το ζεστό νερό επαναφέρει τις εμφανίσεις τους για διασκέδαση ξανά και ξανά!

Η κούκλα δεν μπορεί να σταθεί όρθια από μόνη της. Τα χρώματα και τα σχέδια μπορεί να διαφέρουν.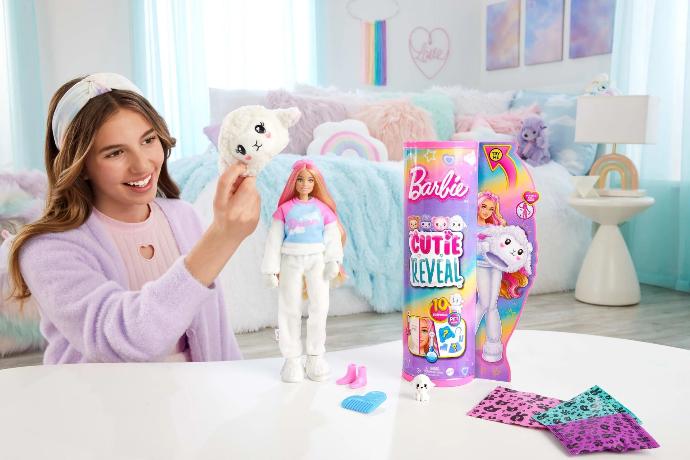 Specifications
Age Range

3-4 Years

or

5-7 Years

Brand Themes

Barbie Reveal

To install this Web App in your iPhone/iPad press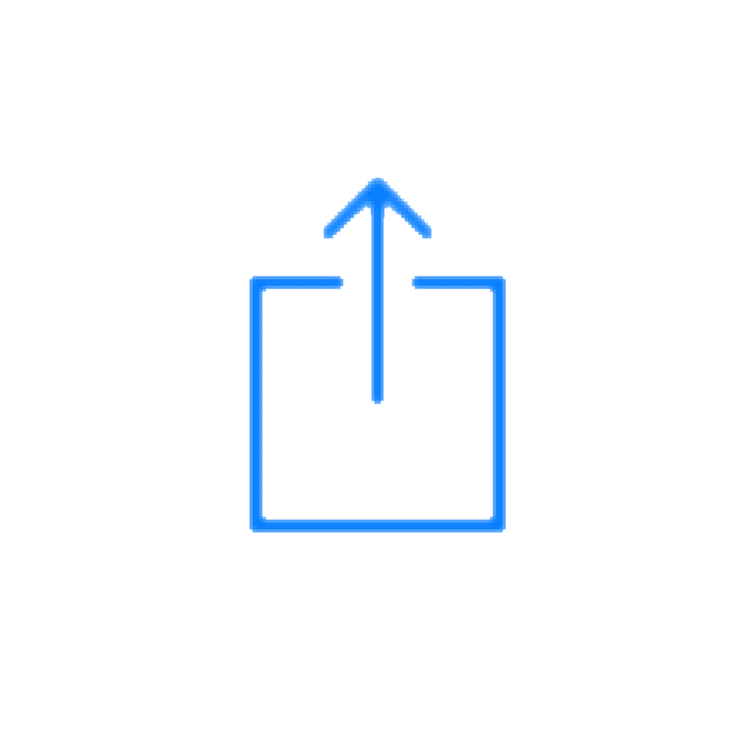 and then Add to Home Screen.