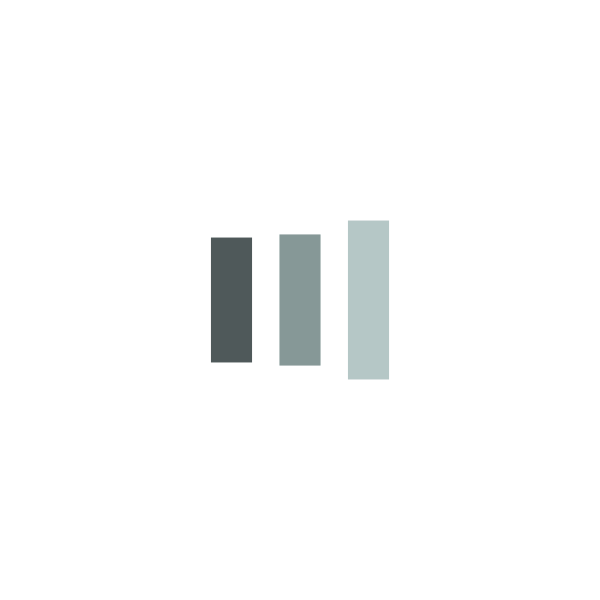 BARBIE NEA KAFETERIA
1
---
30-day money-back

7-day returns

Shipping: 2-3 Days
Περιγραφή
Κωδικός Προϊόντος: HJY19

Ηλικία: 3+ ετών

Τα παιδιά μπορούν να φτιάξουν υπέροχα γλυκά με την κούκλα Barbie® "Malibu" Roberts σε αυτό το σετ παιχνιδιού εμπνευσμένο από αγαπημένες σκηνές της σειράς "It Takes Two™". Με τρία διαφορετικά χρώματα πλαστελίνης, καλούπια και εξοπλισμό κουζίνας, είναι εύκολο να φτιάξετε και να σερβίρετε νόστιμες λιχουδιές, όπως κρουασάν, cupcakes και ντόνατς. Τα παιδιά μπορούν να διακοσμήσουν και να επιδείξουν τις λιχουδιές τους και να τις συσκευάσουν για να αναδημιουργήσουν σκηνές από τη σειρά ή να ονειρευτούν νέες ιστορίες. Η πλαστελίνη δεν τρώγεται. Η κούκλα δεν μπορεί να σταθεί όρθια από μόνη της. Τα χρώματα και τα σχέδια μπορεί να διαφέρουν.
ΠΡΟΣΟΧΗ! ακατάλληλο για παιδιά κάτω των 3 ετών λόγω μικρών αντικειμένων που ενδέχεται να προκαλέσουν πνιγμό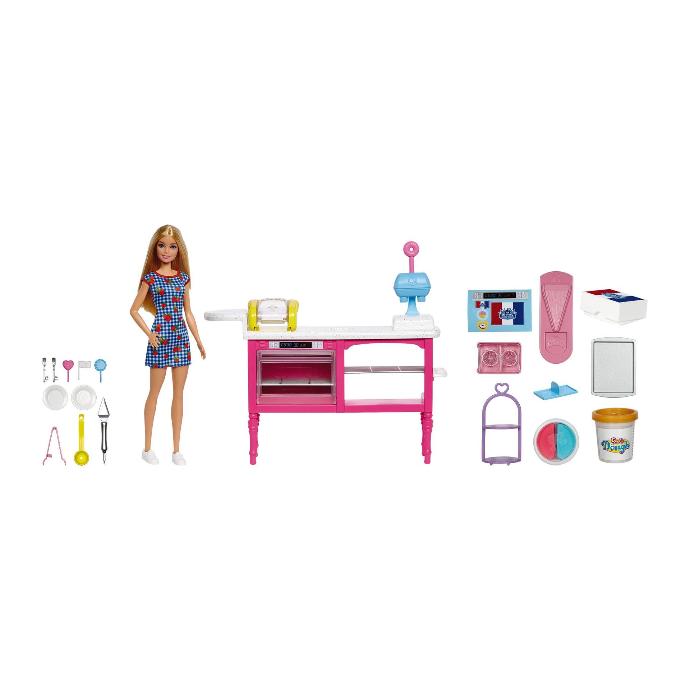 Specifications
Brand Themes

Barbie You Can Be

or

Barbie Playsets

Age Range

3-4 Years

or

5-7 Years

To install this Web App in your iPhone/iPad press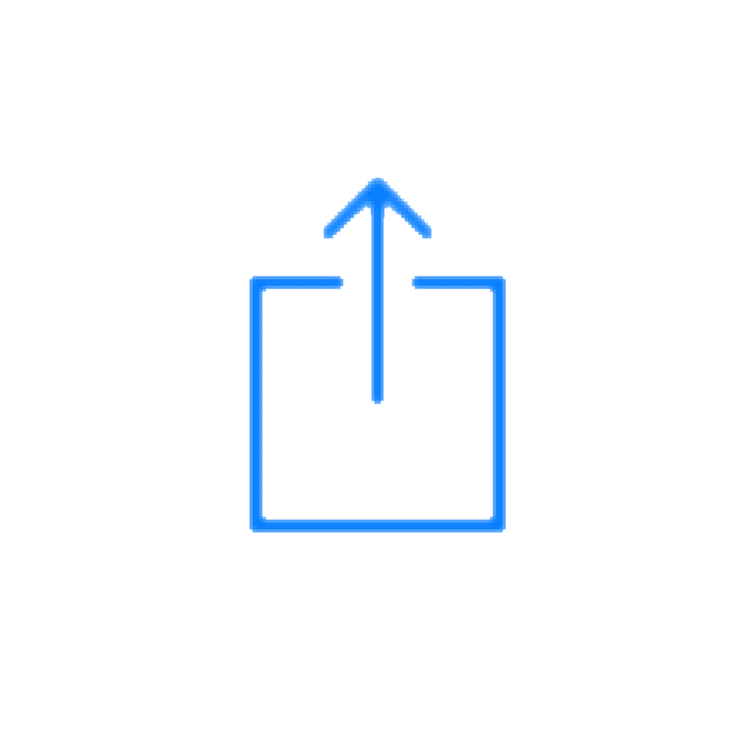 and then Add to Home Screen.