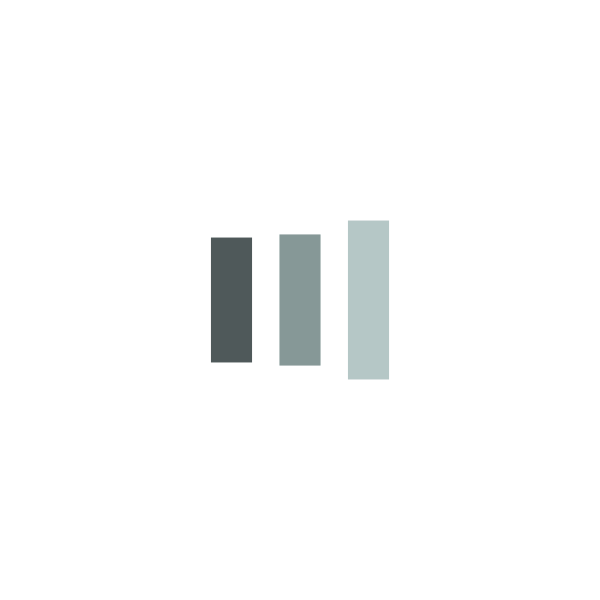 BARBIE ETOIMH GIA TAKSIDI
1
---
30-day money-back

7-day returns

Shipping: 2-3 Days


Η κούκλα δεν μπορεί να σταθεί όρθια από μόνη της. Τα χρώματα και τα σχέδια μπορεί να διαφέρουν.

Η κούκλα ​Barbie® Malibu Roberts είναι έτοιμη για τον επόμενο προορισμό της μαζί με το σκυλάκι της και περισσότερα από 10 ταξιδιωτικά αξεσουάρ. Τα παιδιά μπορούν να διακοσμήσουν με τα αυτοκόλλητα τη βαλίτσα της που ανοίγει και κλείνει για ρεαλιστικό παιχνίδι. Μπορούν επίσης να γεμίσουν τη βαλίτσα και το σακίδιό της με τα αξεσουάρ για να αναπαραστήσουν αγαπημένες στιγμές από τη σειρά ή να δημιουργήσουν τις δικές τους περιπέτειες. Αυτό το σετ Barbie, βασισμένο στη σειρά 'It Takes Two™', εμπνέει πολλές ταξιδιωτικές ιστορίες.
Specifications
Age Range

3-4 Years

or

5-7 Years

Brand Themes

Barbie Fashion

To install this Web App in your iPhone/iPad press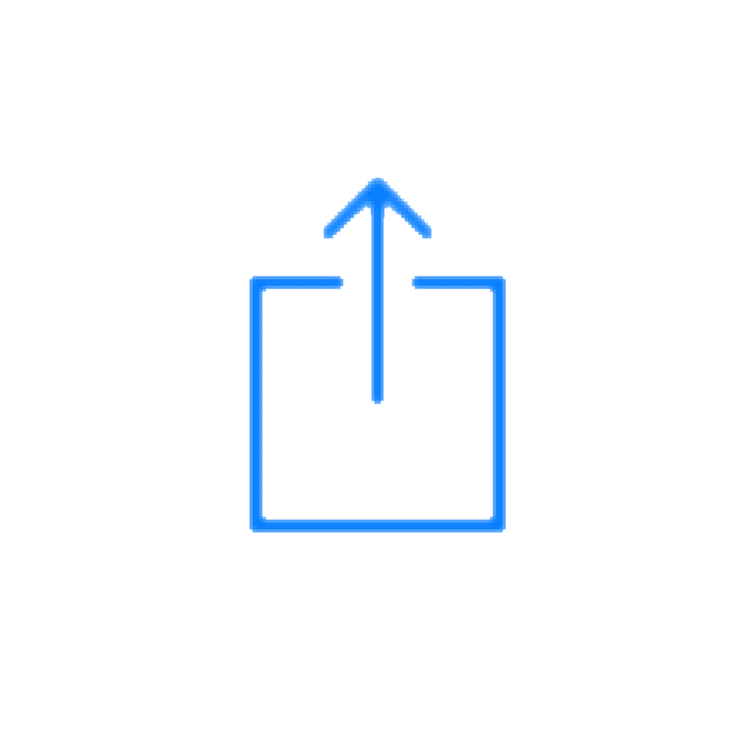 and then Add to Home Screen.