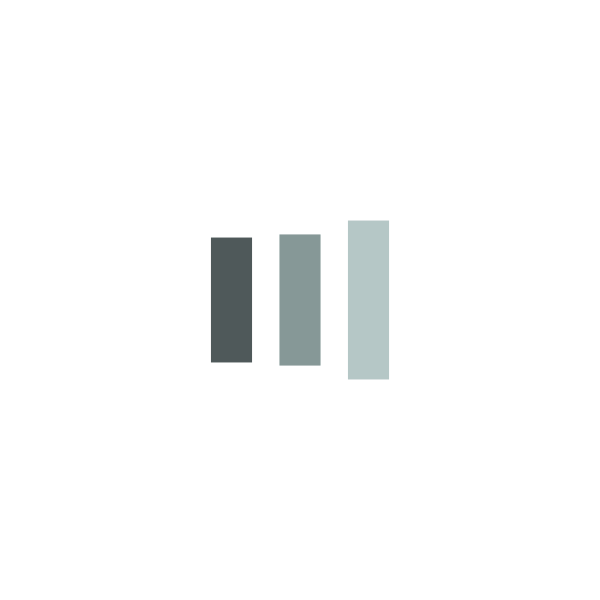 BARBIE SYLLEKTIKH - LUNAR YEAR
1
---
30-day money-back

7-day returns

Shipping: 2-3 Days
Περιγραφή
Κωδικός Προϊόντος: HJX35

Ηλικία: 3+ ετών

Η Barbie® τιμά την ομορφιά και την παράδοση του Σεληνιακού Νέου Έτους με αυτή την εντυπωσιακή συλλεκτική κούκλα. Συμβολίζοντας την καλή τύχη στην εποχή του έτους που οι οικογένειες έρχονται κοντά, φοράει ένα ιδιαίτερο φόρεμα εμπνευσμένο από τα παραδοσιακά κιμονό hanfu και τις όμορφες αποχρώσεις των τοιχογραφιών Dunhuang. Περιλαμβάνει βάση κούκλας και Πιστοποιητικό Αυθεντικότητας. Η κούκλα Barbie® δεν μπορεί να σταθεί όρθια από μόνη της. Τα χρώματα και τα σχέδια μπορεί να διαφέρουν. ​
ΠΡΟΣΟΧΗ! ακατάλληλο για παιδιά κάτω των 3 ετών λόγω μικρών αντικειμένων που ενδέχεται να προκαλέσουν πνιγμό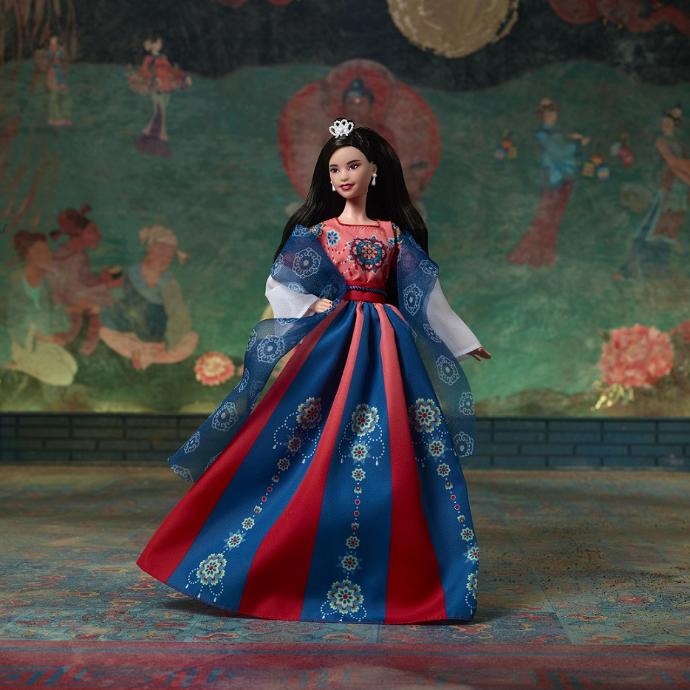 Specifications
Age Range

3-4 Years

or

5-7 Years

or

8+ Years

Brand Themes

Barbie Collector Edition

To install this Web App in your iPhone/iPad press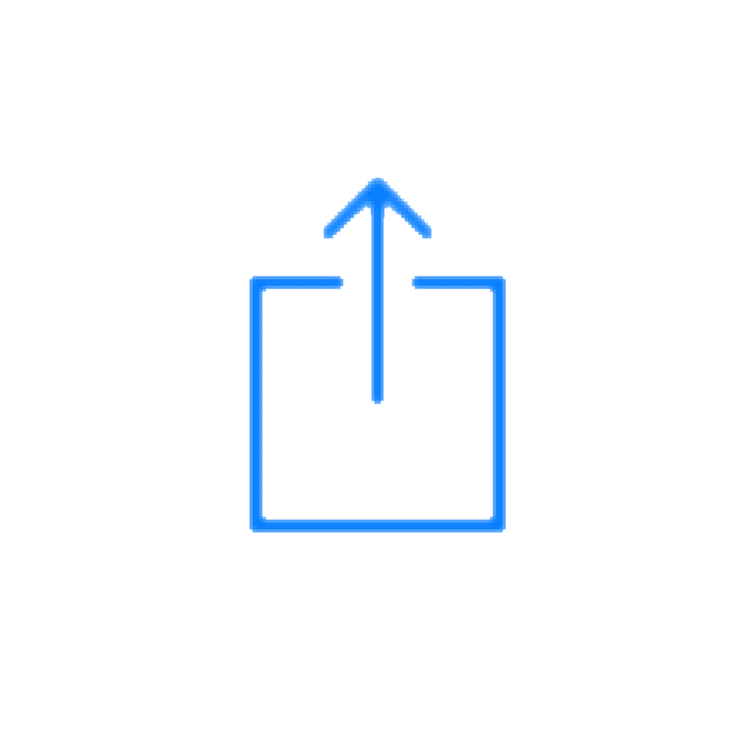 and then Add to Home Screen.