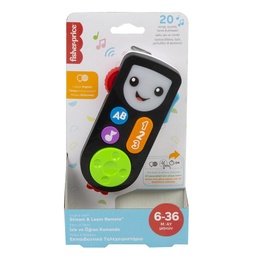 FP LAUGH N LEARN PAIZO & MATHAINO - EKPAIDEYT. THLEXEISTHRIO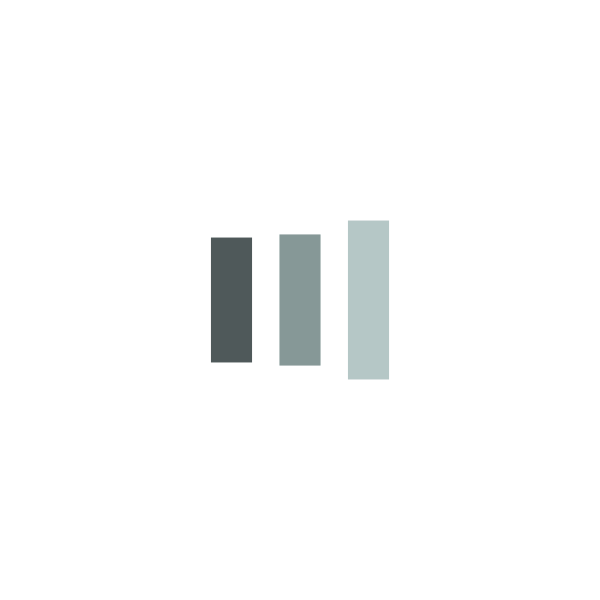 FP LAUGH N LEARN PAIZO & MATHAINO - EKPAIDEYT. THLEXEISTHRIO
1
---
30-day money-back

7-day returns

Shipping: 2-3 Days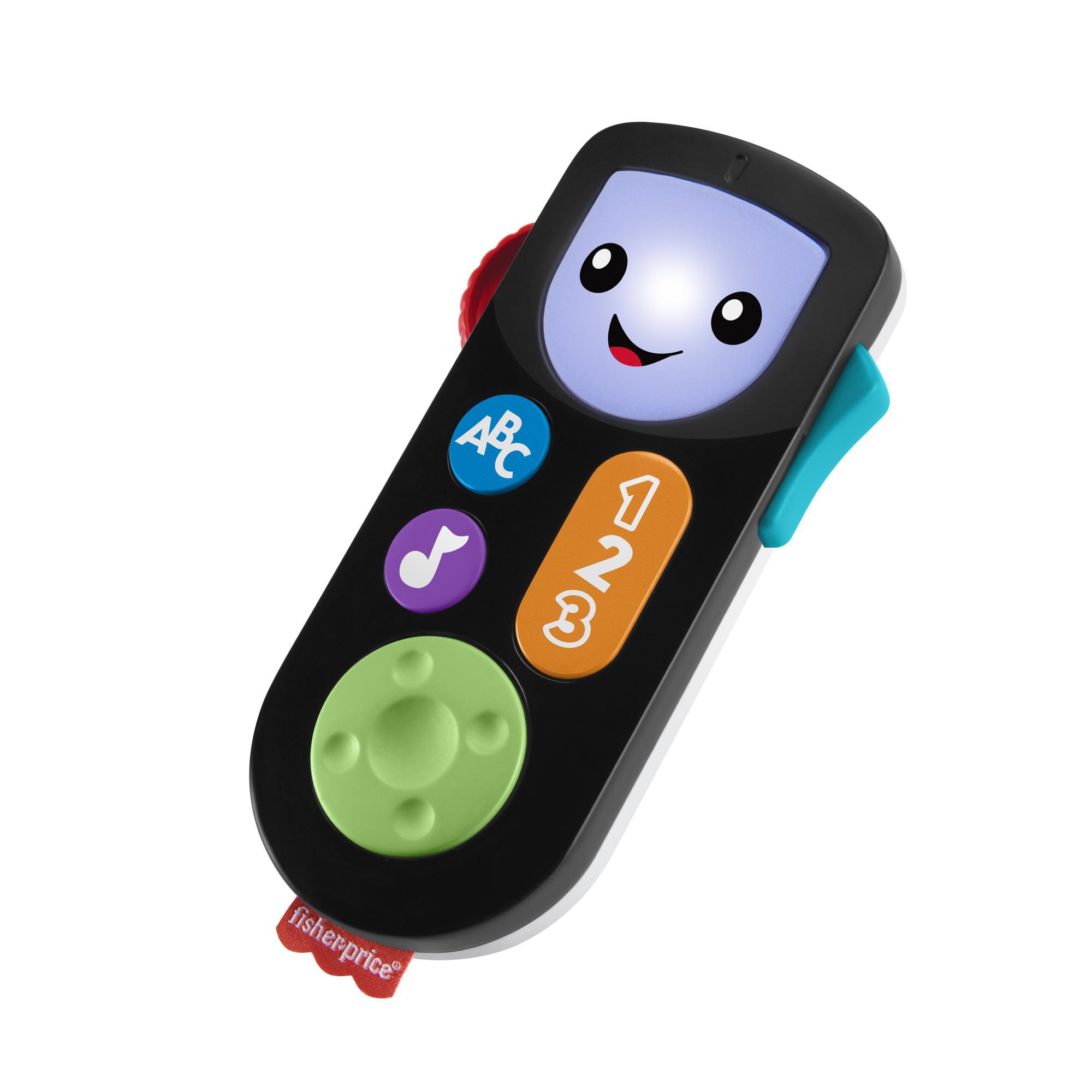 Περιγραφή
Κωδικός Προϊόντος: HHH27
Ηλικία: 6 - 36 μηνών
​Fisher-Price Εκπαιδευτικό τηλεχειριστήριο με φώτα, μουσική και δραστηριότητες `για μωρά και νήπια. 
Περισσότερα από 20 τραγουδάκια, ήχοι και φράσεις που μαθαίνουν το αλφάβητο, αρίθμηση από το 1 έως το 10 και χρώματα.
Πιέστε το κουμπί με τα γράμματα, τους αριθμούς ή τη μουσική για εκπαιδευτικά τραγούδια και φράσεις.
Διαφορετικά κουμπιά στο πλάι που αναπτύσσουν τις λεπτές κινήσεις. Πιέστε το κουμπί "υδρόγειο" για να διαλέξετε γλώσσα Αγγλικά, Τούρκικα ή Ελληνικά.
Μοιάζει με κανονικό τηλεχειριστήριο αλλά έχει το ιδανικό μέγεθος για να το πιάνουν, να παίζουν και να εξερευνούν τα μικρά χεράκια.

Specifications
Age Range

0-12 Months

or

12-24 Months

or

2-3 Years

Brand Themes

Laugh & Learn

To install this Web App in your iPhone/iPad press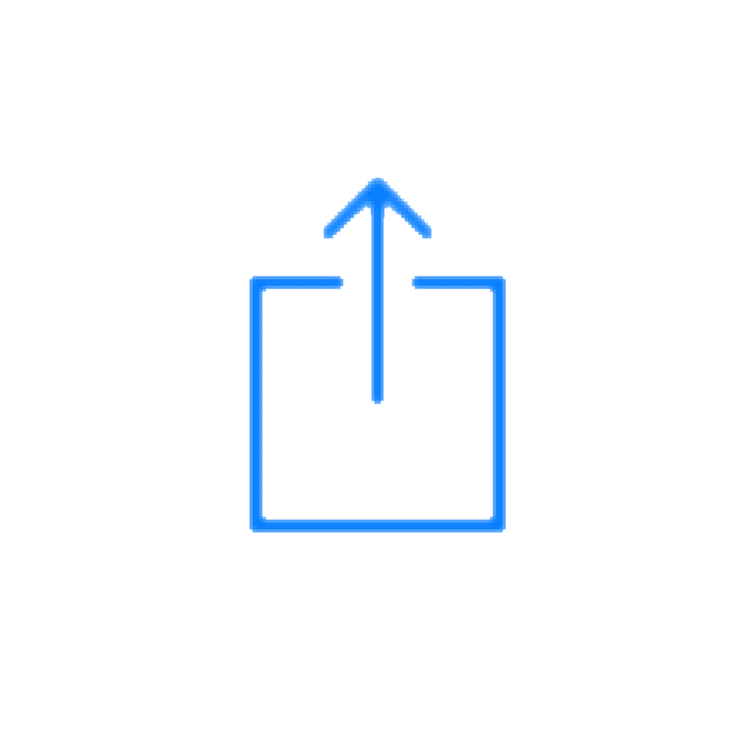 and then Add to Home Screen.