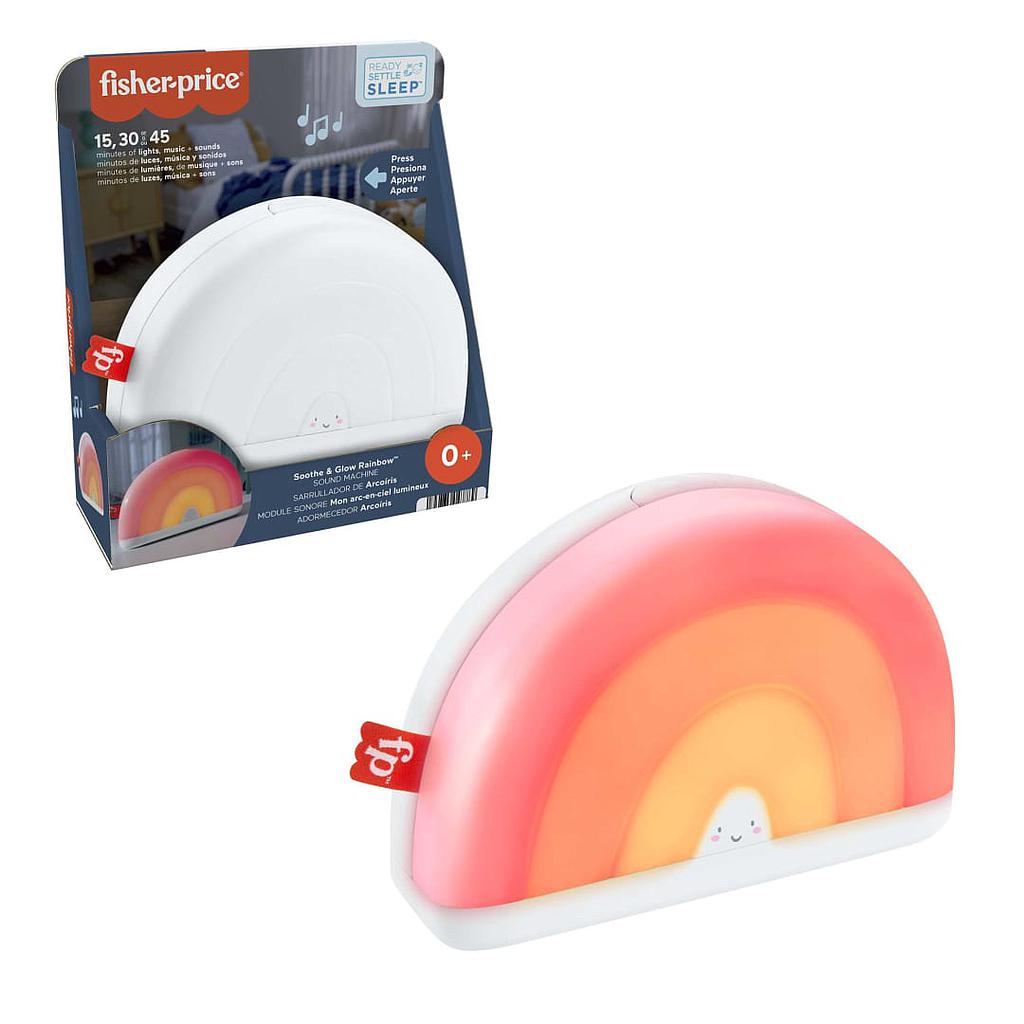 FP RAINBOW GLOW MOYSIKO KOYTI
---
30-day money-back

7-day returns

Shipping: 2-3 Days
1
Περιγραφή
Κωδικός Προϊόντος: HGB91
Ηλικία: 0+ μηνών 
Το Rainbow Glow Μουσικό Κουτί της Fisher-Price® είναι μία μοντέρνα συσκευή ήχων για το δωμάτιο του μωρού, με ζεστά χρώματα και απαλά φώτα, που βοηθούν το μωρό να ηρεμήσει. 
Επιλέξτε 15, 30 ή 45 λεπτά με χαλαρωτικούς ήχους της φύσης, λευκό θόρυβο ή την ειδικά σχεδιασμένη λίστα μουσικής Ready, Settle, Sleep™, για να χαλαρώσετε το μωράκι σας. 
Επιπλέον, μπορείτε να ρυθμίσετε την ένταση σε υψηλή, χαμηλή ή σίγαση για χαλάρωση μόνο με φώτα.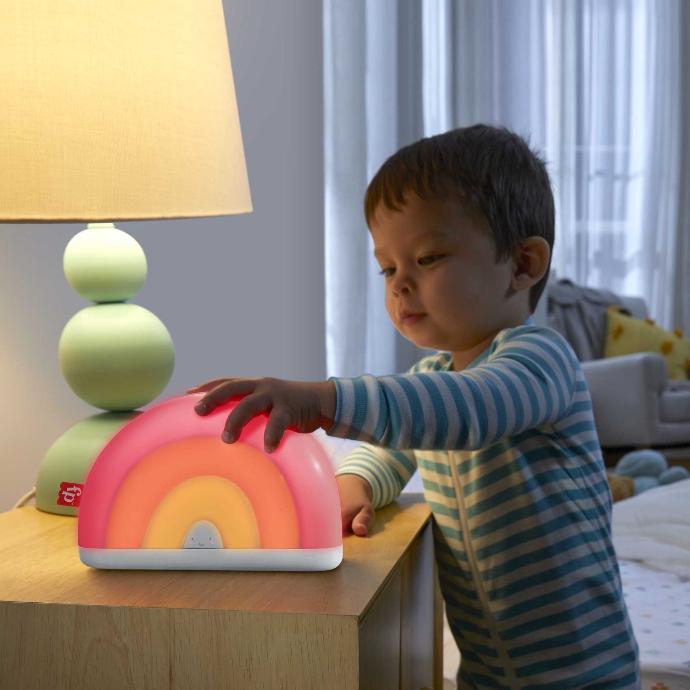 To install this Web App in your iPhone/iPad press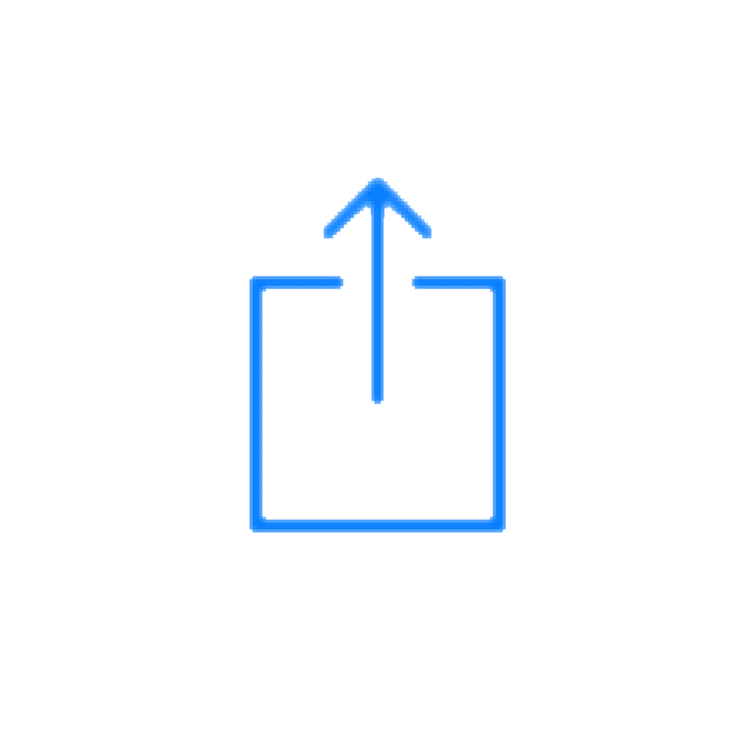 and then Add to Home Screen.