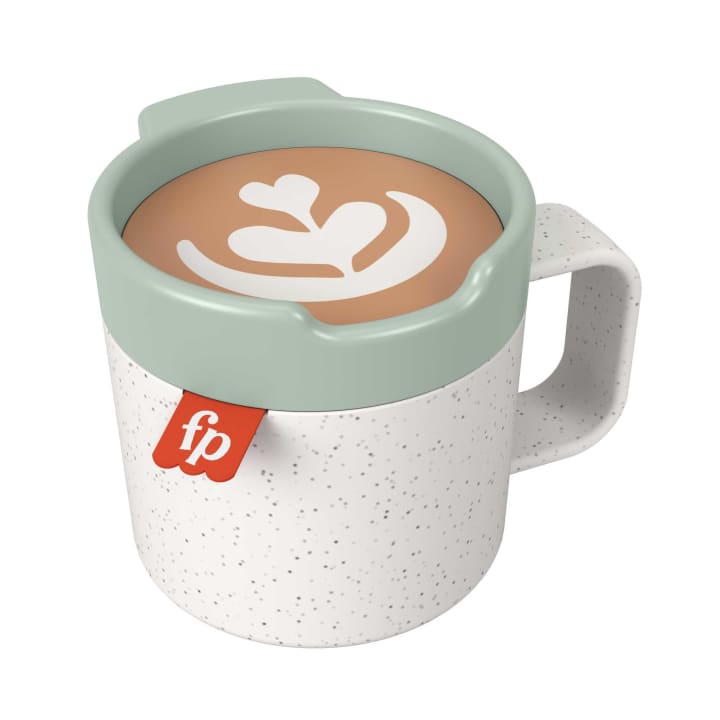 FP KOYDOYNISTRA ODONTOFYIAS - KOYPA KAFE
---
30-day money-back

7-day returns

Shipping: 2-3 Days
1
Περιγραφή
Κωδικός Προϊόντος: HGB86
Ηλικία: 3+ μηνών
Τώρα το μωρό σας μπορεί να απολαύσει τον δικό του πρωινό ρόφημα με την Κουδουνίστρα Οδοντοφυΐας - Κούπα Καφέ της Fisher-Price®.
Αυτό το παιχνίδι διαθέτει λεπτομέρειες που βοηθούν στην ανάπτυξη αισθήσεων του μωρού, όπως ήχους κουδουνίστρας και καπάκι οδοντοφυΐας για να βάζει στο στόμα του.
Επιπλέον, είναι κατασκευασμένο από υλικά φιλικά προς το περιβάλλον, όπως πλαστικά με πιστοποίηση ISCC και το κομμάτι οδοντοφυϊας είναι κατασκευασμένο από τουλάχιστον 20% έλαιο που προέρχεται από φυτικές πηγές.

To install this Web App in your iPhone/iPad press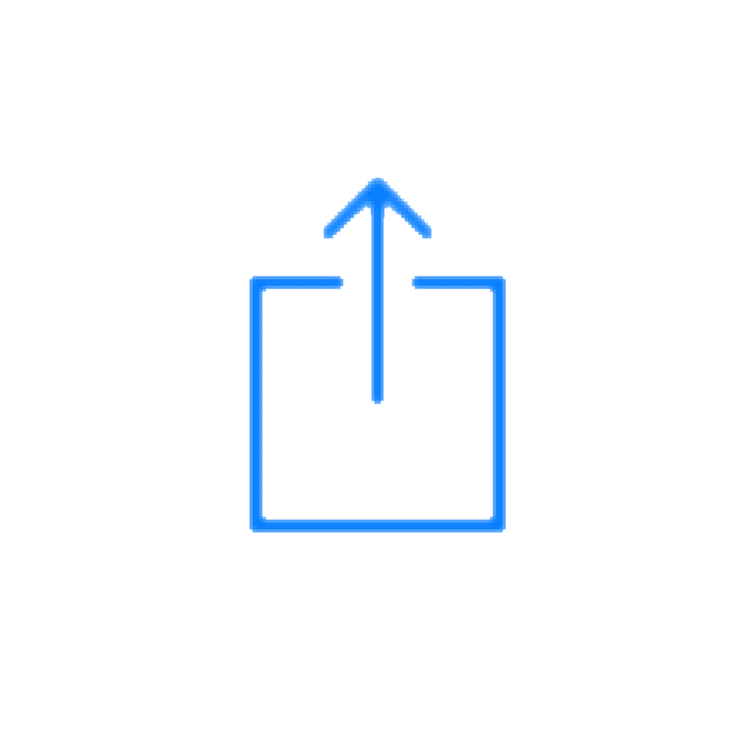 and then Add to Home Screen.