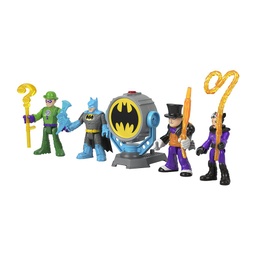 IMAGINEXT - BAT-TECH BAT-SIGNAL FIGOYRES SET TON 4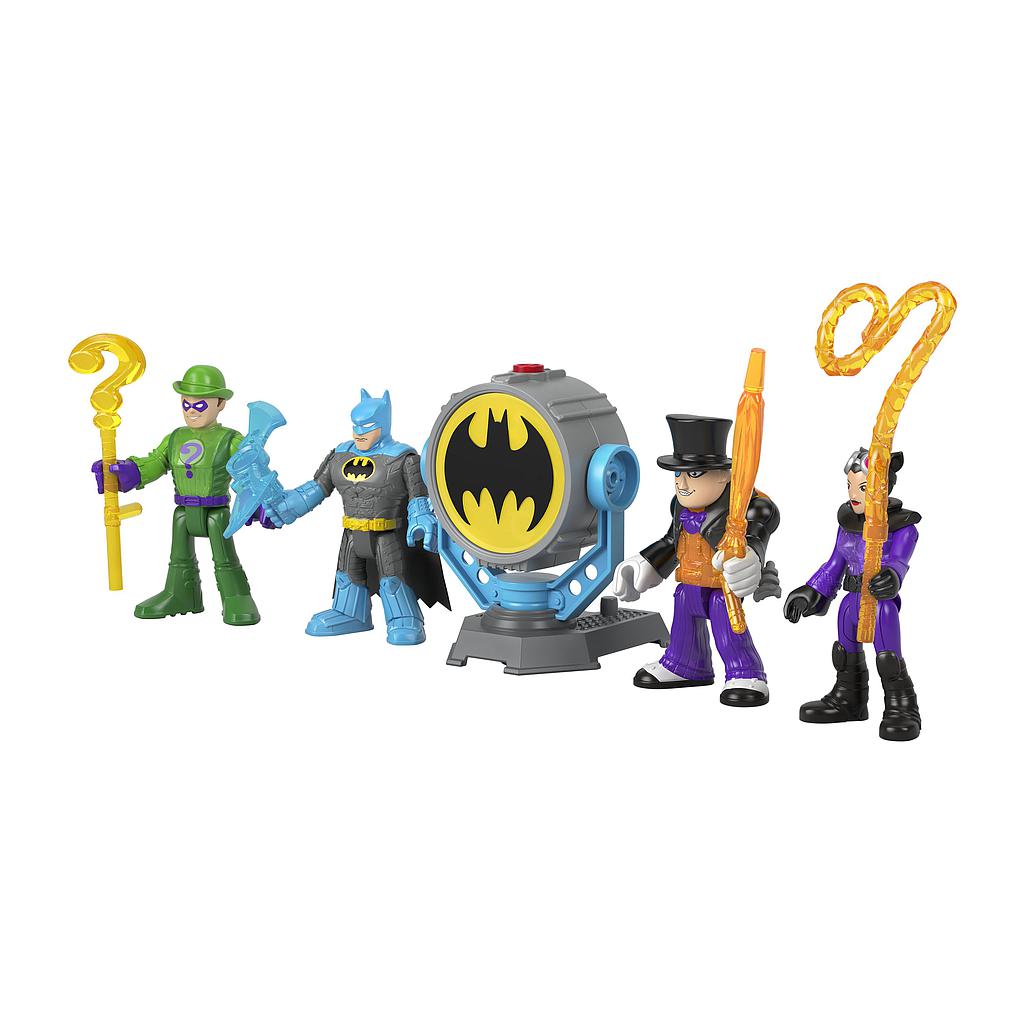 IMAGINEXT - BAT-TECH BAT-SIGNAL FIGOYRES SET TON 4
---
30-day money-back

7-day returns

Shipping: 2-3 Days
1
IMAGINEXT - BAT-TECH BAT-SIGNAL ΦΙΓΟΥΡΕΣ ΣΕΤ ΤΩΝ 4
Τα παιδιά μπορούν να δημιουργήσουν τις δικές τους συναρπαστικές σκηνές με τους σούπερ ήρωες και τους κακούς, με αυτά τα σετ Imaginext® DC Super Friends™ της Fisher-Price®. Αυτό το απίθανο σετ περιλαμβάνει 4 ευλύγιστες φιγούρες χαρακτήρων, η καθεμία με ένα ημιδιαφανές στήθος που ανάβει όταν τα παιδιά προσαρμόζουν τη φιγούρα στο σήμα της νυχτερίδας. Τα παιδιά θα ζήσουν συναρπαστικές περιπέτειες στην Gotham City™ με τους Batman™, Riddler™, Catwoman™ και Penguin™!


ΠΡΟΣΟΧΗ! ακατάλληλο για παιδιά κάτω των 3 ετών λόγω μικρών αντικειμένων που ενδέχεται να προκαλέσουν πνιγμό.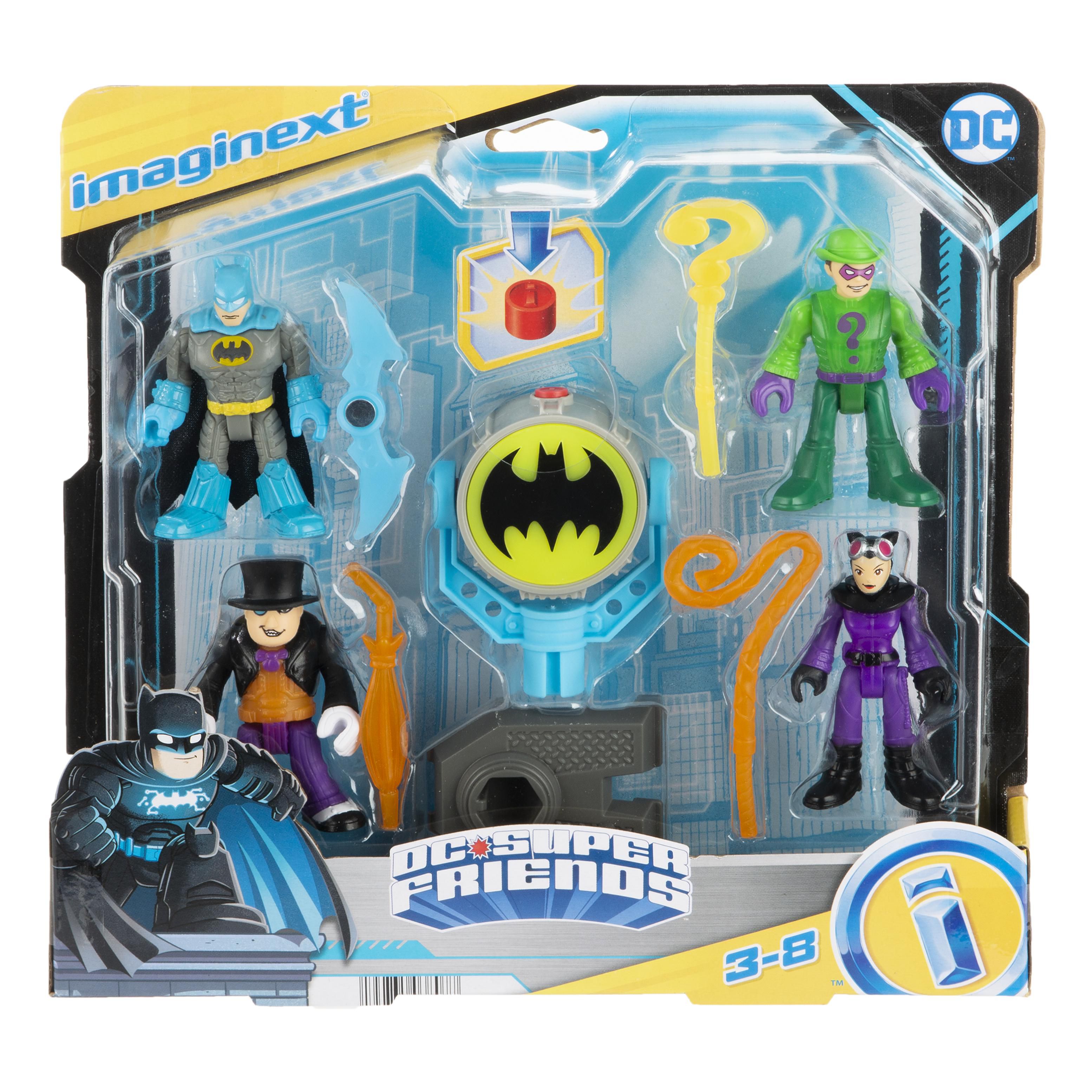 To install this Web App in your iPhone/iPad press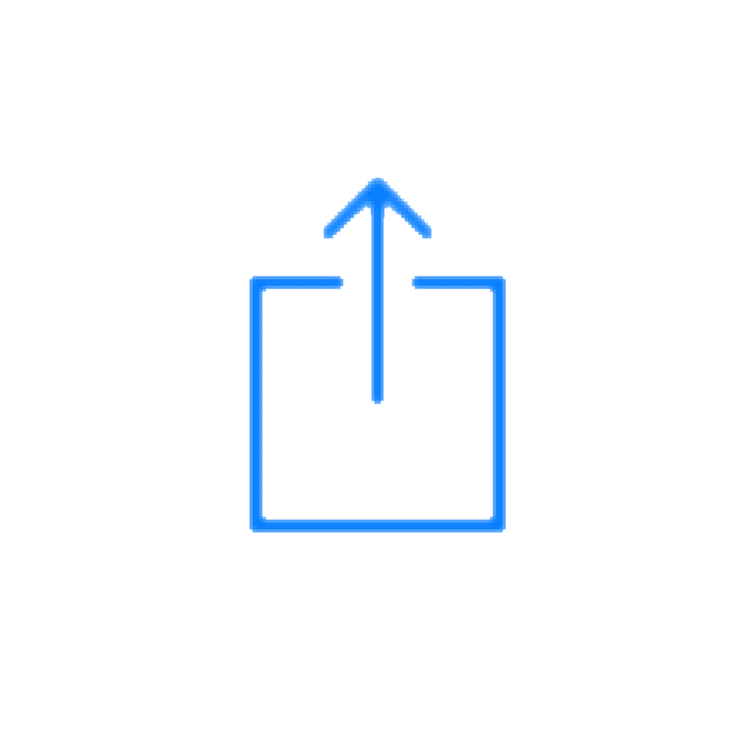 and then Add to Home Screen.