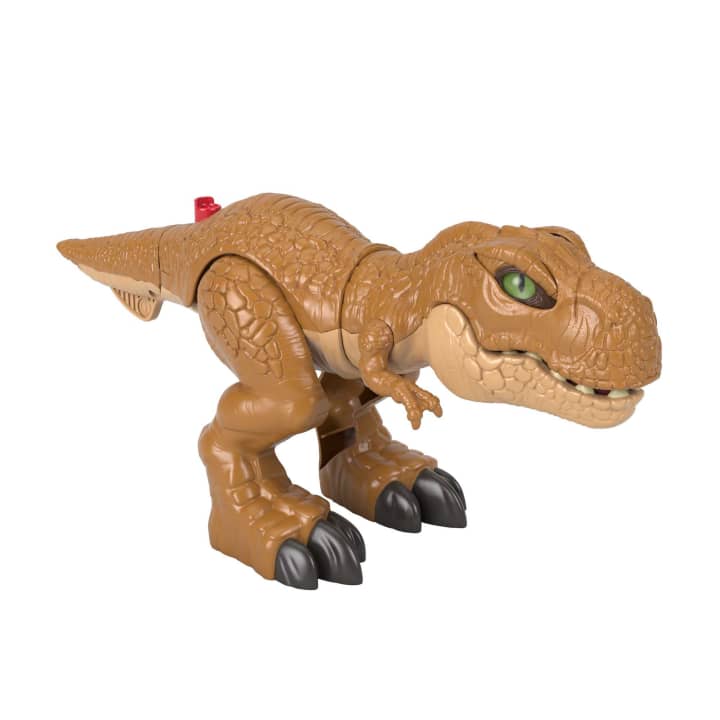 IMAGINEXT - JW3 - DEINOSAYROS T-REX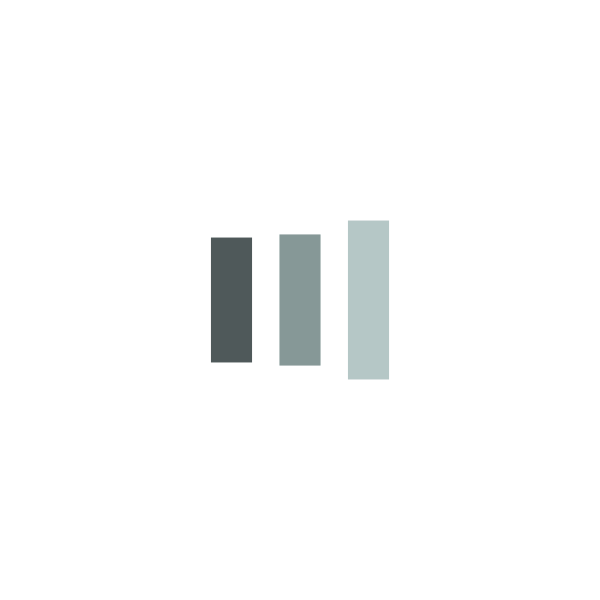 IMAGINEXT - JW3 - DEINOSAYROS T-REX
1
---
30-day money-back

7-day returns

Shipping: 2-3 Days
Περιγραφή
Κωδικός Προϊόντος: HFC04
Ηλικία: 3+ ετών
Τα παιδιά που αγαπούν τους δεινόσαυρους μπορούν να δημιουργήσουν τις δικές τους γεμάτες δράση περιπέτειες με αυτόν τον δεινόσαυρο Ρεξ της σειράς Imaginext® Jurassic World™ από τη Fisher-Price®.
Ο άγριος Τ- Rex έχει βγει για κυνήγι. Όταν εντοπίζει το θήραμά του, τα παιδιά μπορούν να σύρουν το κουμπί για να αλλάξουν τα μάτια του από ήρεμα σε θυμωμένα και, στη συνέχεια, να χρησιμοποιήσουν την ουρά του για να ελέγξουν τη δράση καθώς επιτίθεται!
Κανείς δεν είναι ασφαλής με αυτόν τον άγριο δεινόσαυρο όταν είναι ελεύθερος...
ΠΡΟΣΟΧΗ! ακατάλληλο για παιδιά κάτω των 3 ετών λόγω μικρών αντικειμένων που ενδέχεται να προκαλέσουν πνιγμό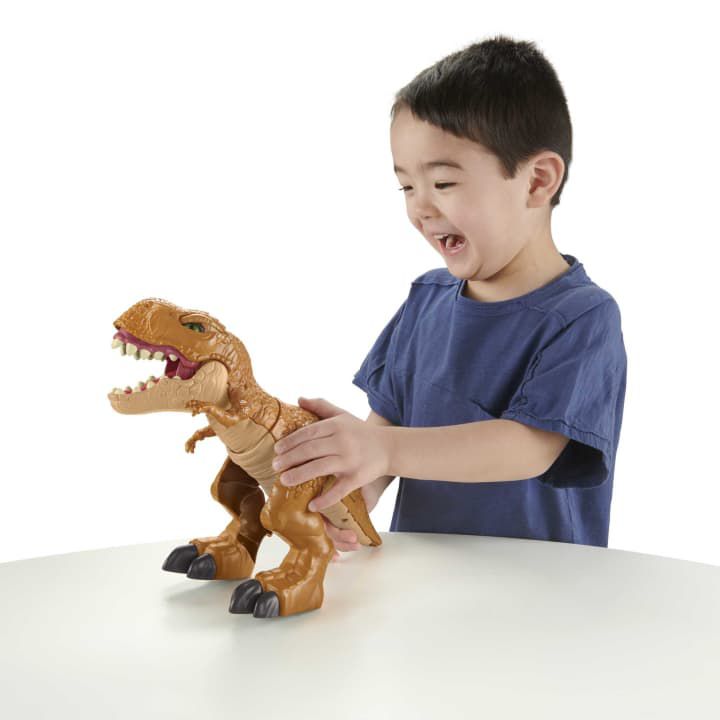 To install this Web App in your iPhone/iPad press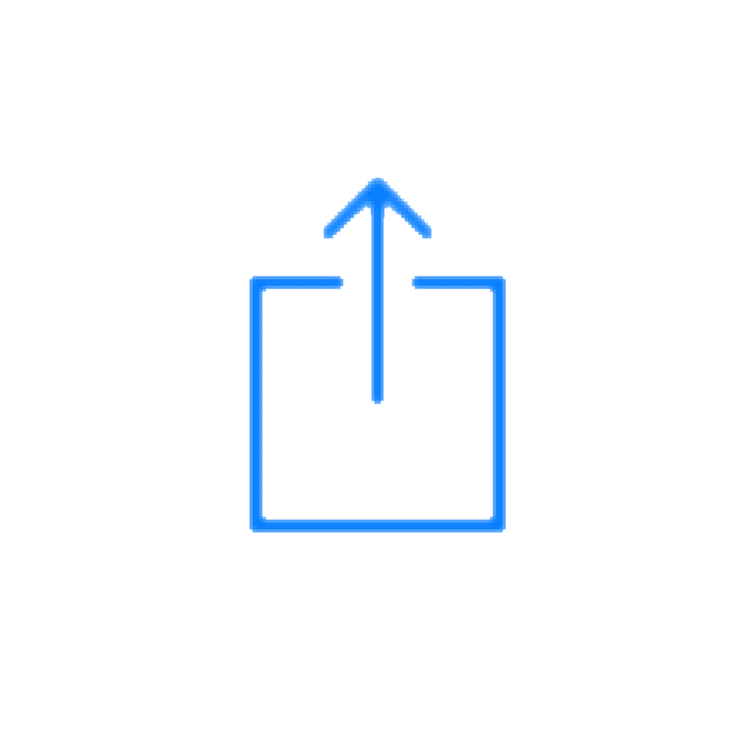 and then Add to Home Screen.