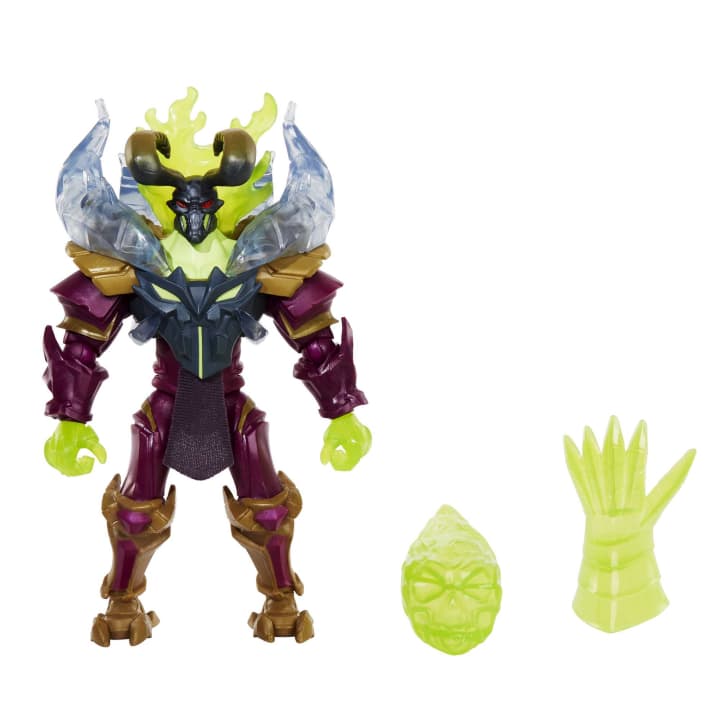 HE-MAN ANIMATION - DELUXE FIGOYRA SKELETOR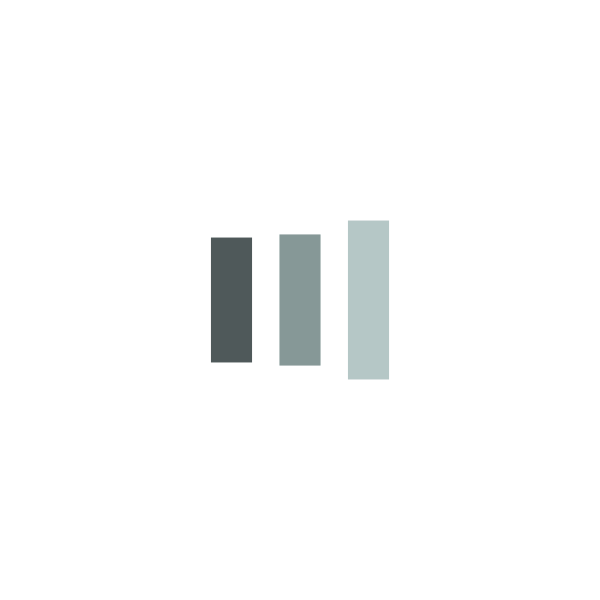 HE-MAN ANIMATION - DELUXE FIGOYRA SKELETOR
1
---
30-day money-back

7-day returns

Shipping: 2-3 Days
Περιγραφή
Κωδικός Προϊόντος: HDY38
Ηλικία: 4+ ετών
Εμπνευσμένη από τη σειρά κινουμένων σχεδίων του Netflix, He-Man™ and The Masters of the Universe™, αυτή η φιγούρα δράσης Skeletor™ έχει deluxe εμφάνιση, κίνηση επίθεσης και δύο αξεσουάρ!
Με εμβληματικούς χαρακτήρες, καλούς και κακούς της Eternia™, αυτή η συλλογή με φιγούρες είναι ιδανική για απίθανες ιστορίες δράσης. Κάθε μία έχει κίνηση επίθεσης που βασίζεται στις κινήσεις των ηρώων της σειράς και που τα παιδιά μπορούν να ενεργοποιήσουν μόνα τους.
Οι φαν της σειράς θα θέλουν να τις συλλέξουν όλες για να αναδημιουργήσουν επικές μάχες και να φανταστούν νέες περιπέτειες! Με τη Δύναμη του Grayskull!™, αυτή η συλλογή με φιγούρες είναι ένα υπέροχο δώρο για τους φαν και παιδιά
ΠΡΟΣΟΧΗ! ακατάλληλο για παιδιά κάτω των 3 ετών λόγω μικρών αντικειμένων που ενδέχεται να προκαλέσουν πνιγμό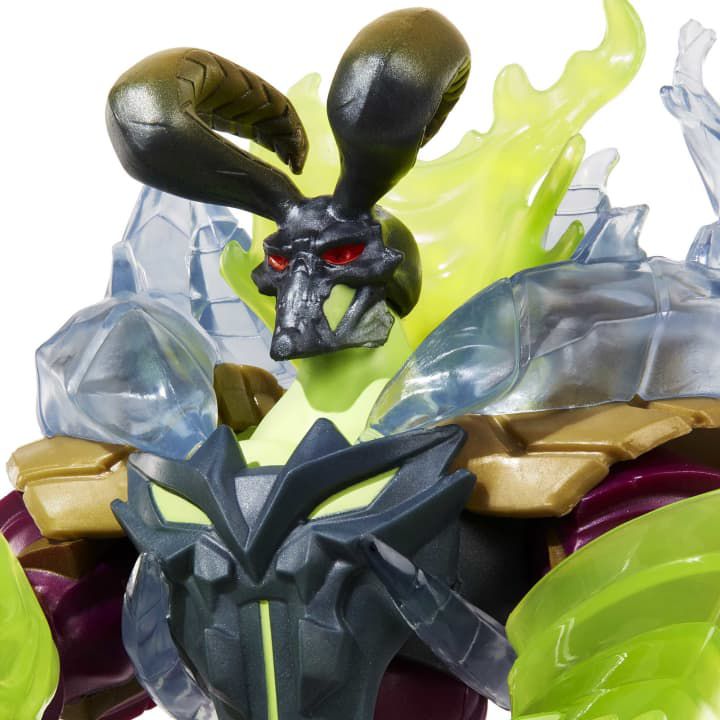 To install this Web App in your iPhone/iPad press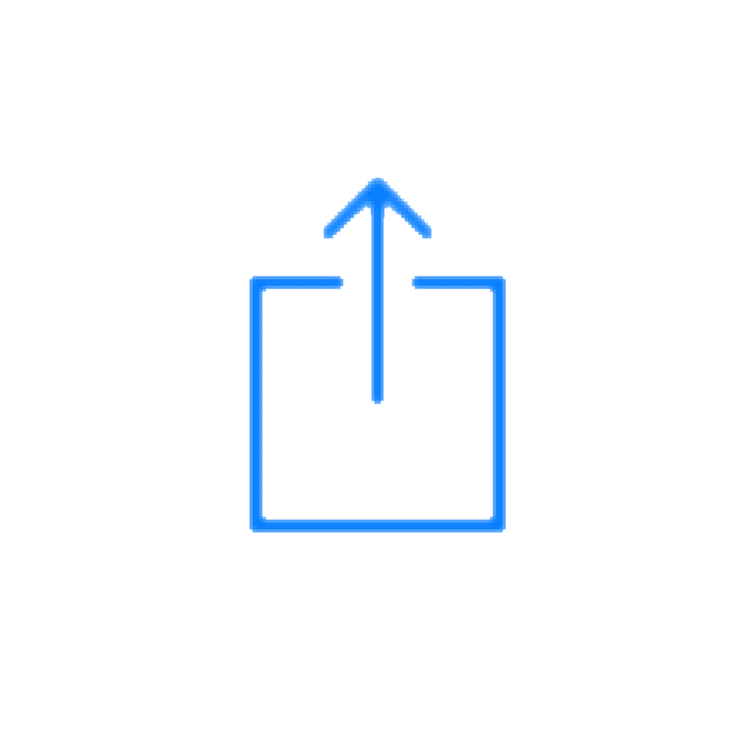 and then Add to Home Screen.