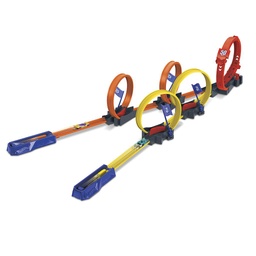 HW PISTA GIA KONTRES ME POLLAPLA LOUP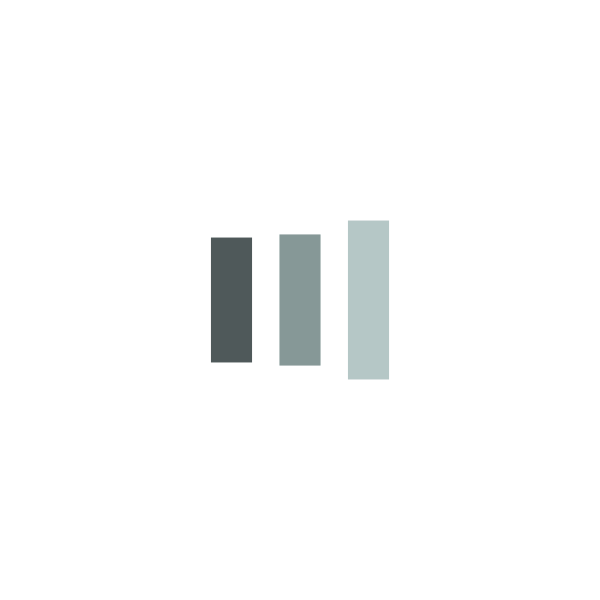 HW PISTA GIA KONTRES ME POLLAPLA LOUP
1
---
30-day money-back

7-day returns

Shipping: 2-3 Days
HW ΠΙΣΤΑ ΓΙΑ ΚΟΝΤΡΕΣ ΜΕ ΠΟΛΛΑΠΛΑ ΛΟΥΠ
Για συναρπαστικές τρελές κούρσες, η Πίστα για Κόντρες με Πολλαπλά Λουπ Hot Wheels® είναι αυτό που ψάχνετε! Τρέξτε στην πίστα μέσα από μια σειρά λουπ για να συγκεντρώσετε πόντους και να περάσετε πρώτοι από το τεράστιο λουπ, ώστε να ανοίξει και να μείνουν οι αντίπαλοι πίσω. Σε αυτή την πίστα μπορούν να παίξουν ένας ή δύο παίκτες. Στη λειτουργία για έναν παίκτη, η πίστα μπορεί να φτάσει τα 63,5 εκ. με πέντε συναρπαστικά λουπ σε μια διαδρομή. Περιλαμβάνεται ένα όχημα Hot Wheels®. Συνδέστε την πίστα με άλλες πίστες και σετ για ακόμα περισσότερες περιπέτειες και αγώνες (τα άλλα σετ πωλούνται ξεχωριστά). Δεν χρησιμοποιείται με όλα τα οχήματα Hot Wheels®. Τα χρώματα και τα σχέδια μπορεί να διαφέρουν.
To be successful your content needs to be useful to your readers.
Start with the customer – find out what they want and give it to them.
ΠΡΟΣΟΧΗ! ακατάλληλο για παιδιά κάτω των 3 ετών λόγω μικρών αντικειμένων που ενδέχεται να προκαλέσουν πνιγμό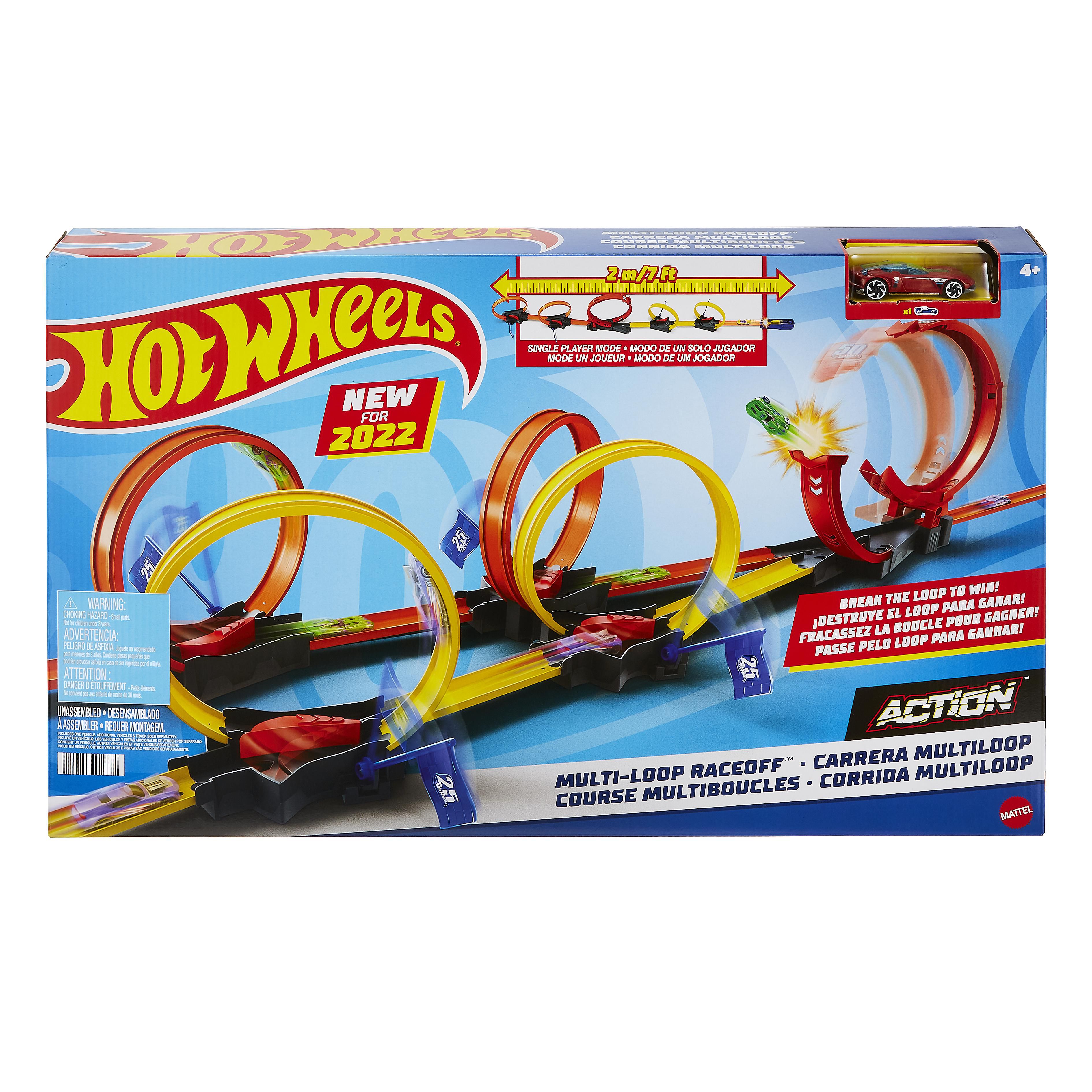 Specifications
Age Range

3-4 Years

or

5-7 Years

or

8+ Years

Brand Themes

Hot Wheels Action

To install this Web App in your iPhone/iPad press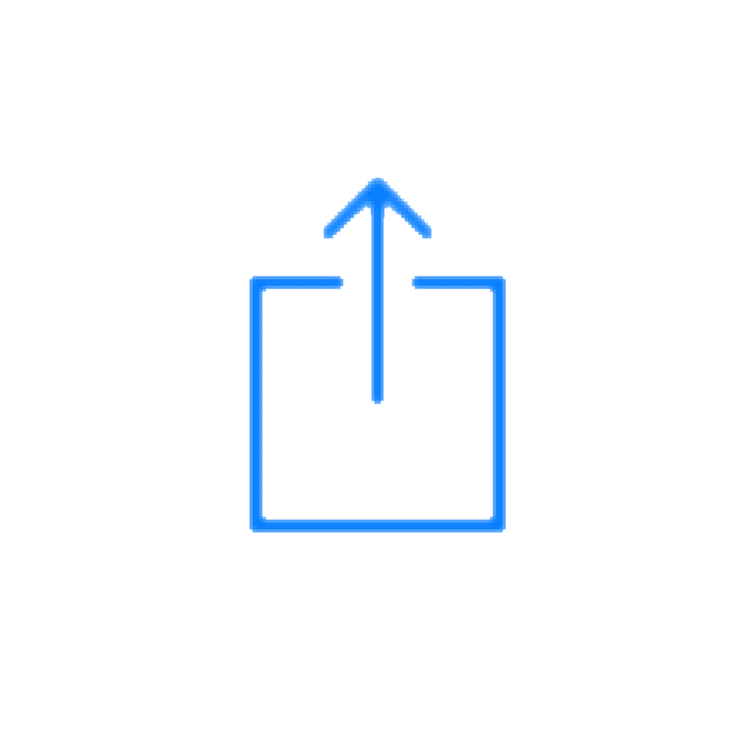 and then Add to Home Screen.