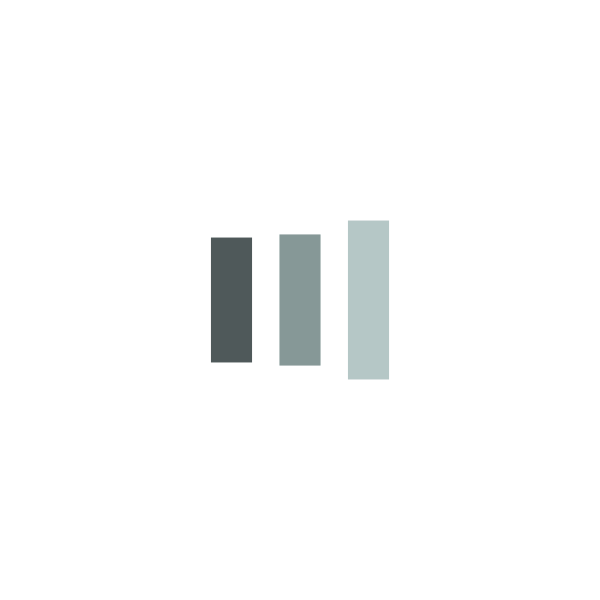 HW AYTOKINHTAKIA SET TON 20
1
---
30-day money-back

7-day returns

Shipping: 2-3 Days
Δώστε χαρά στο παιδί σας ή στο παιδί που κρύβετε μέσα σας με τα αυτοκινητάκια   Hot Wheels®! Στο σετ περιλαμβάνονται 20 αυτοκινητάκια Hot Wheels® σε κλίμακα 1:64 που θα ενθουσιάσουν τους συλλέκτες και τους λάτρεις των αυτοκινήτων. Τα παιδιά θα περάσουν ατελείωτες στιγμές διασκέδασης παίζοντας με τα αυτοκίνητα   και τοποθετώντα τα στα σετ παιχνιδιού τους. Πολλά διαφορετικά σχέδια και ανοιχτή συσκευασία ώστε να μπορείτε να δείτε όλα τα οχήματα που περιλαμβάνονται! 20 αυτοκινητάκια για 20 φορές διασκέδαση! Ξεκινήστε σήμερα τη δική σας συλλογή! 3 ετών και άνω. Στο σετ περιλαμβάνονται 20 αυτοκινητάκια Hot Wheels®. Ξεκινήστε σήμερα τη δική σας συλλογή! Κάθε σετ πωλείται ξεχωριστά, ανάλογα με τη διαθεσιμότητα!
ΗΛΙΚΙΑ: 3Υ+
ΠΡΟΣΟΧΗ! ακατάλληλο για παιδιά κάτω των 3 ετών λόγω μικρών αντικειμένων που ενδέχεται να προκαλέσουν πνιγμό


A Section Subtitle
Write one or two paragraphs describing your product or services.
To be successful your content needs to be useful to your readers.
Start with the customer – find out what they want and give it to them.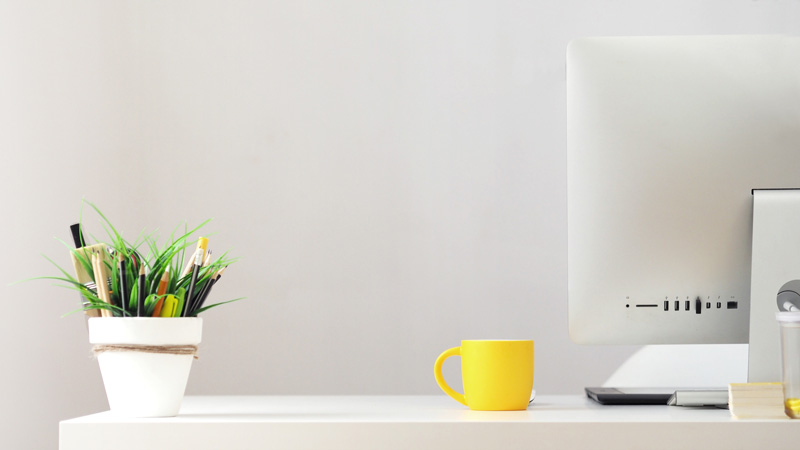 Specifications
Age Range

3-4 Years

or

5-7 Years

or

8+ Years

To install this Web App in your iPhone/iPad press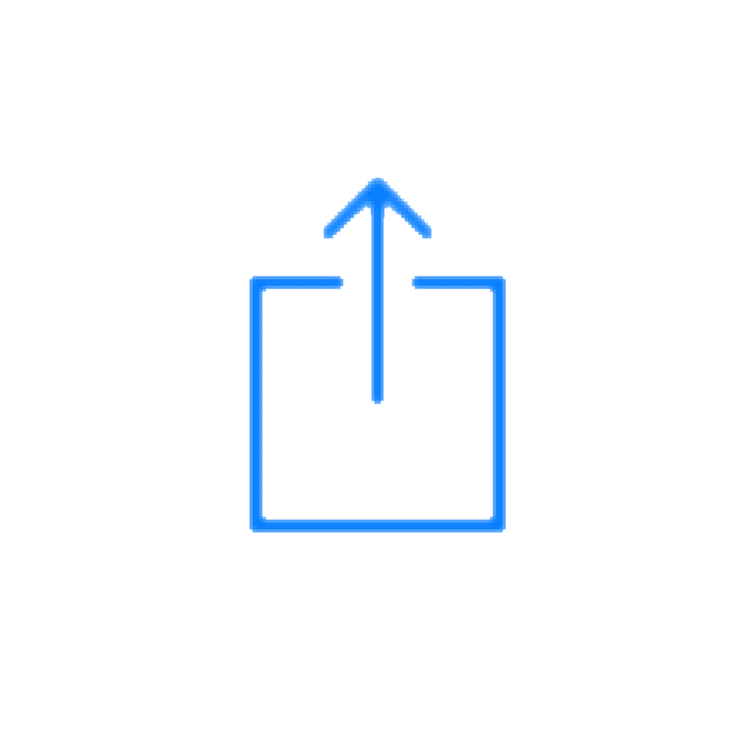 and then Add to Home Screen.