IMAGINEXT - JW3 - NTALIKA APODRASHS DEINOSAYRON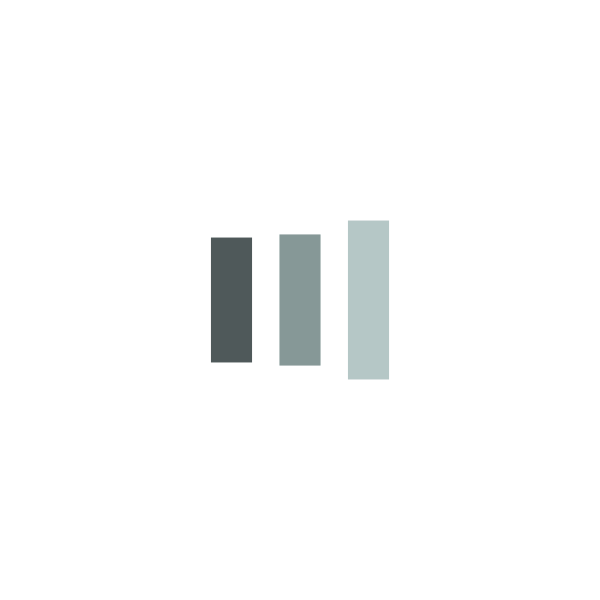 IMAGINEXT - JW3 - NTALIKA APODRASHS DEINOSAYRON
1
---
30-day money-back

7-day returns

Shipping: 2-3 Days
Περιγραφή
Κωδικός Προϊόντος: GVV50
Ηλικία: 3+ ετών
Εμπνευσμένο από το Jurassic World Κυριαρχία, αυτό το σετ επιτρέπει στα παιδιά να αιχμαλωτίσουν δεινόσαυρους, όπως στην ταινία    Σπρώξτε το όχημα για να δείτε τον δεινόσαυρο T-Ρεξ να κουνιέται και να ελευθερώνεται από τα δεσμά του!
Πιέστε για να εκτοξεύσετε το βλήμα για να 'πιάσετε' τον T-Ρεξ και προσαρμόστε το φίμωτρο στα σαγόνια του για να τον αιχμαλωτίσετε πάλι.

Το όχημα έχει θέσεις για 2 φιγούρες, εκτοξευτή βλημάτων και αποθήκευση στο κλουβί και κάτω από το καπό (Επιπλέον δεινόσαυροι και φιγούρες πωλούνται ξεχωριστά και ανάλογα με τη διαθεσιμότητα.)   
Ενθαρρύνει το παιχνίδι φαντασία.
ΠΡΟΣΟΧΗ! ακατάλληλο για παιδιά κάτω των 3 ετών λόγω μικρών αντικειμένων που ενδέχεται να προκαλέσουν πνιγμό

To install this Web App in your iPhone/iPad press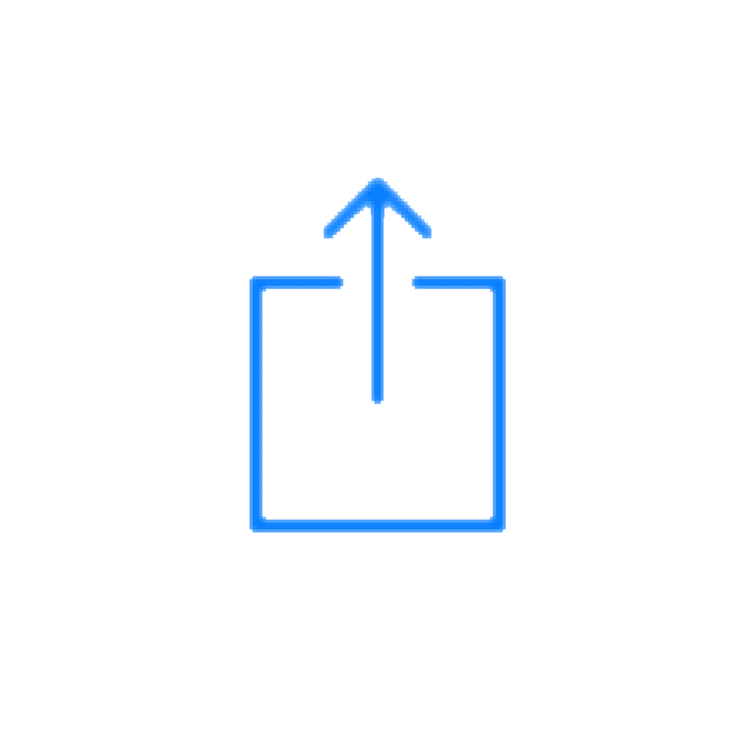 and then Add to Home Screen.