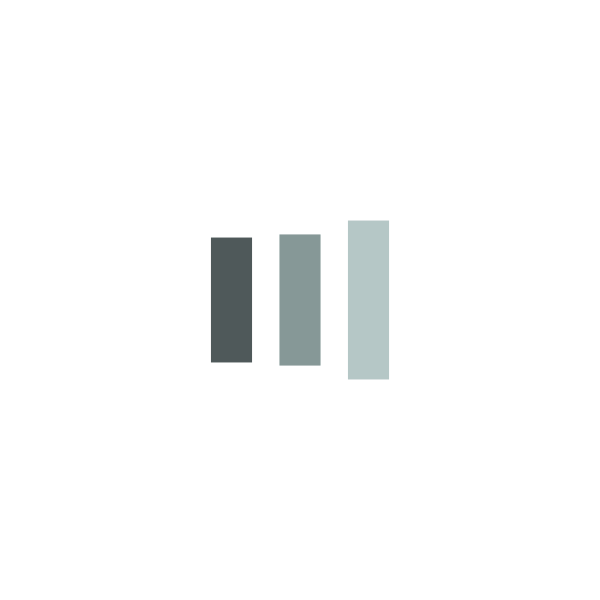 BARBIE KANTINA
1
---
30-day money-back

7-day returns

Shipping: 2-3 Days
Barbie® Καντίνα
Μπιπ, μπιπ! Η Καντίνα της Barbie είναι εδώ! Αν σας αρέσει να μαγειρεύετε και να σερβίρετε, τότε η Καντίνα της Barbie είναι για εσάς! Η καντίνα έχει μήκος 45,7 εκ., πολύχρωμα σχέδια στο εξωτερικό και ανοίγει για να προετοιμάσετε και να σερβίρετε φαγητό. Με φούρνο, ψηστέρια, χώρο για να φτιάχνετε smoothie, μπάρα σερβιρίσματος και ντουλάπια αποθήκευσης. Διαθέτει επίσης 30+ αξεσουάρ, όπως ταμπέλα μενού, γλάστρες, σκεύη, δίσκους σερβιρίσματος, πιάτα, φριτέζα για τηγανητές πατάτες, μπλέντερ για χυμούς, είδη τροφίμων, μπαχαρικά και καρέκλα για τον πελάτη!

Ιδανικό δώρο για παιδιά ειδικά όσα αγαπούν τη μαγειρική, την εξυπηρέτηση πελατών και τη γαστρονομία! 
Τα χρώματα και τα σχέδια μπορεί να διαφέρουν από αυτά που φαίνονται.  Οι κούκλες πωλούνται ξεχωριστά.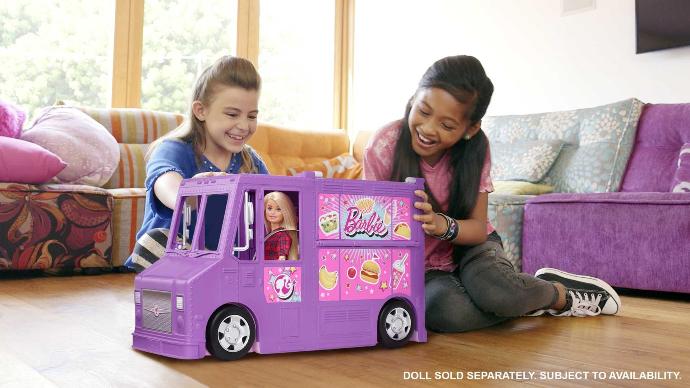 Specifications
Brand Themes

Barbie You Can Be

or

Barbie Dollhouses & Cars

Age Range

3-4 Years

or

5-7 Years

To install this Web App in your iPhone/iPad press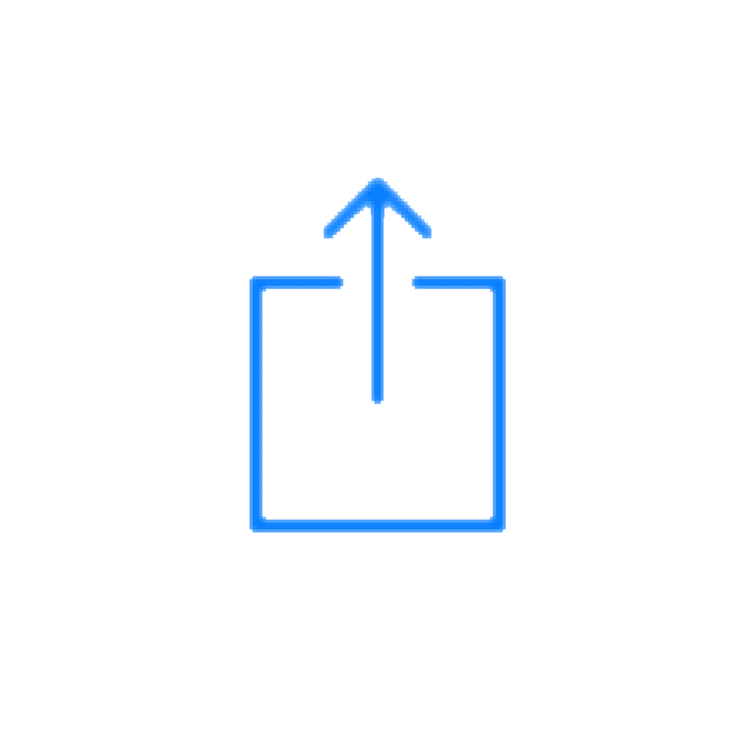 and then Add to Home Screen.