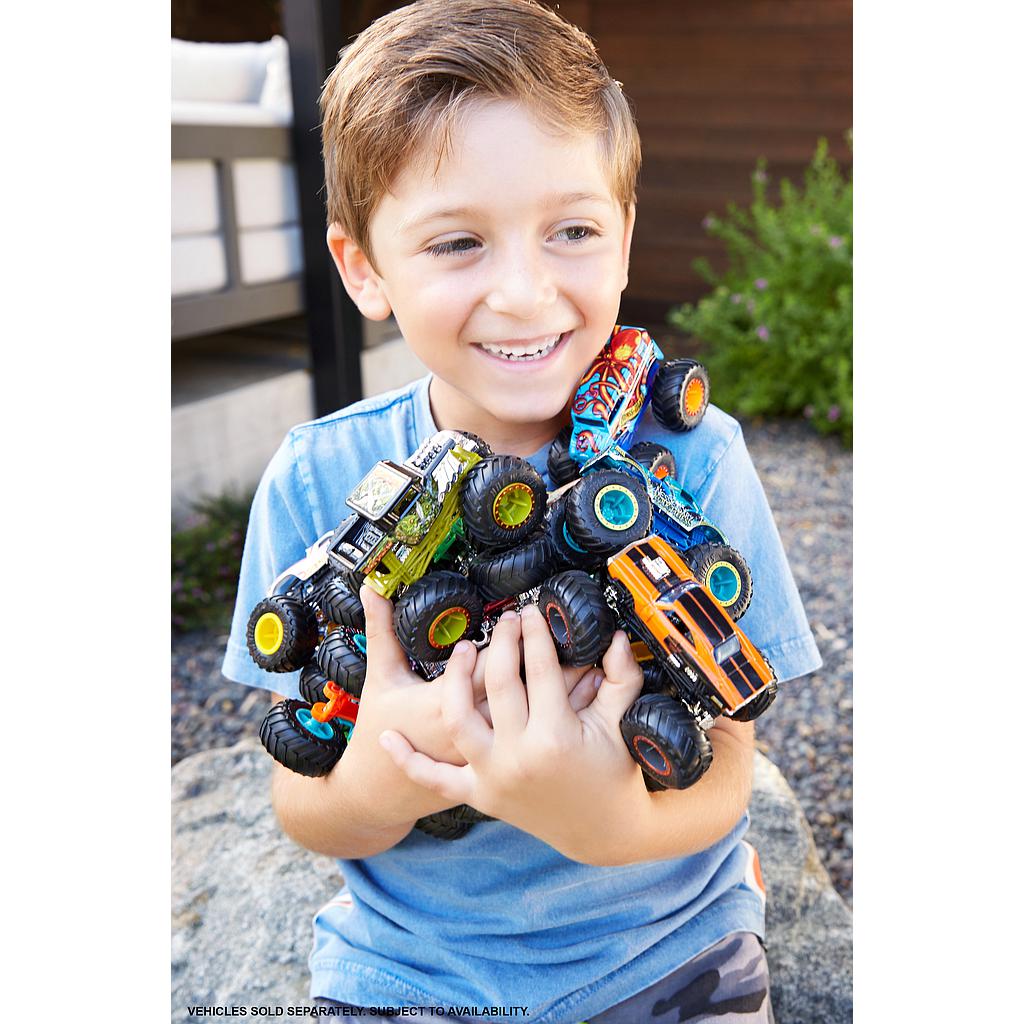 HW OXHMATA MONSTER TRUCKS
---
30-day money-back

7-day returns

Shipping: 2-3 Days
1
Περιγραφή
Κωδικός Προϊόντος: FYJ44
Ηλικία: 3+ ετών
Μία συλλογή με 16 διαφορετικά Μεταλλικά Οχήματα Hot Wheels® Κλίμακας 1:64 (το καθένα πωλείται ξεχωριστά)!
Με τεράστιες ρόδες και απίθανες λεπτομέρειες, τα παιδιά θα θέλουν να τα συλλέξουν όλα!
Κάθε όχημα της συλλογής περιλαμβάνει μία συλλεκτική ρόδα!    Με πληροφορίες στο πίσω μέρος για την ιπποδύναμη, τον τύπο του οχήματος και άλλα!
Φτιαγμένα για να συγκρούονται με ό,τι βρουν μπροστά τους!
Τίποτα δεν μπορεί να σταματήσει αυτά τα οχήματα!
Τυχαία επιλογή σχεδίου
Πωλούνται ξεχωριστά

ΠΡΟΣΟΧΗ! ακατάλληλο για παιδιά κάτω των 3 ετών λόγω μικρών αντικειμένων που ενδέχεται να προκαλέσουν πνιγμό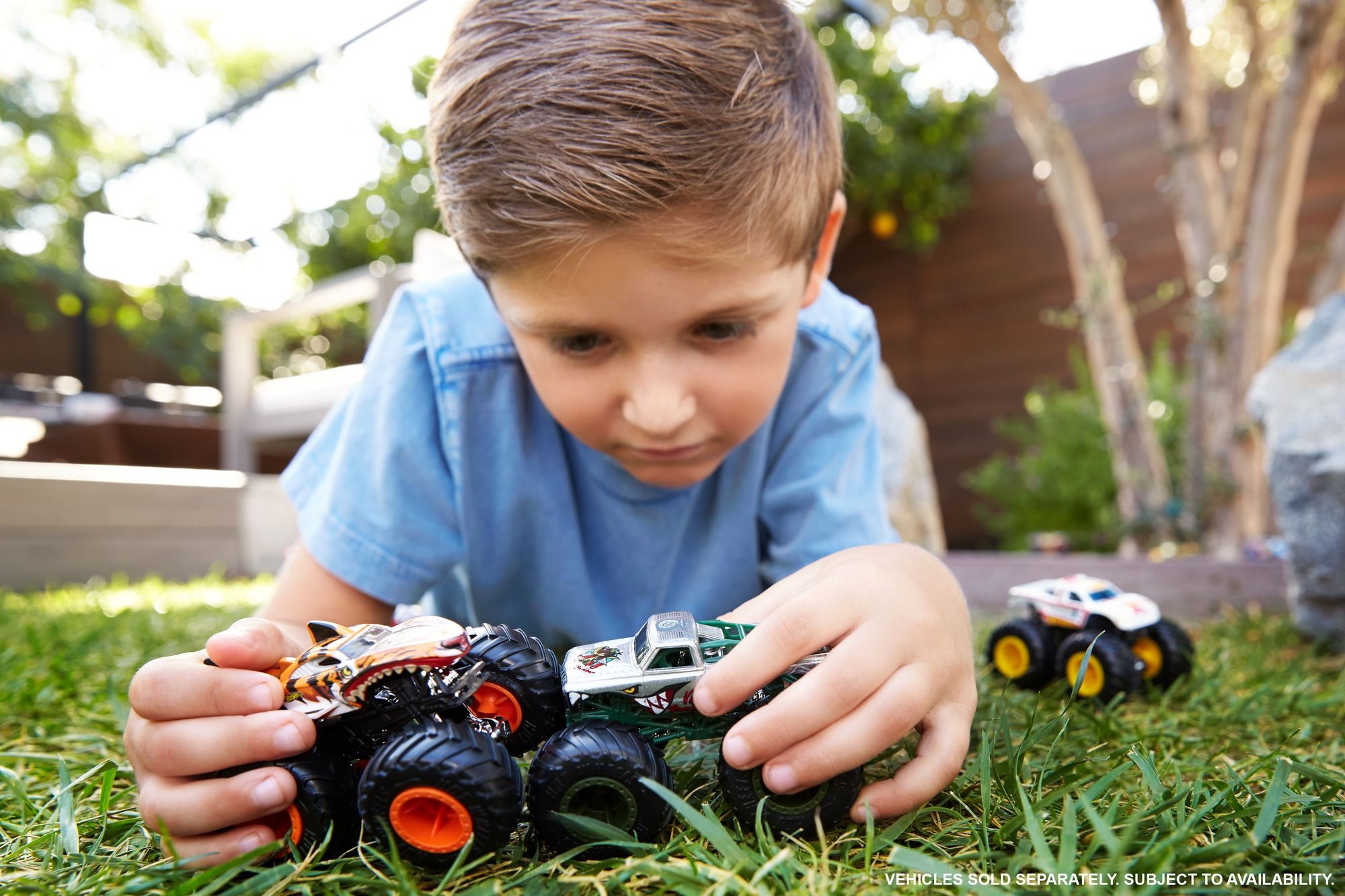 To install this Web App in your iPhone/iPad press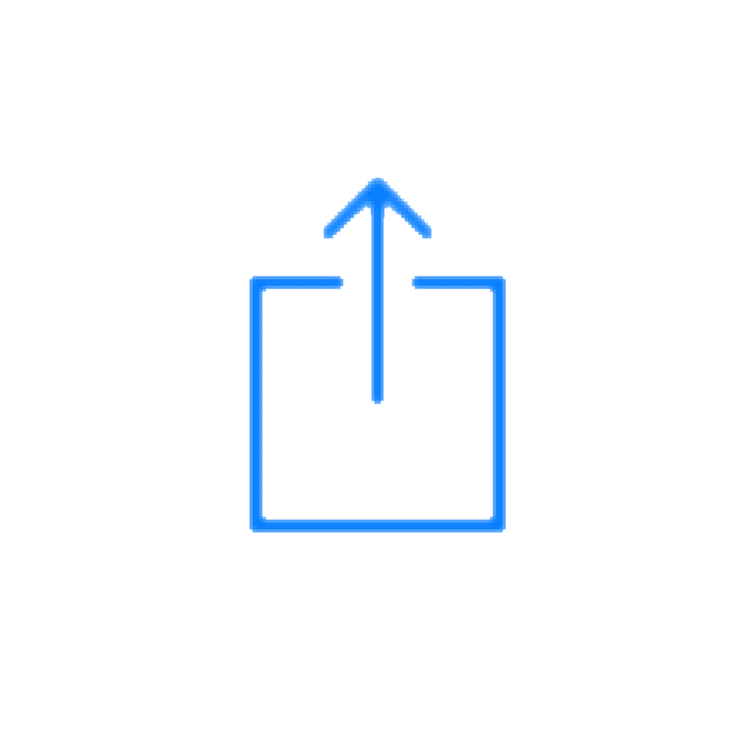 and then Add to Home Screen.