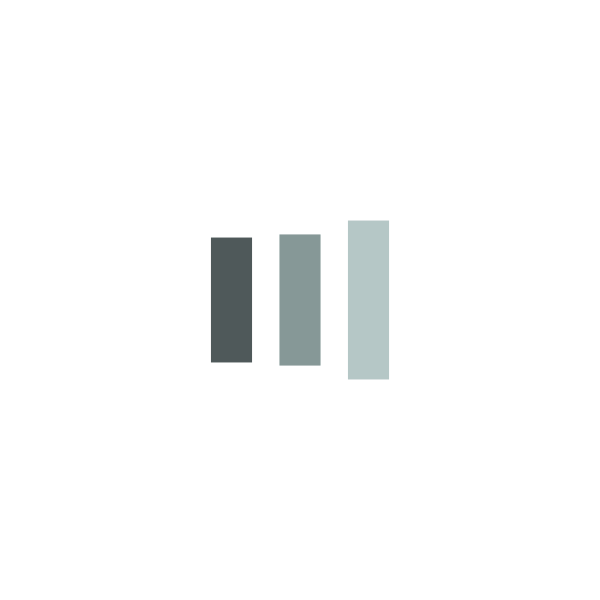 FP LAUGH N LEARN EKPAID. XEIRISTHRIO
1
---
30-day money-back

7-day returns

Shipping: 2-3 Days
FISHER PRICE - ΕΚΠΑΙΔΕΥΤΙΚΟ ΧΕΙΡΙΣΤΗΡΙΟ - Το μικρό σας θα μπει στον κόσμο των διαδραστικών παιχνιδιών με αυτό το Χειριστήριο της σειράς Παίζω & Μαθαίνω, που παρουσιάζει δύο τρόπους παιχνιδιού και πολλές δραστηριότητες! Όταν το παιδί μετακινήσει το μοχλό και πατήσει τα κουμπιά με τα γράμματα και τους αριθμούς, θα ακούσει διασκεδαστικά τραγουδάκια, ήχους και φράσεις που μαθαίνουν αριθμούς, σχήματα, χρώματα και πολλά άλλα! Εκεί όπου η ανάπτυξη συναντά το παιχνίδι. Μάθηση: Διασκεδαστικά τραγουδάκια και φράσεις μαθαίνουν αριθμούς, το αλφάβητο, σχήματα, χρώματα και πολλά άλλα! Λεπτή Κινητικότητα: Καθώς τα μικρά δαχτυλάκια πιάνουν και πατάνε τα κουμπιά, ενισχύονται οι δεξιότητες και ο συντονισμός όρασης-κίνησης. Φαντασία & Δημιουργικότητα: Ο ρεαλιστικός σχεδιασμός ενθαρρύνει το παιχνίδι μίμησης και τη φαντασία του μωρού!
Specifications
Age Range

0-12 Months

or

12-24 Months

or

2-3 Years

Brand Themes

Laugh & Learn

To install this Web App in your iPhone/iPad press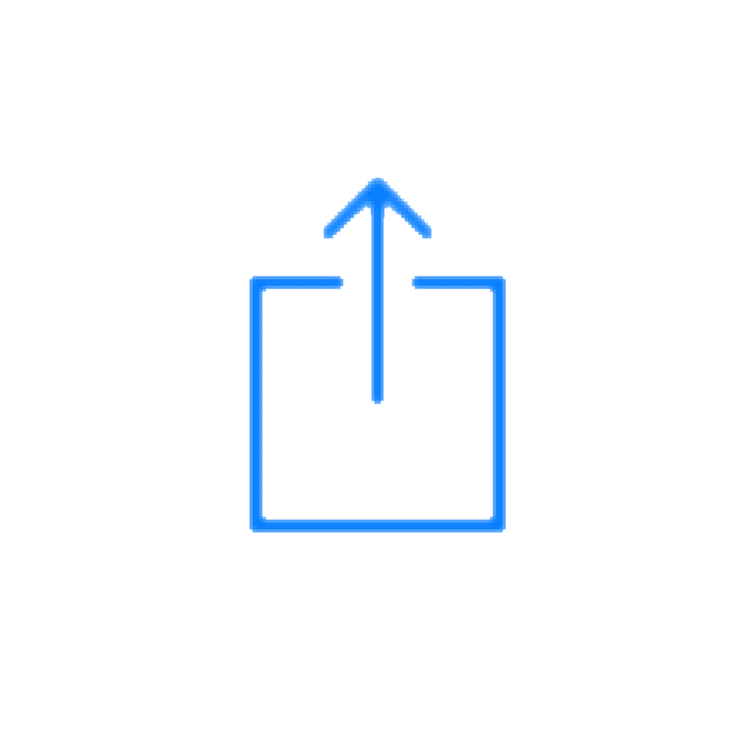 and then Add to Home Screen.