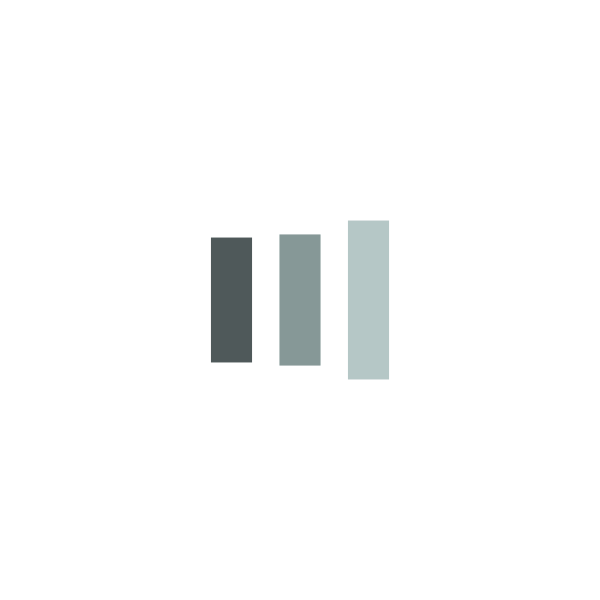 KEN FASHIONISTAS,
1
---
30-day money-back

7-day returns

Shipping: 2-3 Days
Ο Ken είναι εντυπωσιακός και έτοιμος για κάθε περίσταση. Μπλουζάκια με όμορφα σχέδια και χρώματα, μοντέρνα παντελόνια και ασορτί παπούτσια που ολοκληρώνουν το στιλ! Κάντε συλλογή για μοναδικούς συνδυασμούς και παιχνίδι. Περιλαμβάνεται κούκλα Ken™ Fashionistas™ με ρούχα και παπούτσια. Οι κούκλες πωλούνται ξεχωριστά και ανάλογα με τη διαθεσιμότητα. Οι κούκλες δεν μπορούν να σταθούν όρθιες από μόνες τους.
Τα χρώματα και τα σχέδια μπορεί να διαφέρουν από αυτά που φαίνονται.
ΗΛΙΚΙΑ: 3Υ+
ΠΡΟΣΟΧΗ! ακατάλληλο για παιδιά κάτω των 3 ετών λόγω μικρών αντικειμένων που ενδέχεται να προκαλέσουν πνιγμό

Specifications
Age Range

3-4 Years

or

5-7 Years

Brand Themes

Barbie Fashion

To install this Web App in your iPhone/iPad press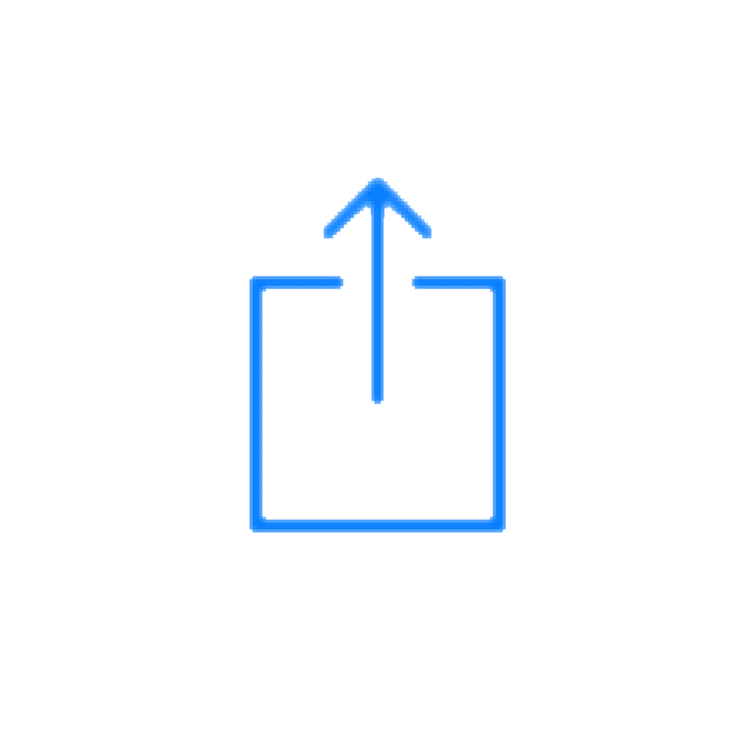 and then Add to Home Screen.