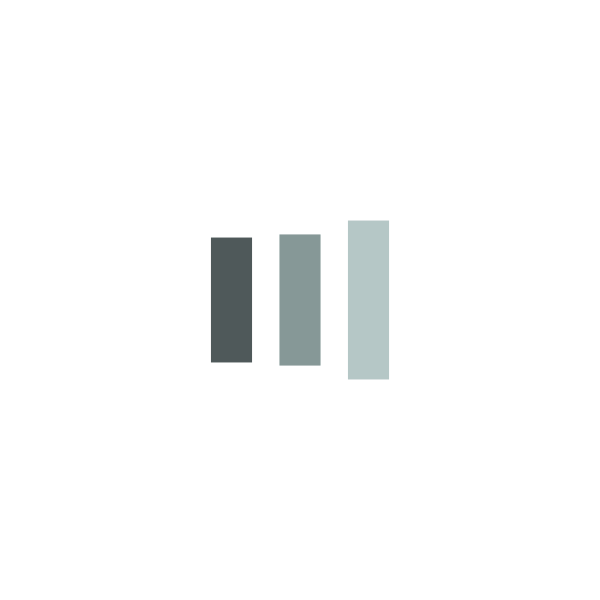 FP MPALITSA ME PAPAKI
1
---
30-day money-back

7-day returns

Shipping: 2-3 Days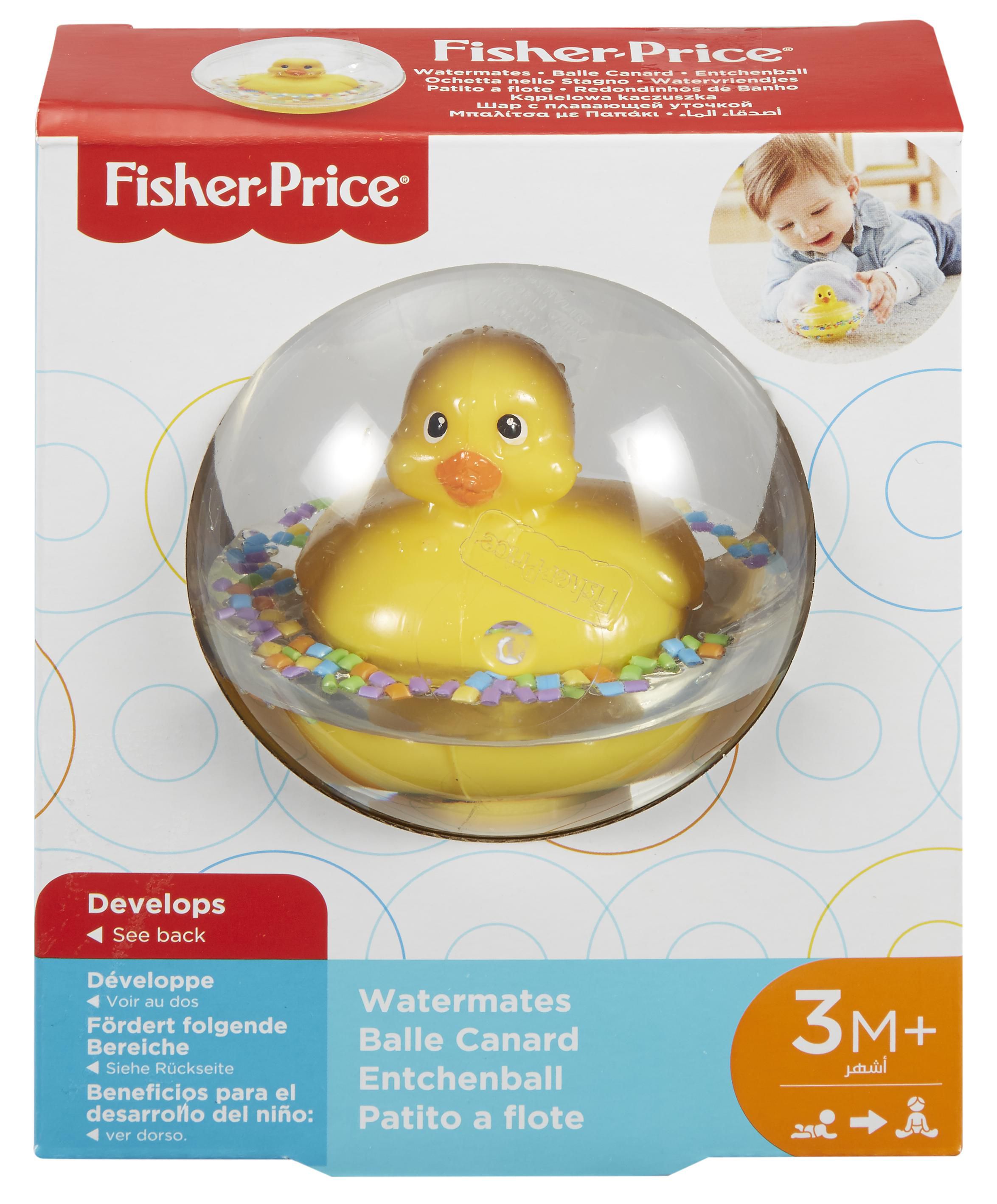 ΜΠΑΛΙΤΣΑ ΜΕ ΠΑΠΑΚΙ (ΚΙΤΡΙΝΟ)

Αυτό το γλυκό παπάκι που επιπλέει είναι ο ιδανικός φίλος των μωρών στο παιχνίδι. Τα μωρά μπορούν να πιάσουν, να κουνήσουν & να σπρώχνουν την μπάλα και, καθώς μεγαλώνουν, να αρχίσουν να μπουσουλάνε & να κυνηγάνε τον φίλο τους το παπάκι. Πιάνει. Κουνάει. Χτυπάει. Όλες αυτές είναι σημαντικές λεπτές κινητικές δεξιότητες, τις οποίες η Μπαλίτσα με Παπάκι της Fisher-Price® βοηθάει να αναπτυχθούν. Και καθώς μεγαλώνει το μικρό σας, θα αρχίσει να τρέχει πίσω από την μπαλίτσα - μια εξαιρετική άσκηση για τις κινητικές του δεξιότητες!
Το παιχνίδι μεγαλώνει όσο μεγαλώνει και το μωρό σας! Διασκέδαση που αναπτύσσει τις ικανότητες των παιδιών!
ΥΨΟΣ (cm): 9 ΜΗΚΟΣ (cm): 13,4 ΠΛΑΤΟΣ (cm): 16 ΒΑΡΟΣ (kg): 0,25

To install this Web App in your iPhone/iPad press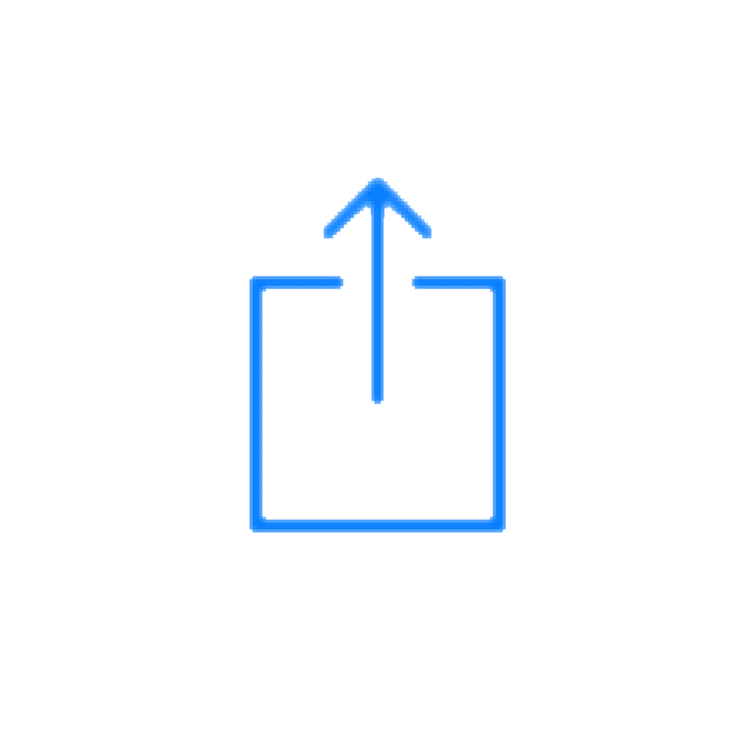 and then Add to Home Screen.