GLOBBER SCOOTER ELITE MASTER LIGHTS BLACK-RED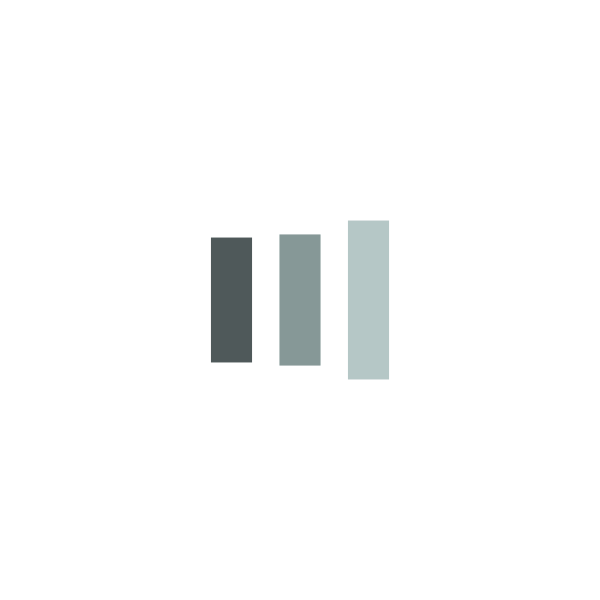 GLOBBER SCOOTER ELITE MASTER LIGHTS BLACK-RED
1
---
30-day money-back

7-day returns

Shipping: 2-3 Days
Globber Scooter Elite Master Lights Black-Red
Κωδικός Προϊόντος: 662-120
Ηλικία: 4+ ετών
Περιγραφή
Το πατίνι Master ξεχωρίζει από το φαρδύ deck με υψηλής ποιότητας μαλακό αφρώδες υλικό EVA, το ρυθμιζόμενο σε 5 ύψη τιμόνι και το πατενταρισμένο σύστημα αναδίπλωσης για εύκολη μεταφορά.
Ενισχυμένος μεταλλικός σκελετός αντοχής με φαρδύ deck για σταθερή και ομαλή κύλιση.

Μακρύ πίσω φρένο με ενισχυμένο πλαίσιο για άμεσο φρενάρισμα και αντοχή στη χρήση.

Διπλώνει εύκολα και γρήγορα με το πάτημα ενός κουμπιού.

Μπροστινοί τροχοί με LED φωτισμό.
Μέγιστο βάρος αντοχής: 50kg.
Προσοχή! Χρησιμοποιήστε προστατευτικό εξοπλισμό όπως (κράνη, γάντια, επιγονατίδες, επιδέσεις αγκώνων).
Να μην χρησιμοποιείται σε δημόσιο οδικό δίκτυο.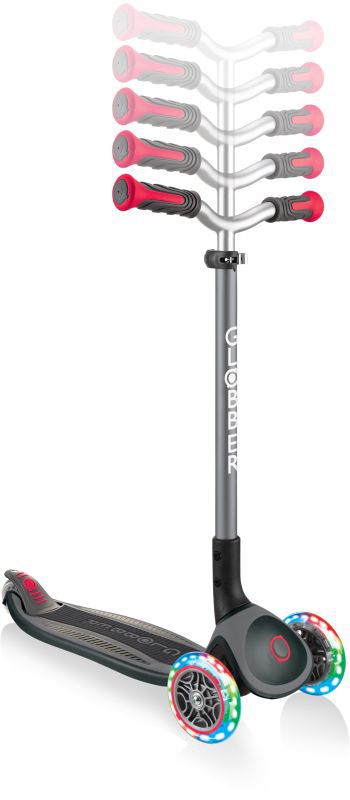 To install this Web App in your iPhone/iPad press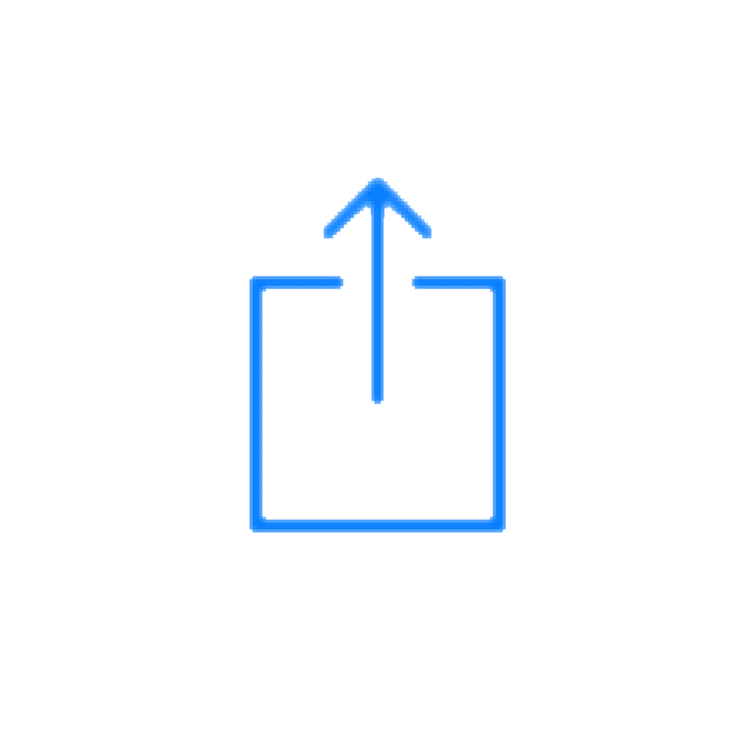 and then Add to Home Screen.