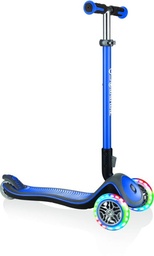 GLOBBER SCOOTER ELITE DELUXE NAVY BLUE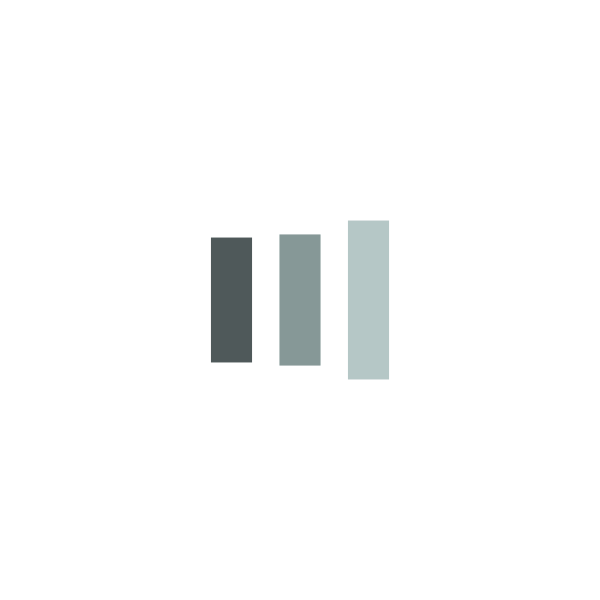 GLOBBER SCOOTER ELITE DELUXE NAVY BLUE
1
---
30-day money-back

7-day returns

Shipping: 2-3 Days
Globber Scooter Elite Deluxe-Navy Blue
Κωδικός Προϊόντος: 444-400
Ηλικία: 3+ ετών
Περιγραφή
Μοναδικό πτυσσόμενο scooter,με απλή διαδικασία αναδίπλωσης.Με κουμπί κλειδώματος στο μπροστινό μέρος (ασφαλές και απλό στο χειρισμό),για να κλειδώνει το τιμόνι και να κινείται μόνο ευθεία,ώστε να γίνεται πιο εύκολα η εκμάθηση της ισσοροπίας.
Ρυθμιζόμενο ύψος τιμονιού για να προσαρμόζεται όταν το παιδί μεγαλώνει.Με X-Cross σχεδιασμό, που ενισχύει την σταθερότητα στο οδόστρωμα και βελτιώνει την αλλαγή κατεύθυνσης που γίνεται καθώς στρίβει το τιμόνι.
Χαμηλό deck για μεγαλύτερη σταθερότητα.Χειρολαβές κατασκευασμένες από ανθεκτικό υλικό, για μεγαλύτερη άνεση και μεγαλύτερη αντίσταση.Με απόλυτα ασφαλές φρένο.
Με Φωτισμό LED στους τροχούς,που ανάβει κατά την οδήγηση.
Μέγιστο βάρος αντοχής 50kg.
Προσοχή! Χρησιμοποιήστε προστατευτικό εξοπλισμό όπως (κράνη, γάντια, επιγονατίδες, επιδέσεις αγκώνων).
Να μην χρησιμοποιείται σε δημόσιο οδικό δίκτυο.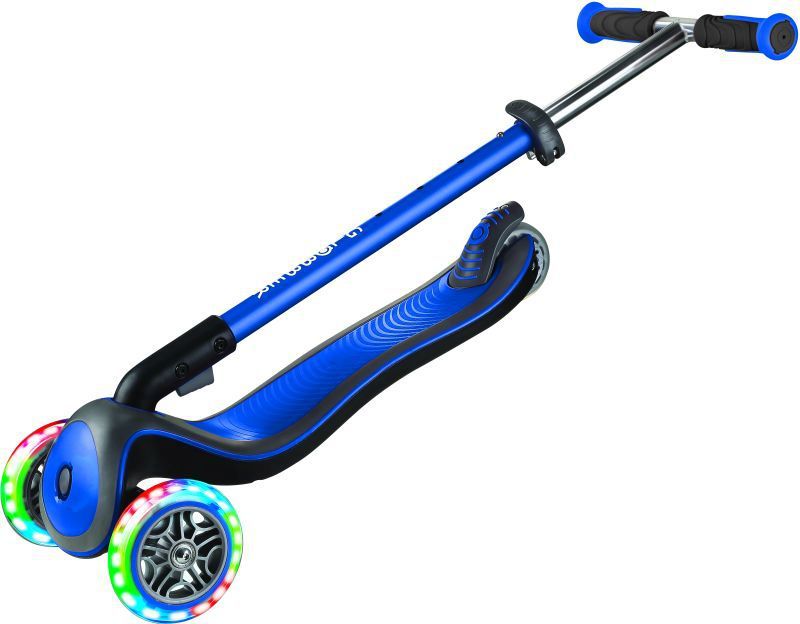 To install this Web App in your iPhone/iPad press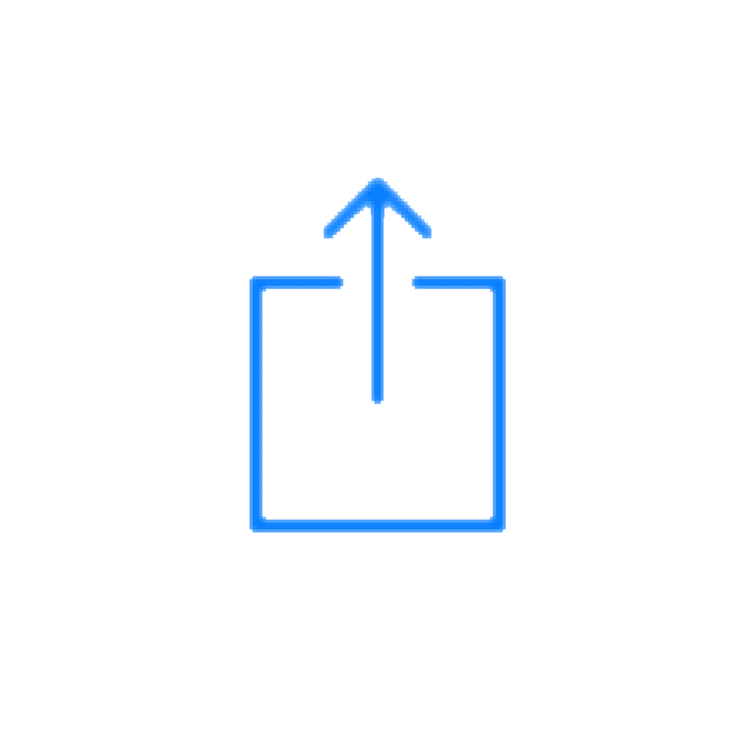 and then Add to Home Screen.