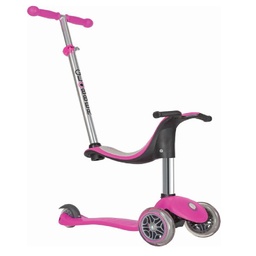 GLOBBER SCOOTER EVO 3 IN 1 DEEP PINK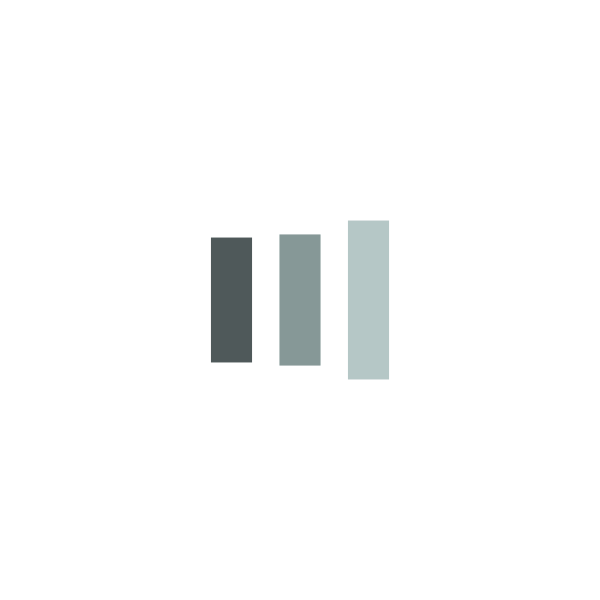 GLOBBER SCOOTER EVO 3 IN 1 DEEP PINK
1
---
30-day money-back

7-day returns

Shipping: 2-3 Days
Globber Scooter Evo 4 In 1 Deep Pink
Model: 451-110-2

Description

Scooter με μοντέρνο σχέδιο, υψηλής τεχνολογίας εξοπλισμό και εκπαιδευτικά και ψυχαγωγικά οφέλη για τα παιδιά.
Αλλάζει μορφή σε 4 θέσεις και έχει 3 κύριες λειτουργίες.Βολικές χειρολαβές από πολύ ανθεκτικό, ελαστικό υλικό TPR ενώ το τιμόνι είναι ιδανικά προσαρμοσμένο στην ανάπτυξη του παιδιού και ρυθμίζεται σε 4 επίπεδα: 61,5 cm, 66,5 cm, 71,5 cm, 76,5 cm. Δύο θέσεις ύψους του καθίσματος: 22 cm και 29 cm.
Οι τροχοί του scooter είναι κατασκευασμένοι από υψηλής ποιότητας PU υλικό, είναι μαλακοί, δεν γλιστρούν και παρέχουν σωστή πρόσφυση.
Βελτιώνει την ισορροπία και τον συντονισμό των κινήσεων του παιδιού.
Μέγιστο Βάρος Αντοχής: 50kg.
Προσοχή!
Χρησιμοποιήστε προστατευτικό εξοπλισμό όπως (κράνη, γάντια, επιγονατίδες, επιδέσεις αγκώνων).
Να μην χρησιμοποιείται σε δημόσιο οδικό δίκτυο..

To install this Web App in your iPhone/iPad press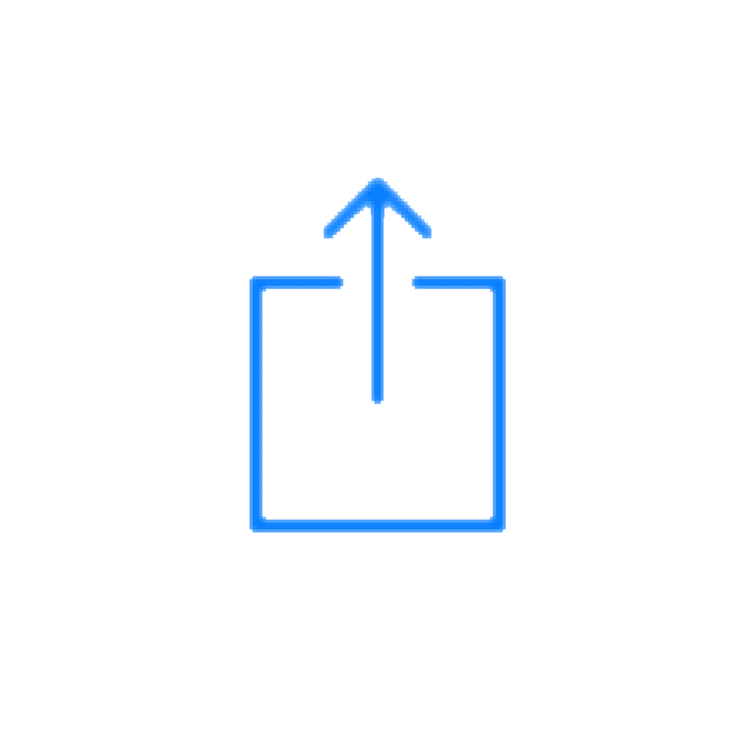 and then Add to Home Screen.