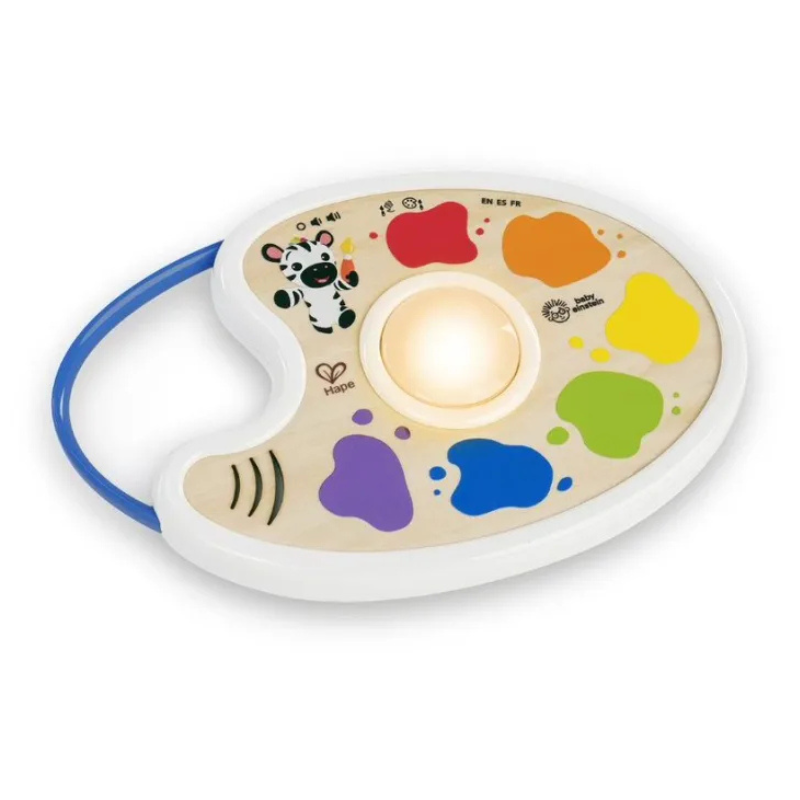 HAPE KIDS II WOODEN PLAYFUL PAINTER
---
30-day money-back

7-day returns

Shipping: 2-3 Days
1
Ξύλινο Playful Painter
Κωδικός Προϊόντος: 800908 

Ηλικία: 6+ μηνών

2 τρόποι δημιουργικού παιχνιδιού. Πατήστε μια κηλίδα βαφής για να εισαγάγετε τα κύρια και δευτερεύοντα χρώματα στη λειτουργία. Εναλλακτικά, μεταβείτε στη ανάμειξη χρωμάτων ώστε εμπλέξετε το μωρό με διαδραστικά φώτα και μουσική που συσχετίζουν τα χρώματα. 
Η τεχνολογία Magic Touch διαθέτει εξαιρετική απόκριση και ανταποκρίνεται εύκολα στο πιο απαλό χτύπημα του μωρού. Ο τρόπος παιχνιδιού προωθεί την αντιστοίχιση αιτίας/ αποτελέσματος και την αισθητηριακή ανακάλυψη μέσω διαδραστικών φώτων και μουσικής. 
Το παιχνίδι έχει διαστάσεις 26,7 cm X 18,2 cm X 4,3 cm και απαιτεί 2 μπαταρίες AAA. Ξύλινο σχέδιο καθαρίζεται εύκολα.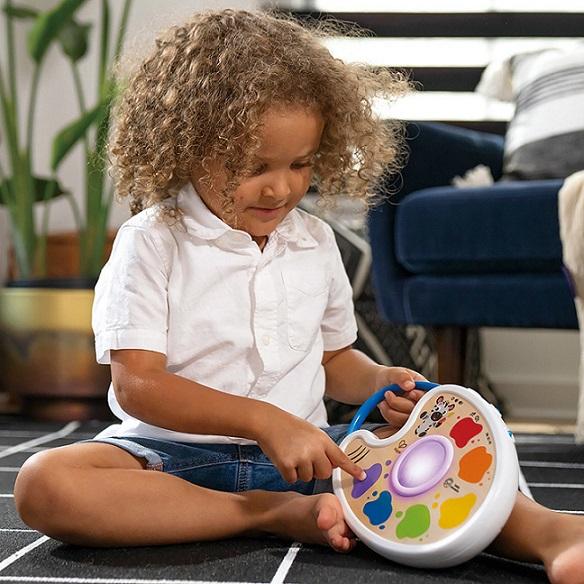 To install this Web App in your iPhone/iPad press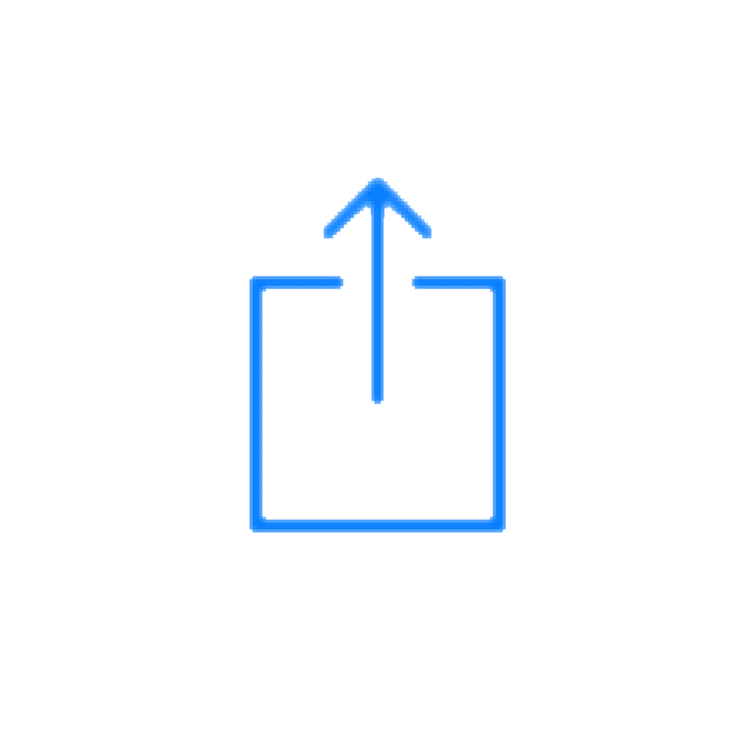 and then Add to Home Screen.