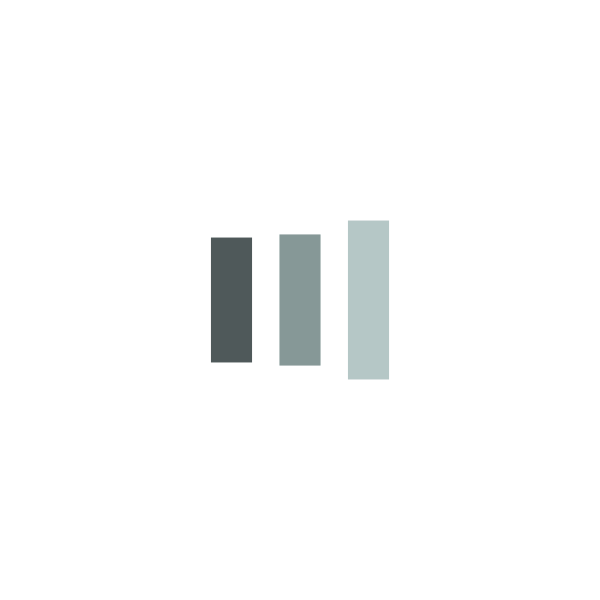 INTEX ΣΩΣΙΒΙΟ MONSTER TRUCK TUBE
1
---
30-day money-back

7-day returns

Shipping: 2-3 Days
Περιγραφή
Κωδικός Προϊόντος: 56268

Ηλικία: 9+ ετών

Ένα διασκεδαστικό φουσκωτό κολύμβησης για παιδιά και ενήλικες με σχέδιο τύπωμα ελαστικού φορτηγού. Κατάλληλο για ηλικίες 9+. Δύο ανθεκτικές λαβές. Κατασκευασμένο από ανθεκτικό προελεγμένο βινύλιο. Ιδανικό για πισίνες, νεροτσουλήθρες ή χρήση στην παραλία. Γρήγορο και εύκολο φούσκωμα και ξεφούσκωμα.

Κατά προσέγγιση μέγεθος όταν φουσκώσει: 114 cm (45") διάμετρος. 
Προειδοποίηση - πρέπει να χρησιμοποιείται σε αβαθή νερά όπου το παιδί πατά και πάντοτε κάτω από τη συνεχή επίβλεψη ενήλικα.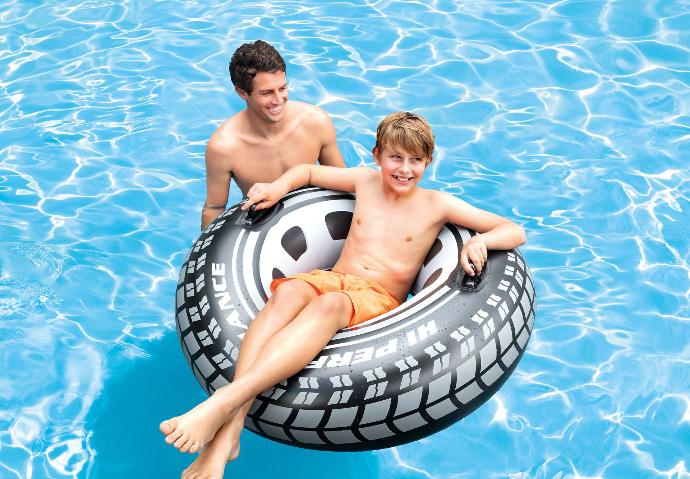 To install this Web App in your iPhone/iPad press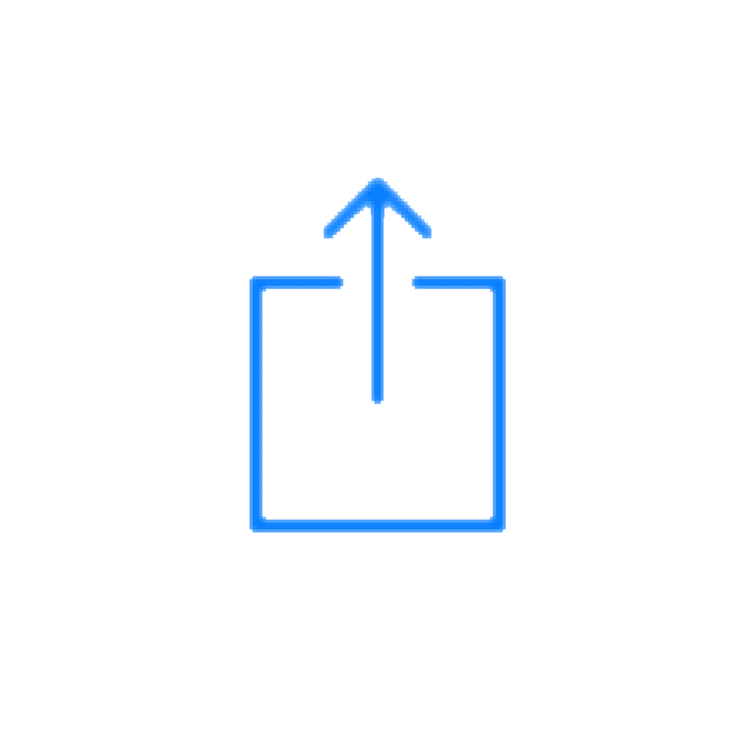 and then Add to Home Screen.