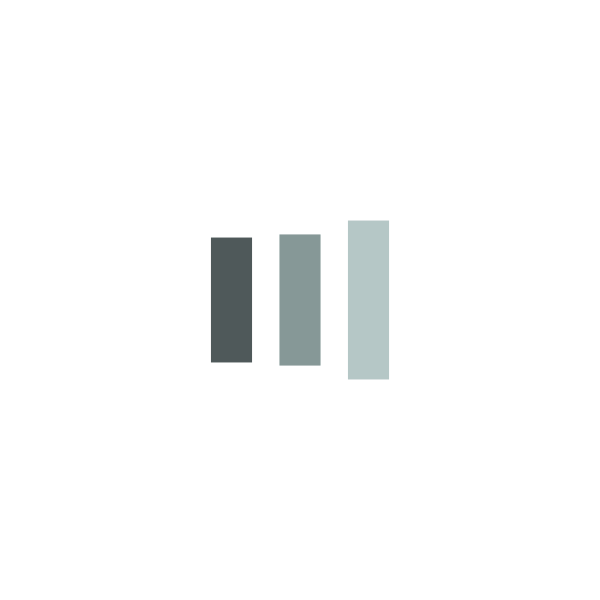 BOB SINGOLO SNOWTURBO
1
---
30-day money-back

7-day returns

Shipping: 2-3 Days
Περιγραφή
Κωδικός Προϊόντος: 701300071
Παιδικό έλκηθρο
Διαστάσεις: 800 x 400 x 115 cmΜέγιστο βάρος χρήστη 50kg.
Μεγάλη ελαστικότητα.
Σχοινί στο μπροστά μέρος.
Φρένα δεξιά και αριστερά που μπορούν να καθορίσουν την κίνηση.
Σε δύο χρωματισμούς μπλε και κόκκινο
Πωλούνται ξεχωριστά

Σημείωση
Στο τελευταίο στάδιο της παραγγελίας σας, στα σχόλια παραγγελίας, επιλέξτε το σχέδιο που επιθυμείτε βασεί του αριθμού αναφοράς που βρίσκεται στο κάτω μέρος του σχεδίου.
*Για Τυχών έλλειψη σχεδίου θα ενημερωθείτε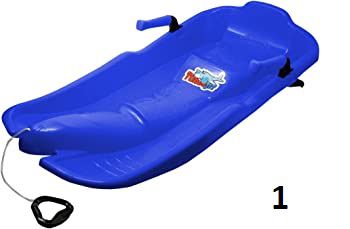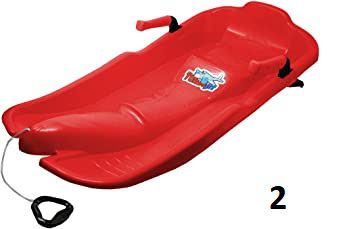 To install this Web App in your iPhone/iPad press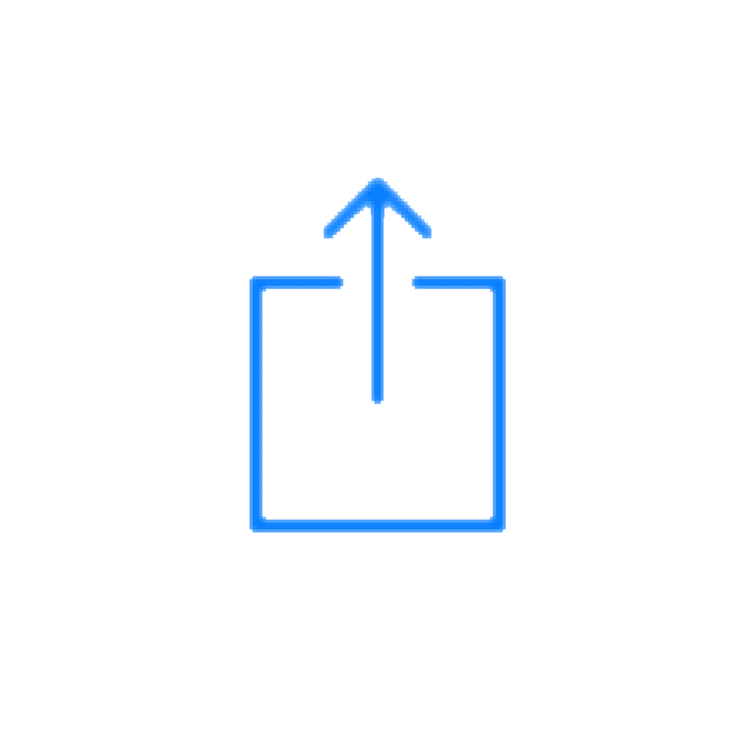 and then Add to Home Screen.