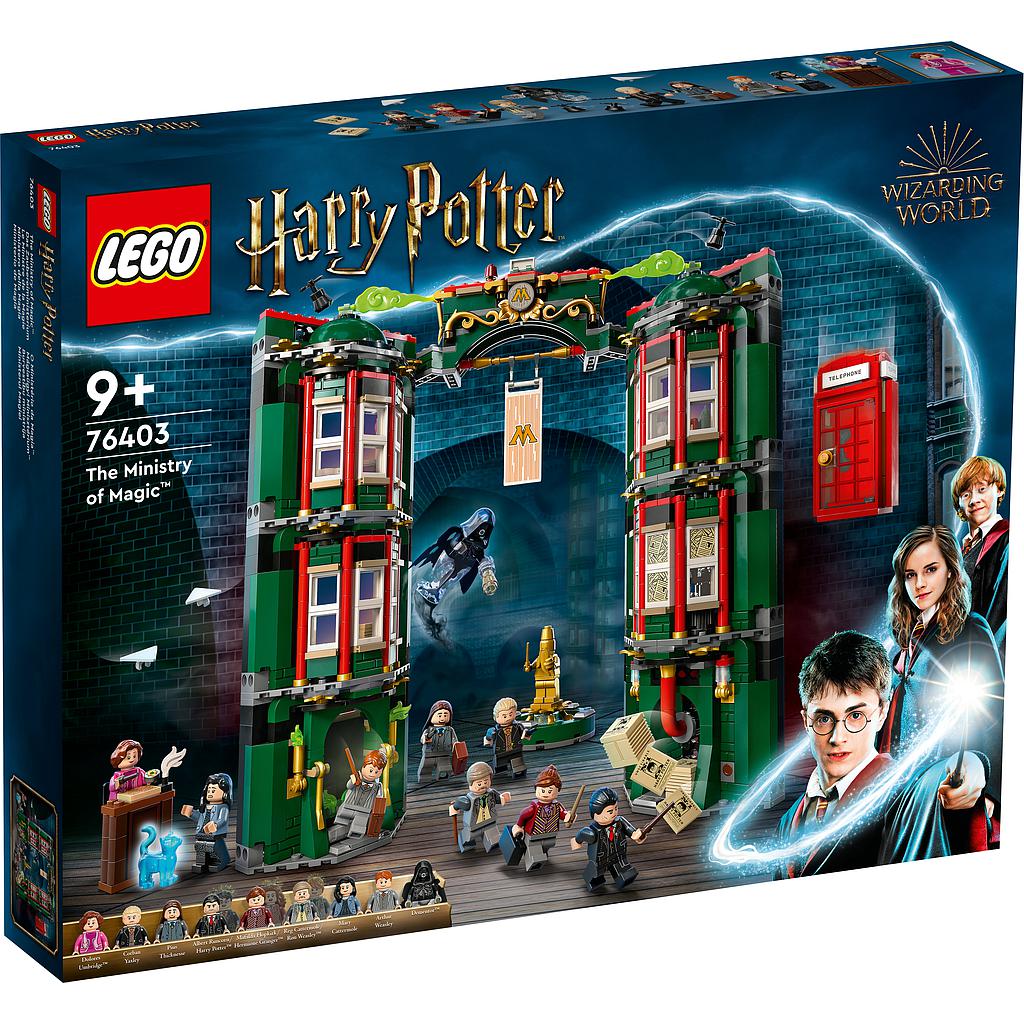 LEGO HARRY POTTER - THE MINISTRY OF MAGIC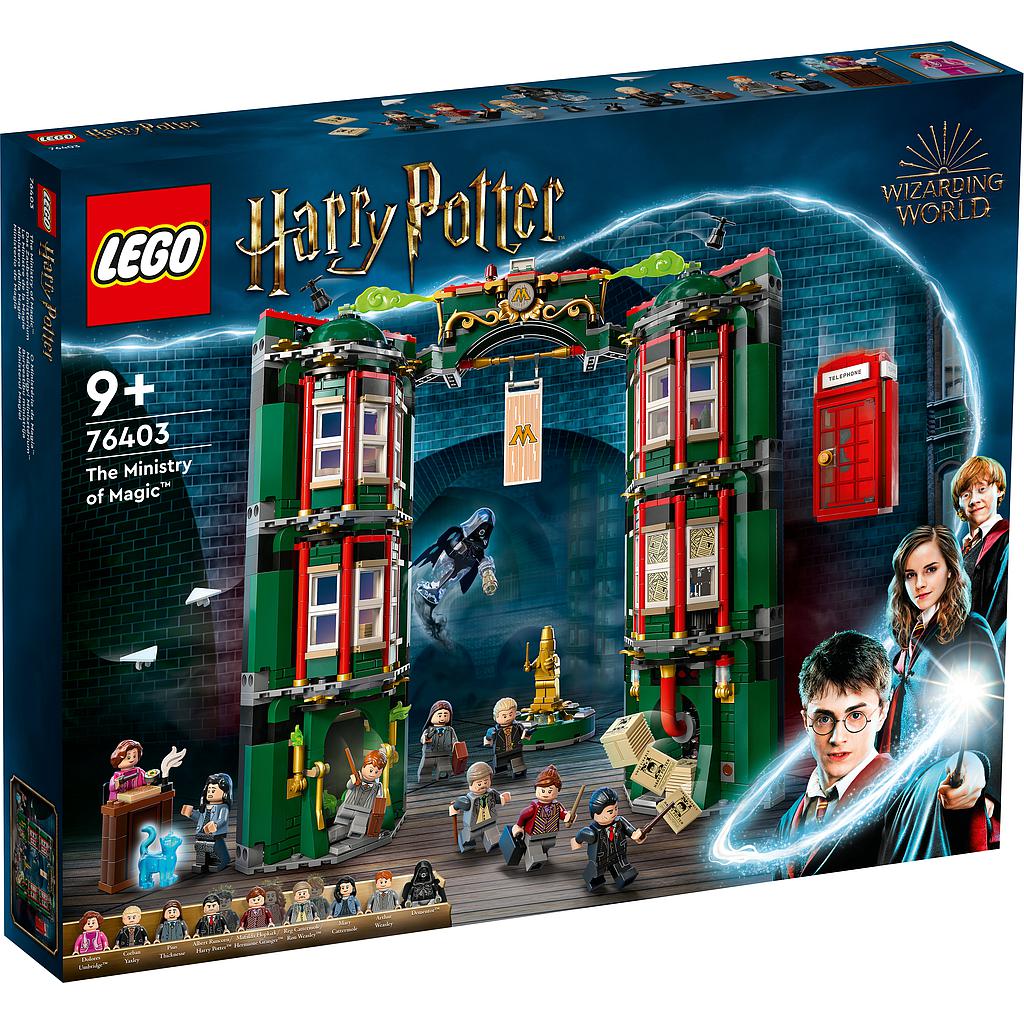 LEGO HARRY POTTER - THE MINISTRY OF MAGIC
---
30-day money-back

7-day returns

Shipping: 2-3 Days
1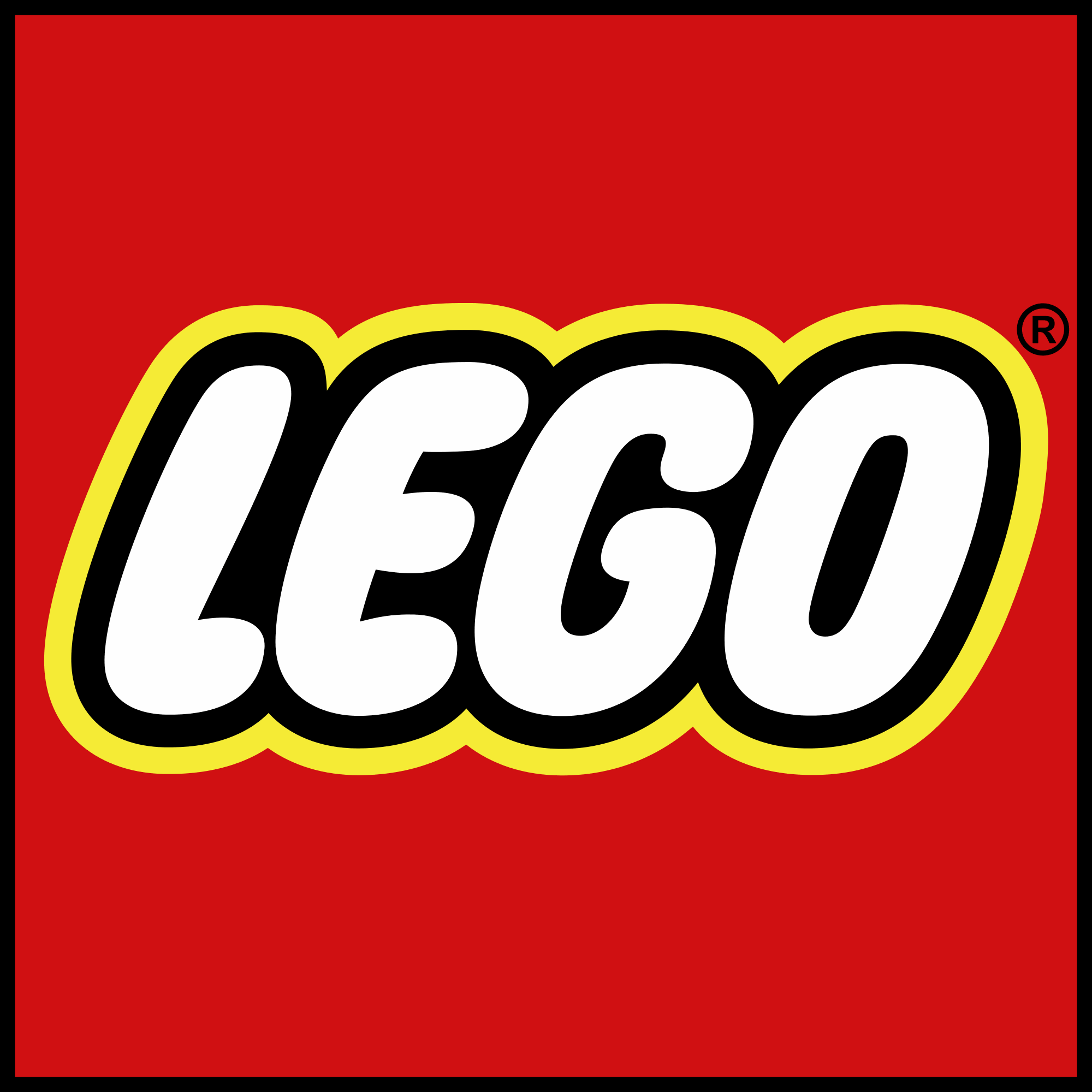 Περιγραφή
Κωδικός Προϊόντος: 76403
Ηλικία: 9+ ετών
Ένα πολυσύχναστο κέντρο με διάσημες σκηνές και εμβληματικούς χαρακτήρες!
Αυτό το πολυώροφο σετ αποτυπώνει την πλήρη κλίμακα και το εύρος των δραστηριοτήτων του Υπουργείου Μαγείας.
Οι γνωστοί χαρακτήρες περιλαμβάνουν τον Χάρι Πότερ™, την Ερμιόνη Γκρέιντζερ™ και τον Ρον Ουέσλι™ που –με μια στροφή του κεφαλιού και μια νέα κομμωτική– μεταμορφώνονται μαγικά σε Albert Runcorn, Mafalda Hopkirk και Reg Cattermole.
Πίσω από την πρόσοψη υπάρχουν αρκετοί λεπτομερείς εσωτερικοί χώροι για εξερεύνηση: το γραφείο της Dolores Umbridge, το γραφείο του Arthur Weasley, το Hall of Prophecy και το Court Room.
Τα παιδιά πρέπει να βρουν το μενταγιόν Slytherin™ και να δραπετεύσουν χωρίς να πιαστούν από τον Yaxley, τον Pius and the Dementor™!
Η δωρεάν εφαρμογή LEGO Building Instructions επιτρέπει στα παιδιά να κάνουν ζουμ και να περιστρέφονται καθώς κατασκευάζουν.
Η συσκευασία περιέχει 990 κομμάτια

ΠΡΟΣΟΧΗ! ακατάλληλο για παιδιά κάτω των 3 ετών λόγω μικρών αντικειμένων που ενδέχεται να προκαλέσουν πνιγμό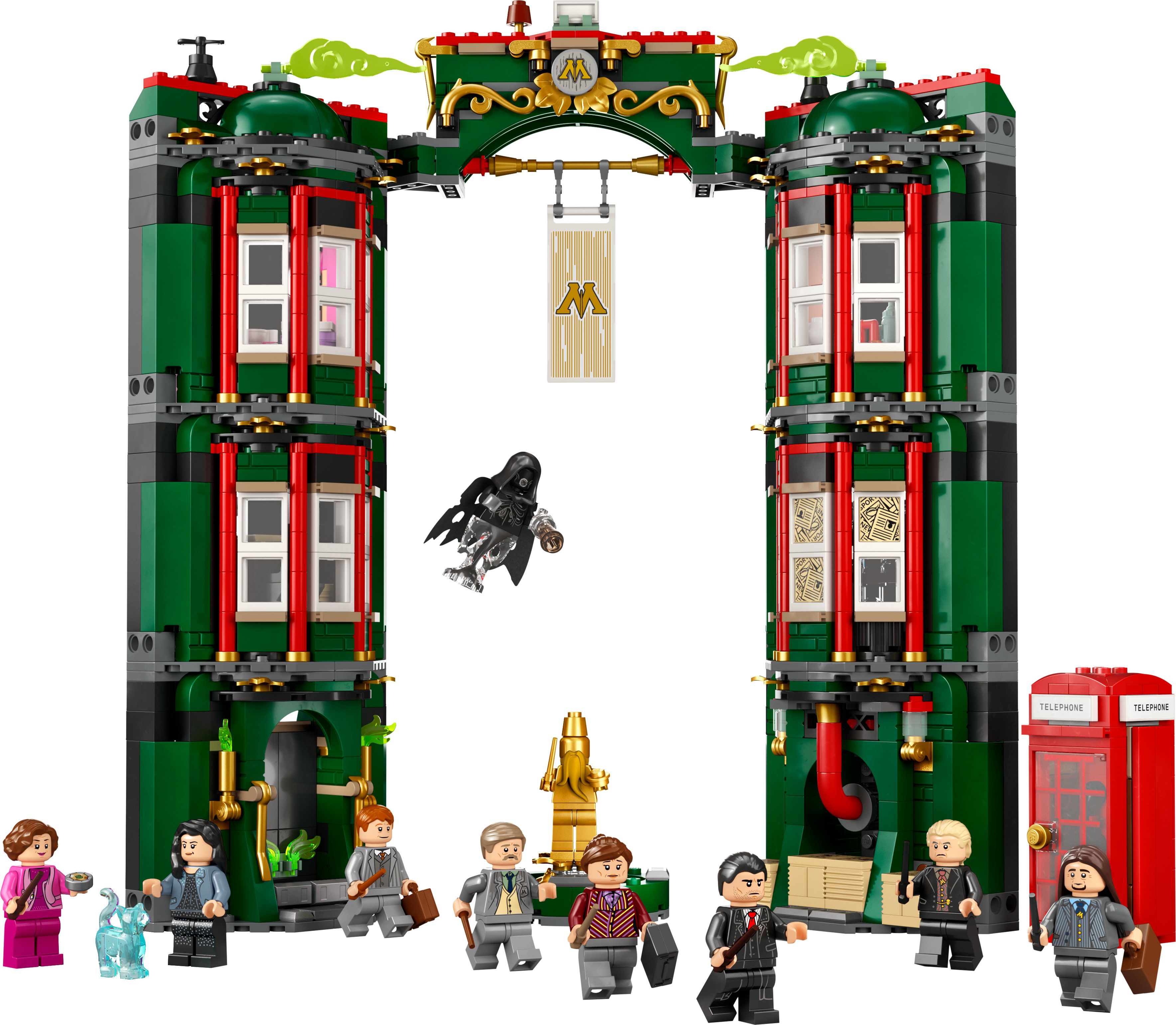 To install this Web App in your iPhone/iPad press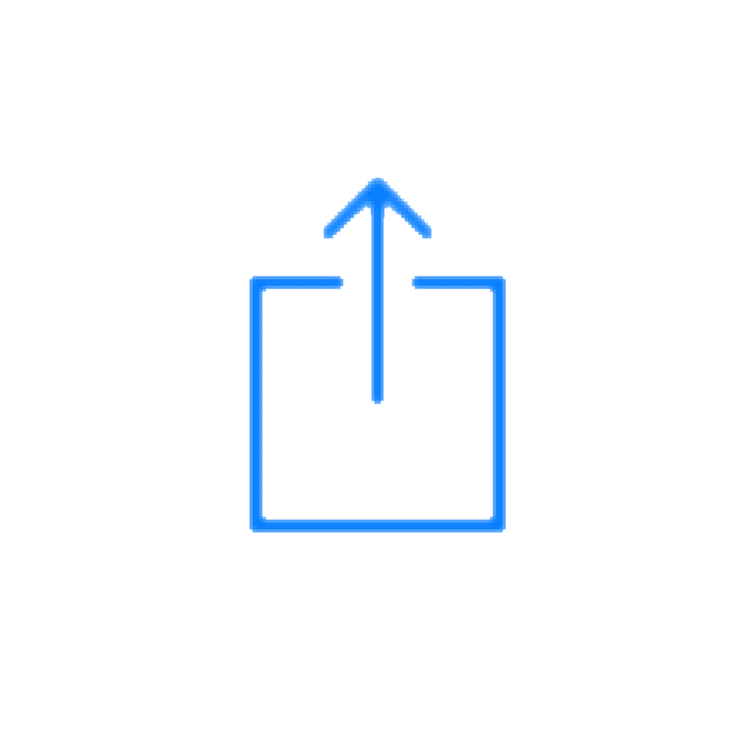 and then Add to Home Screen.