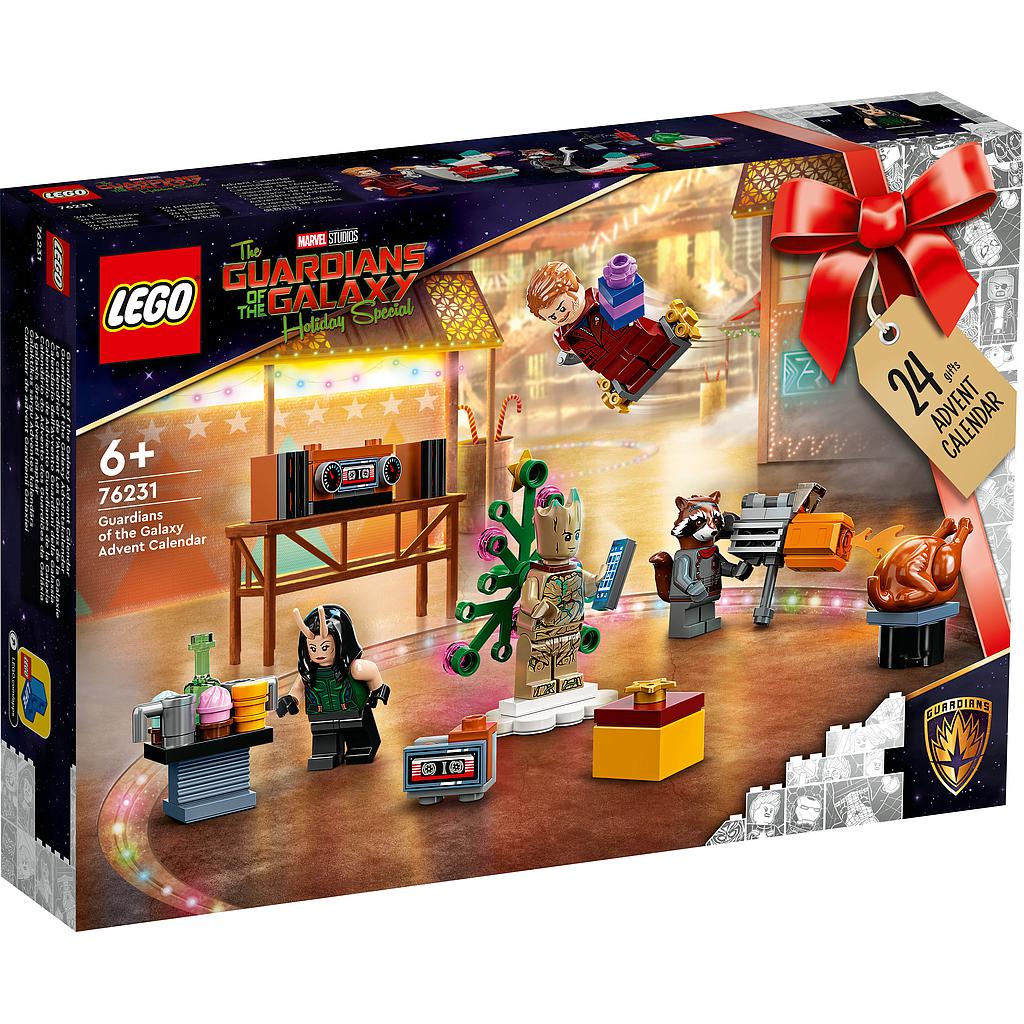 LEGO MARVEL - GUARDIANS OF THE GALAXY ADVENT CALENDAR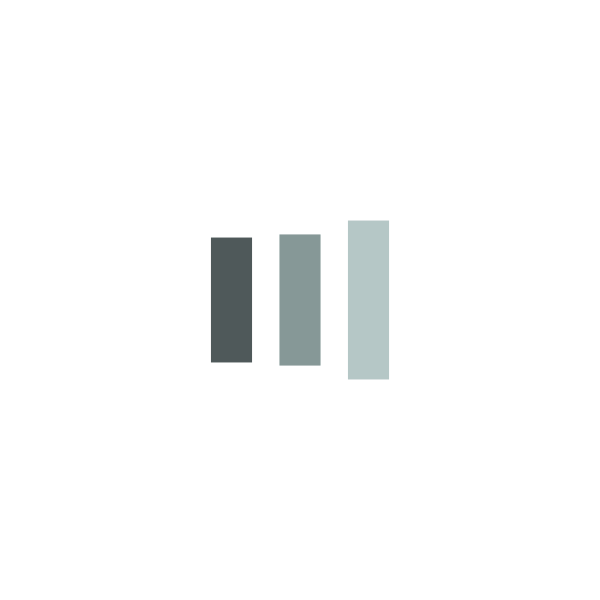 LEGO MARVEL - GUARDIANS OF THE GALAXY ADVENT CALENDAR
1
---
30-day money-back

7-day returns

Shipping: 2-3 Days
Περιγραφή
Κωδικός Προϊόντος: 76231
Ηλικία: 6+ ετών
24 δώρα Super Hero για τα παιδιά να αποκαλύψουν!!
Πίσω από κάθε μία από τις 24 πόρτες του ημερολογίου είναι ένα καθημερινό δώρο για τα παιδιά που μπορούν να ανακαλύψουν καθ' όλη τη διάρκεια του Δεκεμβρίου μέχρι τα Χριστούγεννα.
Υπάρχουν 6 μίνι φιγούρες, συμπεριλαμβανομένων των Star-Lord, Rocket, Groot και Mantis, καθώς και μίνι κατασκευές και αξεσουάρ που θα αναγνωρίσουν τα παιδιά ως εμπνευσμένες από το Marvel Cinematic Universe και την πρωτότυπη τηλεοπτική σειρά της Disney+. Υπάρχει ένα drone, ένα blaster, το διαστημόπλοιο των Guardians, ένας χιονάνθρωπος στην πανοπλία του Thanos και πολλά άλλα.
Καθώς πλησιάζει η μεγάλη μέρα, τα παιδιά μπορούν να ανακατέψουν τα δώρα για να δημιουργήσουν ατελείωτες ευφάνταστες περιπέτειες Super Hero.
Η συσκευασία περιέχει 268 κομμάτια

ΠΡΟΣΟΧΗ! ακατάλληλο για παιδιά κάτω των 3 ετών λόγω μικρών αντικειμένων που ενδέχεται να προκαλέσουν πνιγμό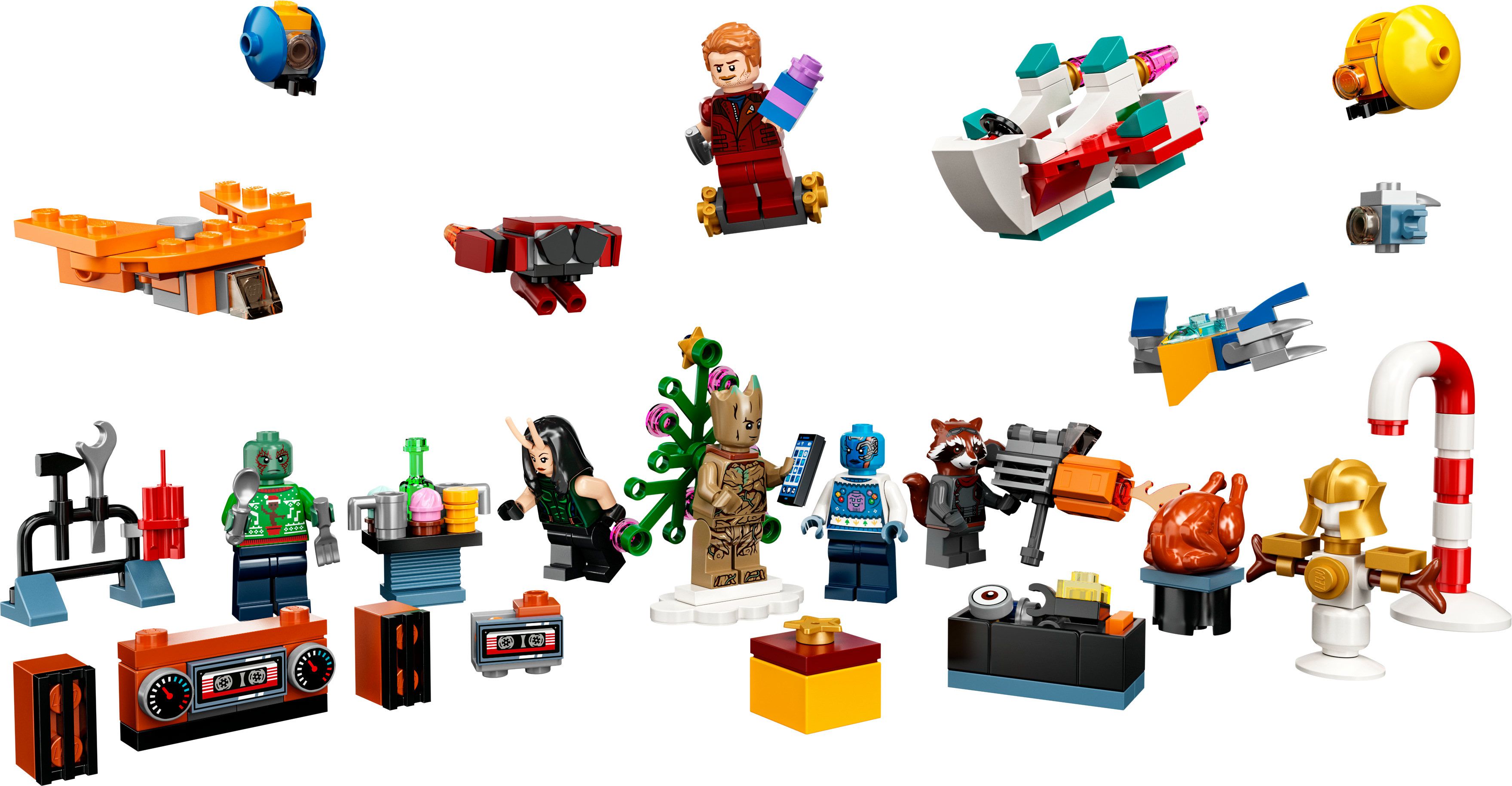 Specifications
Age Range

5-7 Years

or

8+ Years

Brand Themes

Marvel

To install this Web App in your iPhone/iPad press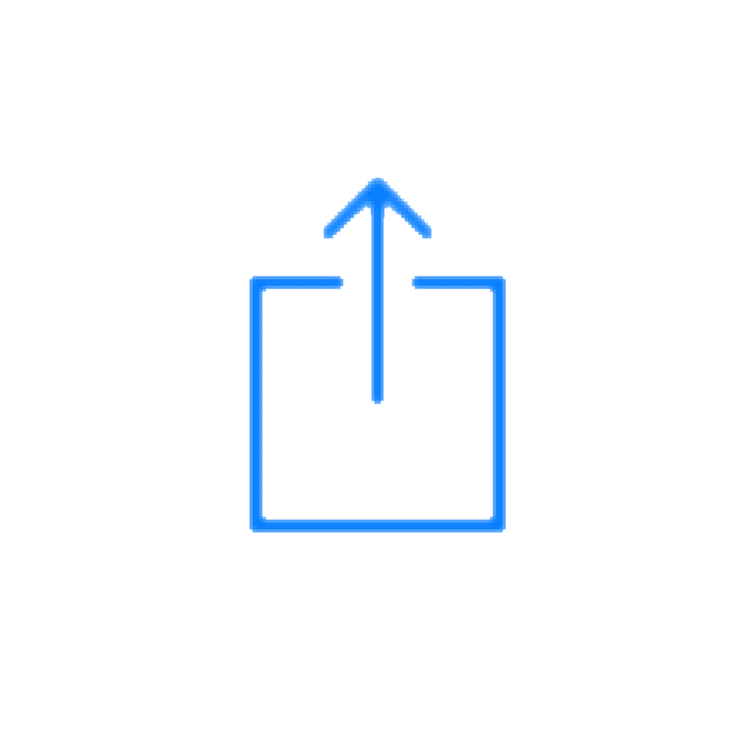 and then Add to Home Screen.