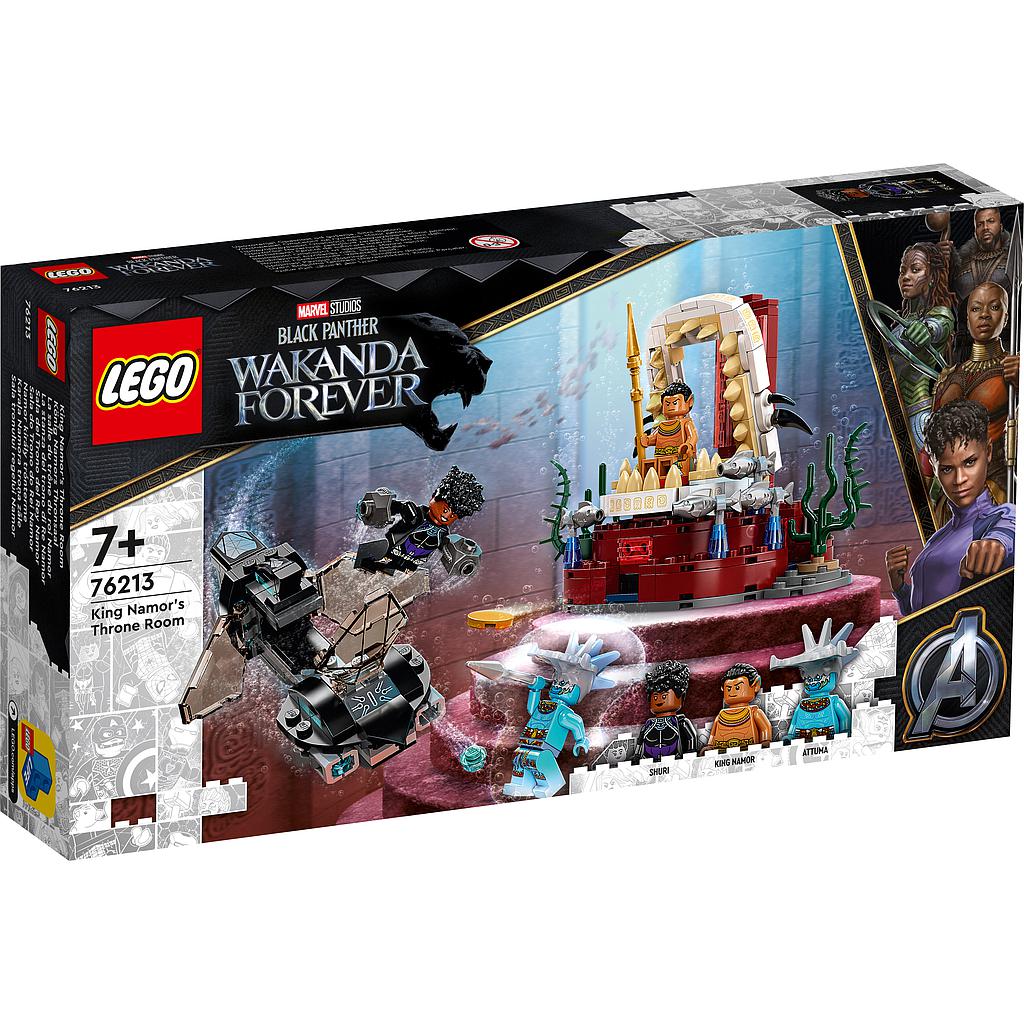 LEGO MARVEL - KING NAMOR'S THRONE ROOM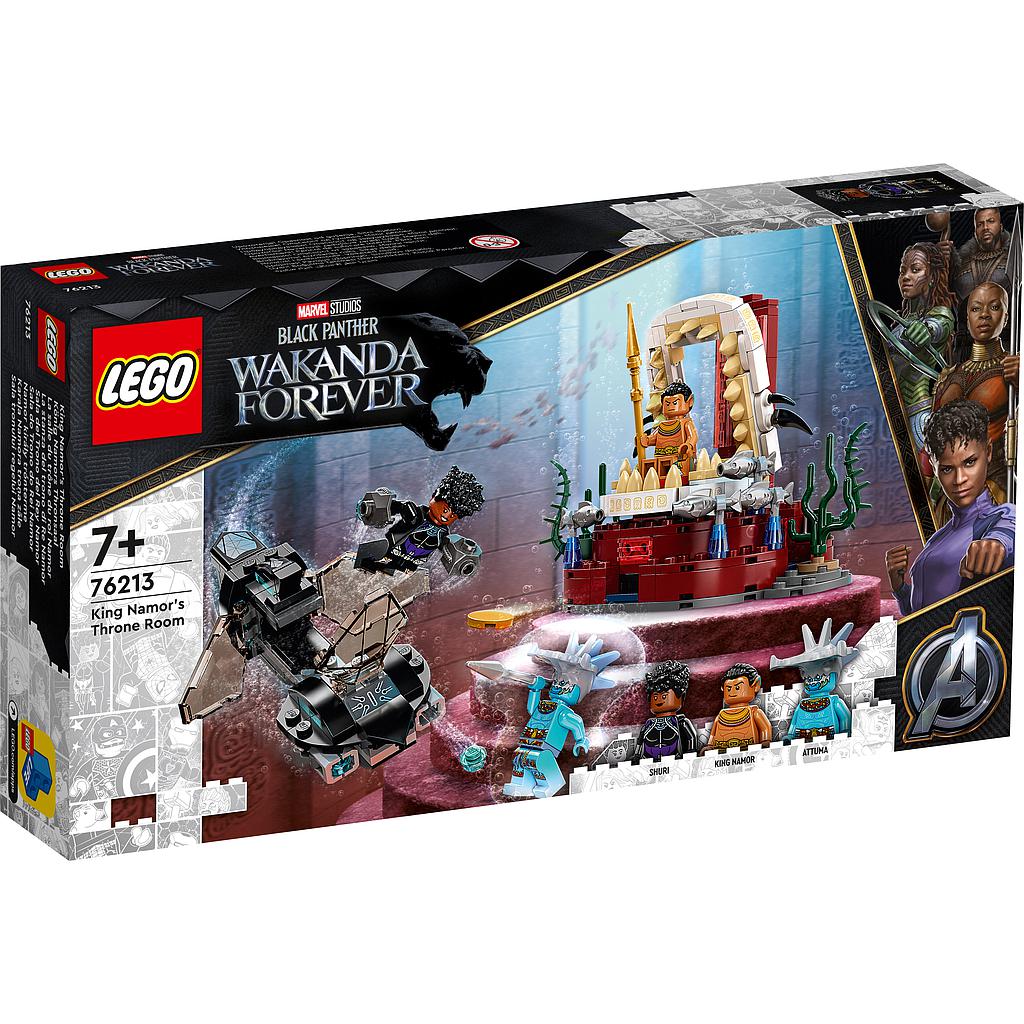 LEGO MARVEL - KING NAMOR'S THRONE ROOM
---
30-day money-back

7-day returns

Shipping: 2-3 Days
1
Περιγραφή
Κωδικός Προϊόντος: 76213
Ηλικία: 7+ ετών
Μια απίστευτη υποβρύχια δράση και περιπέτειες περιμένει τους νεαρούς Super Heroes στο σετ LEGO® Marvel King Namor's Throne Room!
το υποβρύχιο Skirmisher από το Black Panther: Wakanda Forever των Marvel Studios διαθέτει πυροβολητές που μπορούν να πυροβολήσουν τα παιδιά καθώς πολεμούν τον κακό Attuma.
Στο τέλος του ταξιδιού του υποβρύχιου, θα ανακαλύψουν τον Ναό του Βασιλιά Ναμόρ και την αίθουσα του θρόνου του βασιλιά, διακοσμημένη με φύκια. Όταν τελειώσει αυτή η αποστολή, τα παιδιά επιστρέφουν στο υποβρύχιο και ξεκινούν για την επόμενη από πολλές ακόμη υποβρύχιες περιπέτειες.
Το σετ περιλαμβάνει 3 μίνι φιγούρες – Shuri, Attuma και King Namor – μαζί με τα όπλα και τα αξεσουάρ τους.
ΠΡΟΣΟΧΗ! ακατάλληλο για παιδιά κάτω των 3 ετών λόγω μικρών αντικειμένων που ενδέχεται να προκαλέσουν πνιγμό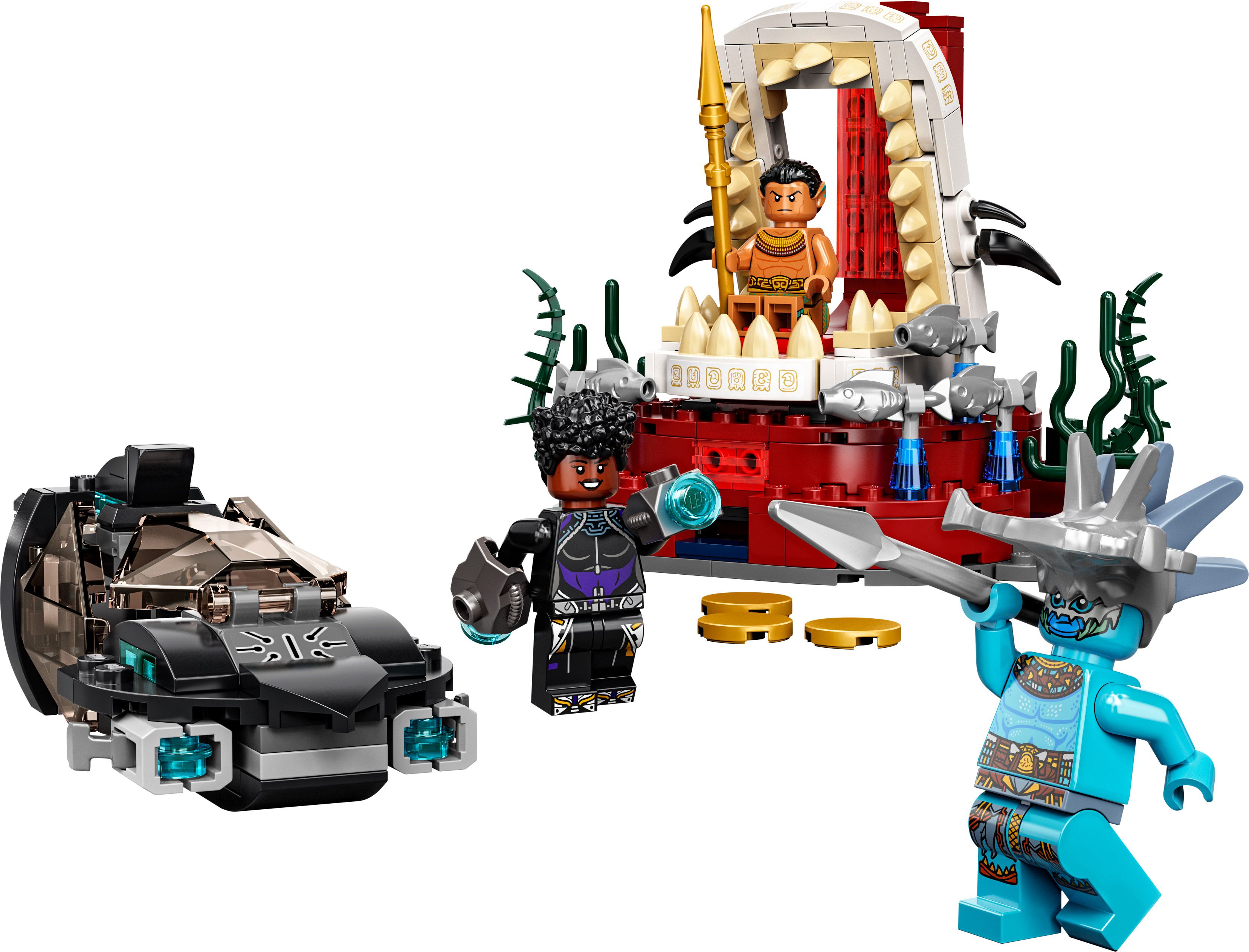 To install this Web App in your iPhone/iPad press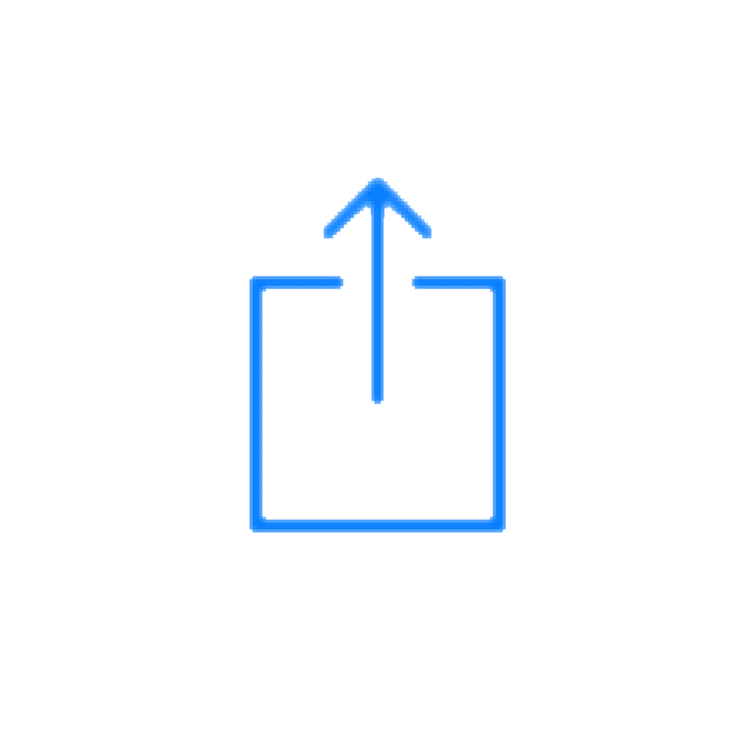 and then Add to Home Screen.