 LEGO DISNEY - JASMINE AND MULAN'S ADVENTURE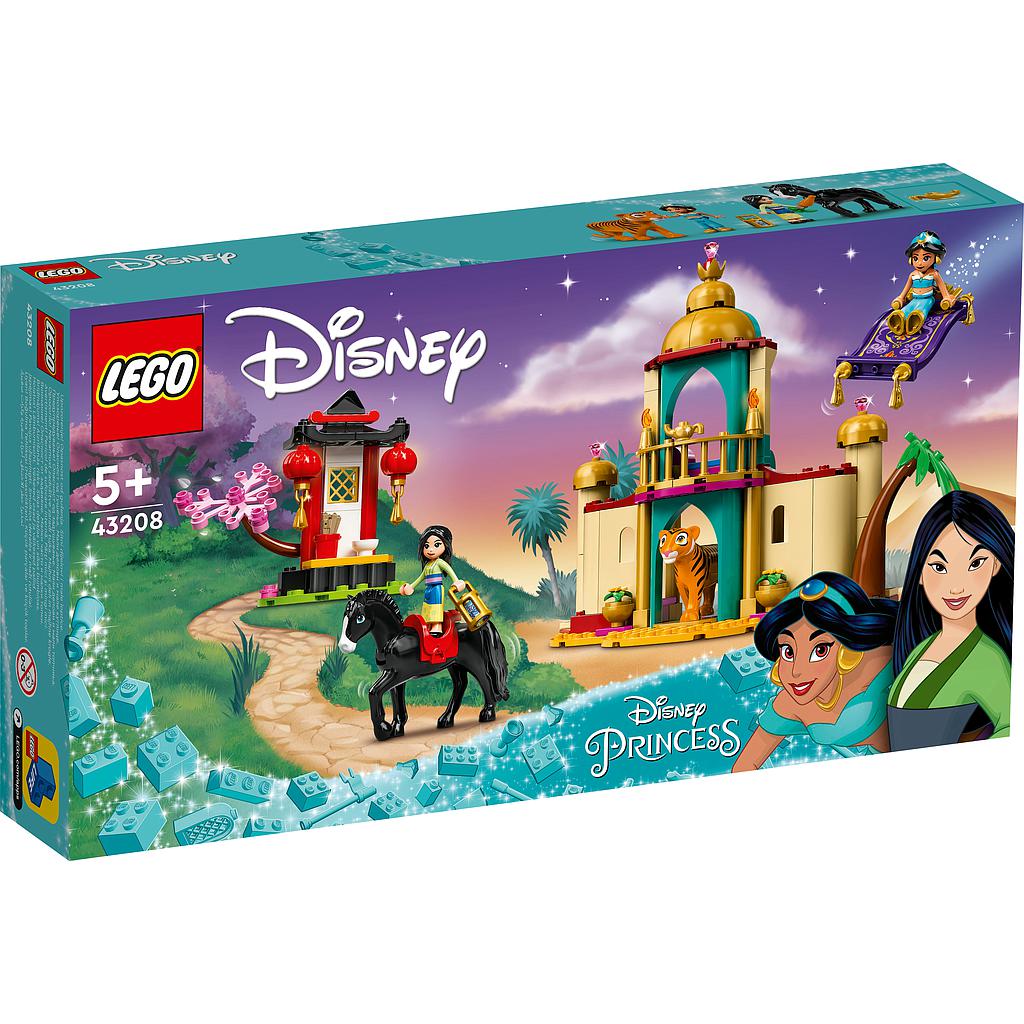 LEGO DISNEY - JASMINE AND MULAN'S ADVENTURE
---
30-day money-back

7-day returns

Shipping: 2-3 Days
1
Περιγραφή
Κωδικός Προϊόντος: 43208
Ηλικία: 5+ ετών
Τα παιδιά και οι θαυμαστές της Disney's Aladdin και Mulan οποιασδήποτε ηλικίας θα εμπνευστούν από αυτό το σετ LEGO® ǀ Disney Jasmine and Mulan's Adventure, με ένα παλάτι και ιερό παιχνίδι που μπορεί να κατασκευαστεί, 2 φιγούρες μίνι κούκλας και 2 φιγούρες ζώων LEGO , καθώς και διαδραστικές ψηφιακές οδηγίες κτιρίου που θα σας βοηθήσουν να κάνετε το κτίριο πιο διασκεδαστικό.
Διαθέσιμα στη δωρεάν εφαρμογή LEGO Building Instructions, τα διαισθητικά εργαλεία ζουμ και περιστροφής βοηθούν τα παιδιά να οπτικοποιήσουν το μοντέλο καθώς κατασκευάζουν.
Η συσκεύασία περιέχει 176 κομμάτια

ΠΡΟΣΟΧΗ! ακατάλληλο για παιδιά κάτω των 3 ετών λόγω μικρών αντικειμένων που ενδέχεται να προκαλέσουν πνιγμό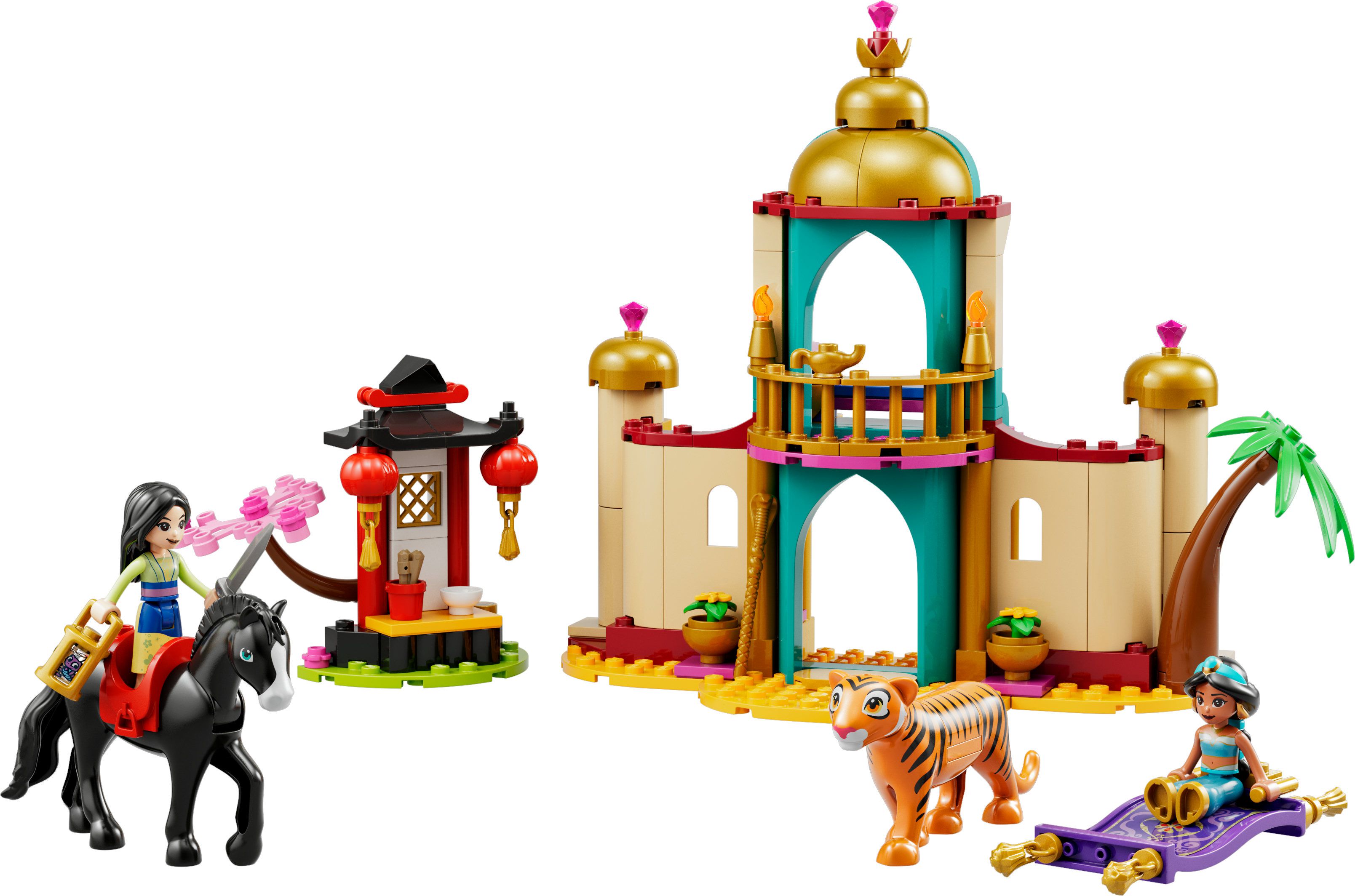 To install this Web App in your iPhone/iPad press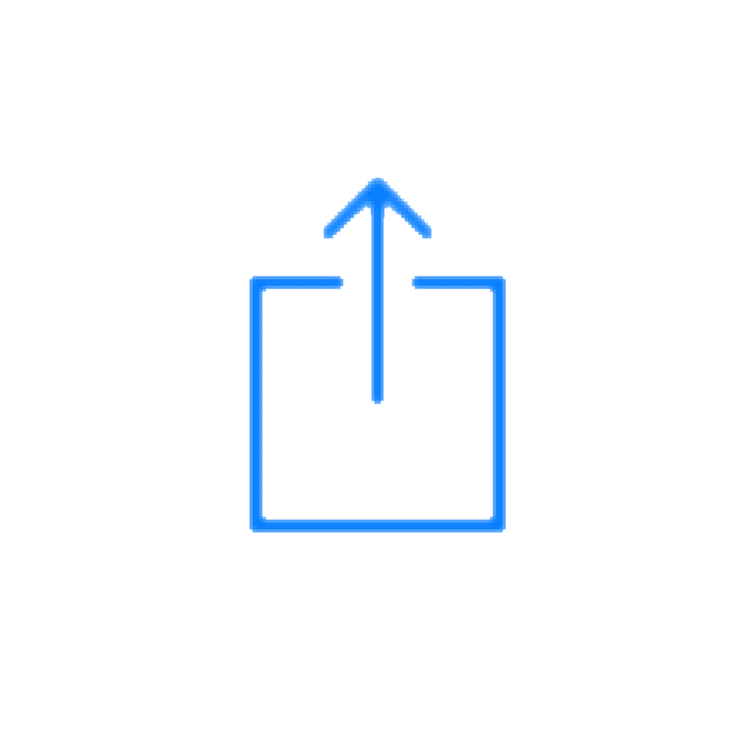 and then Add to Home Screen.