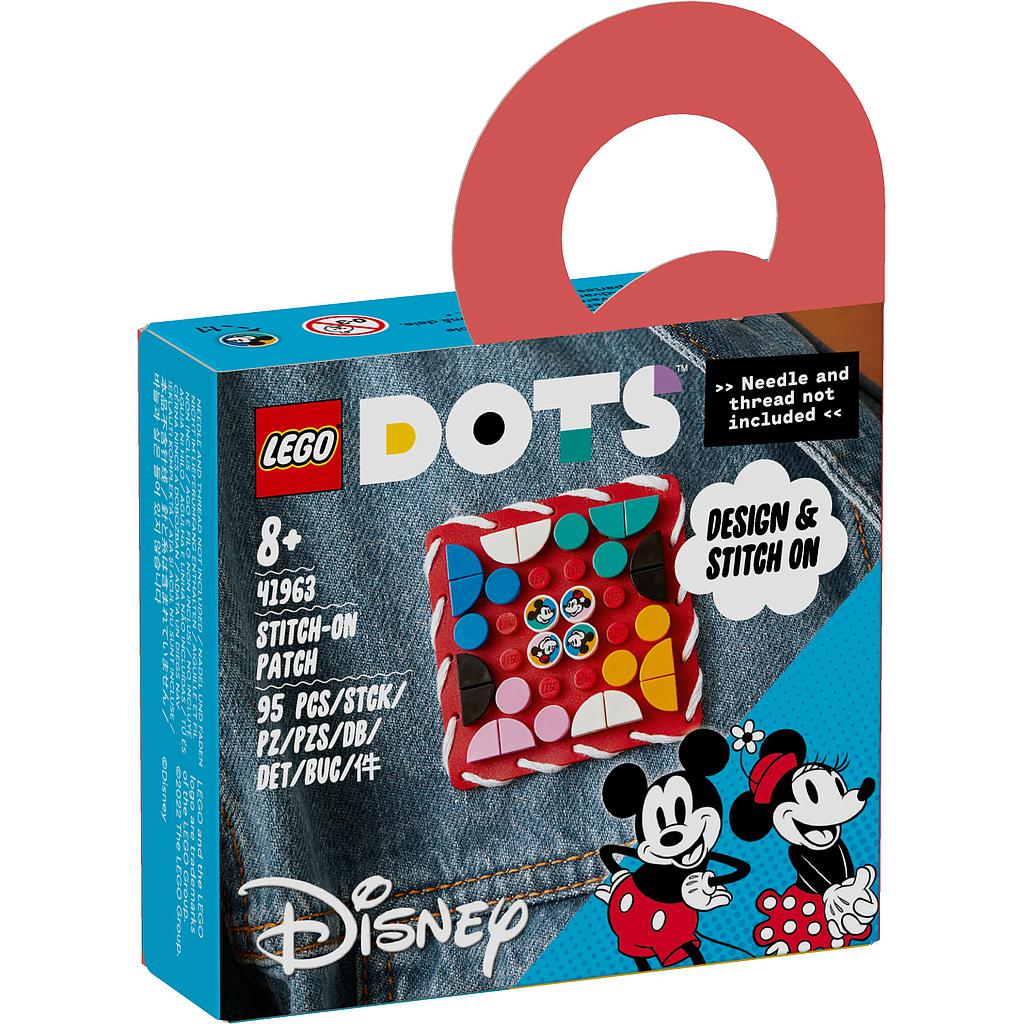 LEGO DOTS - MICKEY MOUSE & MINNIE MOUSE STITCH-ON PATCH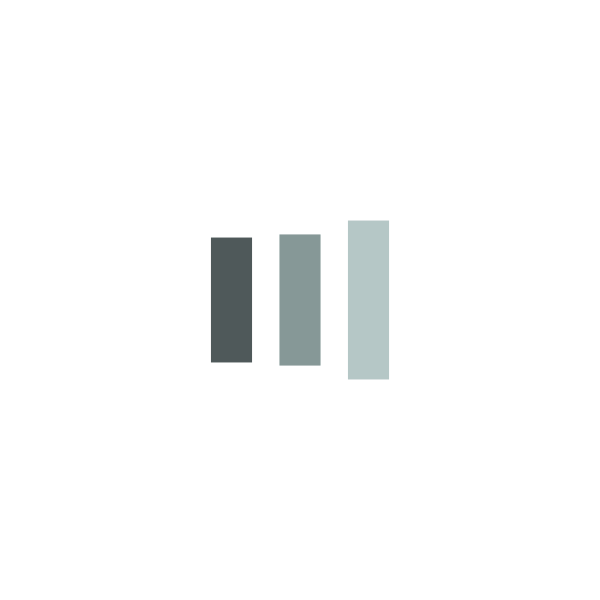 LEGO DOTS - MICKEY MOUSE & MINNIE MOUSE STITCH-ON PATCH
1
---
30-day money-back

7-day returns

Shipping: 2-3 Days
Περιγραφή
Κωδικός Προϊόντος: 41963
Ηλικία: 8+ ετών
Αυτό το δημιουργικό σετ διαθέτει ένα εύκαμπτο μπάλωμα 6x6 σε κόκκινο χρώμα, πολλά πλακάκια σε ζωηρά χρώματα, καθώς και διακοσμημένα πλακάκια με τον Μίκυ Μάους και τη Μίνι Μάους της Disney.
Μια εύκολη, διαδικασία όπου τα παιδιά μπορούν να σχεδιάσουν το δικό τους μπάλωμα  χρησιμοποιώντας τα χρωματιστά πλακάκια, να το κάνουν μοναδικά δικό τους για να αντικατοπτρίζει το πάθος τους με τα διασκεδαστικά διακοσμημένα πλακάκια του Μίκυ Μάους και της Μίνι Μάους και στη συνέχεια να το προσαρτήσουν (δεν περιλαμβάνονται η βελόνα και η κλωστή)

Η συσκευασία περιέχει 95 κομμάτια

ΠΡΟΣΟΧΗ! ακατάλληλο για παιδιά κάτω των 3 ετών λόγω μικρών αντικειμένων που ενδέχεται να προκαλέσουν πνιγμό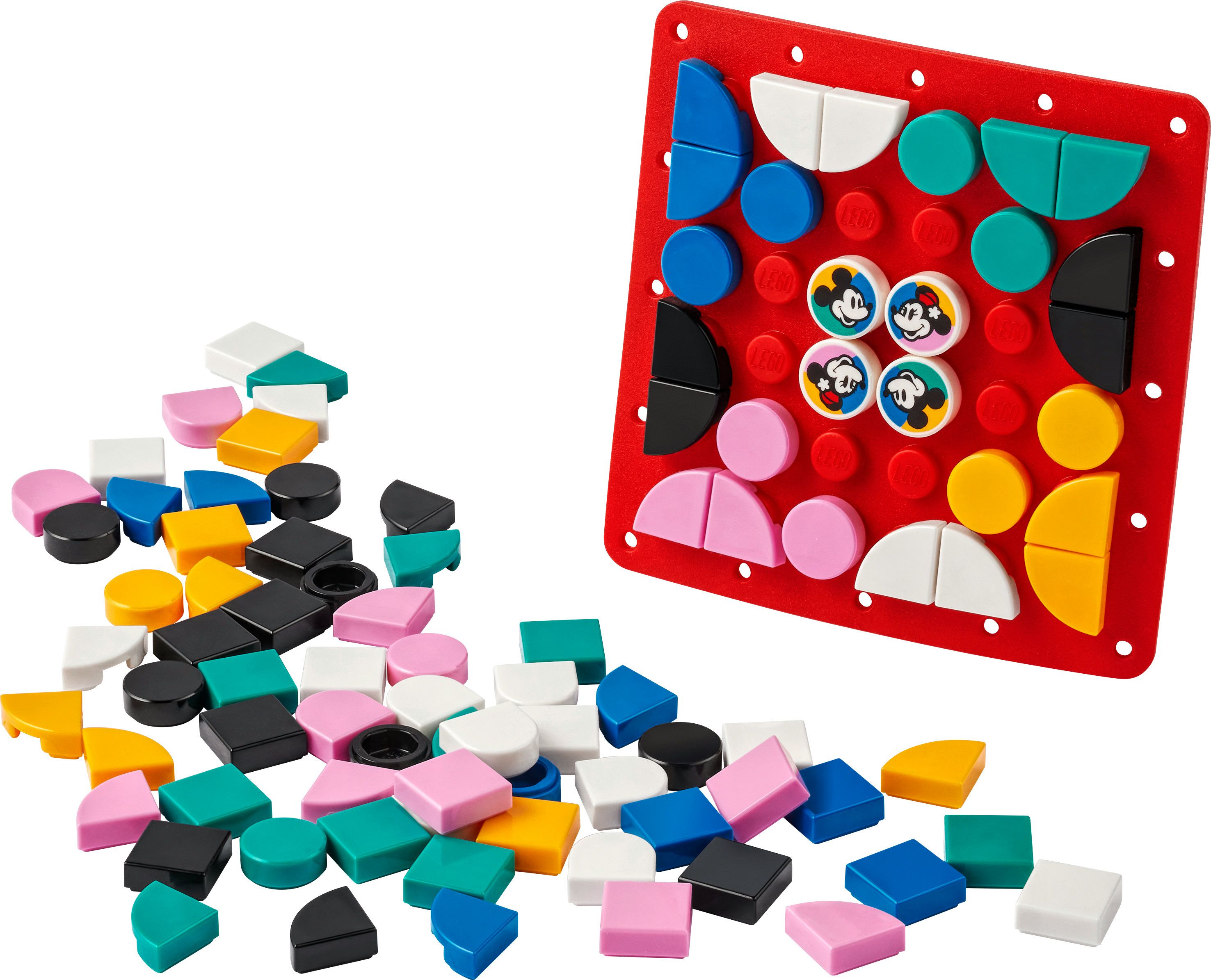 Specifications
Brand Themes

Lego Dots

or

Disney

Age Range

8+ Years

To install this Web App in your iPhone/iPad press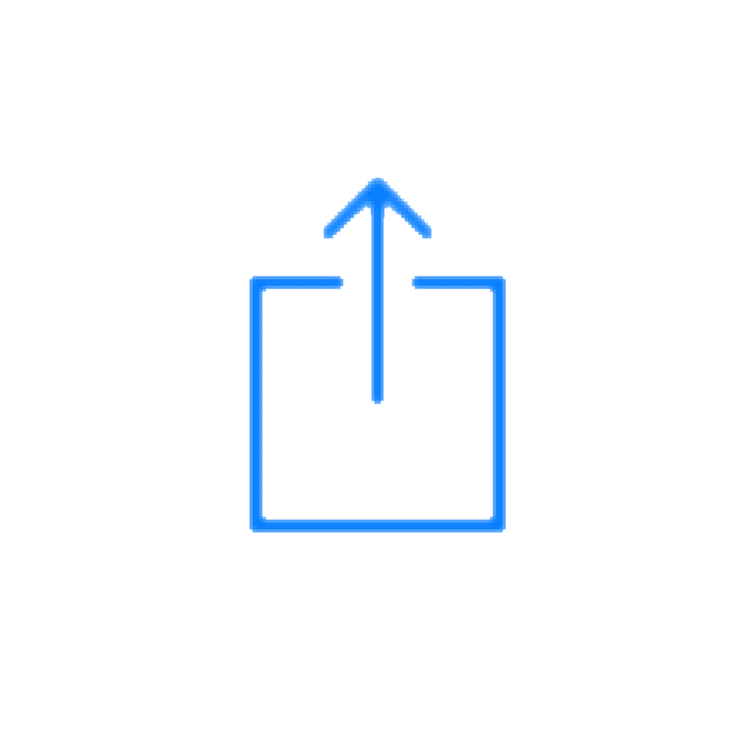 and then Add to Home Screen.