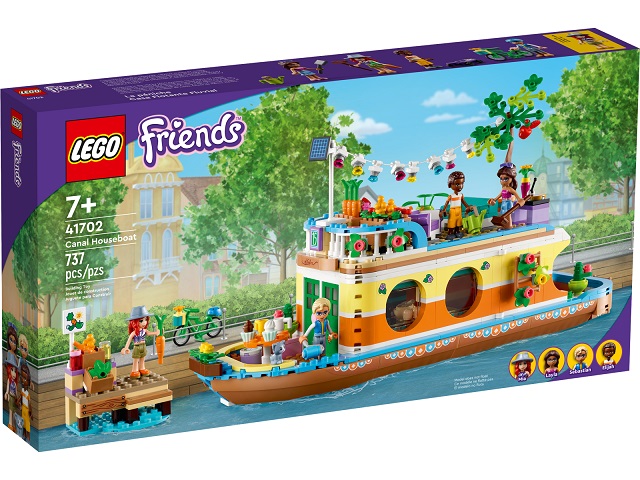 LEGO FRIENDS - CANAL HOUSEBOAT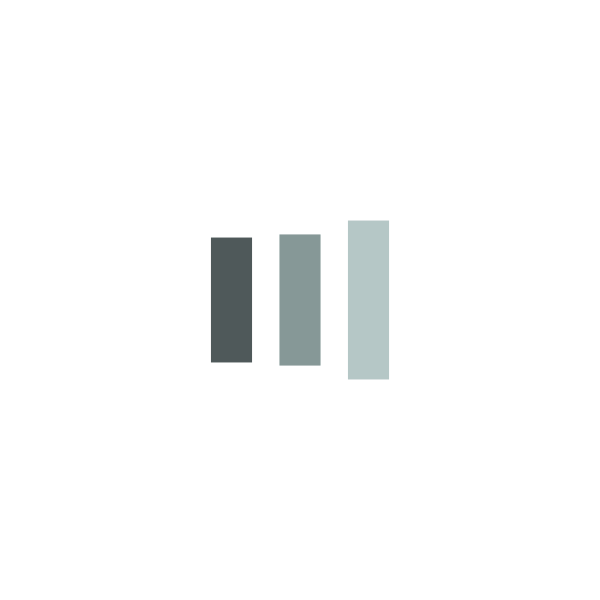 LEGO FRIENDS - CANAL HOUSEBOAT
1
---
30-day money-back

7-day returns

Shipping: 2-3 Days
Περιγραφή
Κωδικός Προϊόντος: 41702
Ηλικία: 7+ ετών
Τα παιδιά νοιάζονται για τον πλανήτη τους. Θα λατρέψουν να βοηθήσουν το παιχνίδι μίνι κούκλας Mia και τους φίλους της να αποκαταστήσουν ένα παλιό σκάφος και να καλλιεργήσουν τροφή για την κοινότητα.
Η φαντασία σαλπάρει!
Στο κατάστρωμα βρίσκεται ένας κήπος με κουτιά λαχανικών και φρούτων, μια μηλιά και ένα στέκι διακοσμημένο με νεραϊδοφώτα. Τα παιδιά μπορούν να πουλήσουν τα αγαθά τους στον πάγκο στην ξεχωριστή προβλήτα.
Το κατάστρωμα είναι αφαιρούμενο και το πλάι είναι αρθρωτό για να αποκαλύψει μια καμπίνα με κουζίνα για την παρασκευή cupcakes, χώρο ύπνου, ξυλόσομπα, σταθμό τυχερών παιχνιδιών, ηλιακούς συλλέκτες και μπάνιο.
Η συσκευασία περιέχει 737 κομμάτια

ΠΡΟΣΟΧΗ! ακατάλληλο για παιδιά κάτω των 3 ετών λόγω μικρών αντικειμένων που ενδέχεται να προκαλέσουν πνιγμό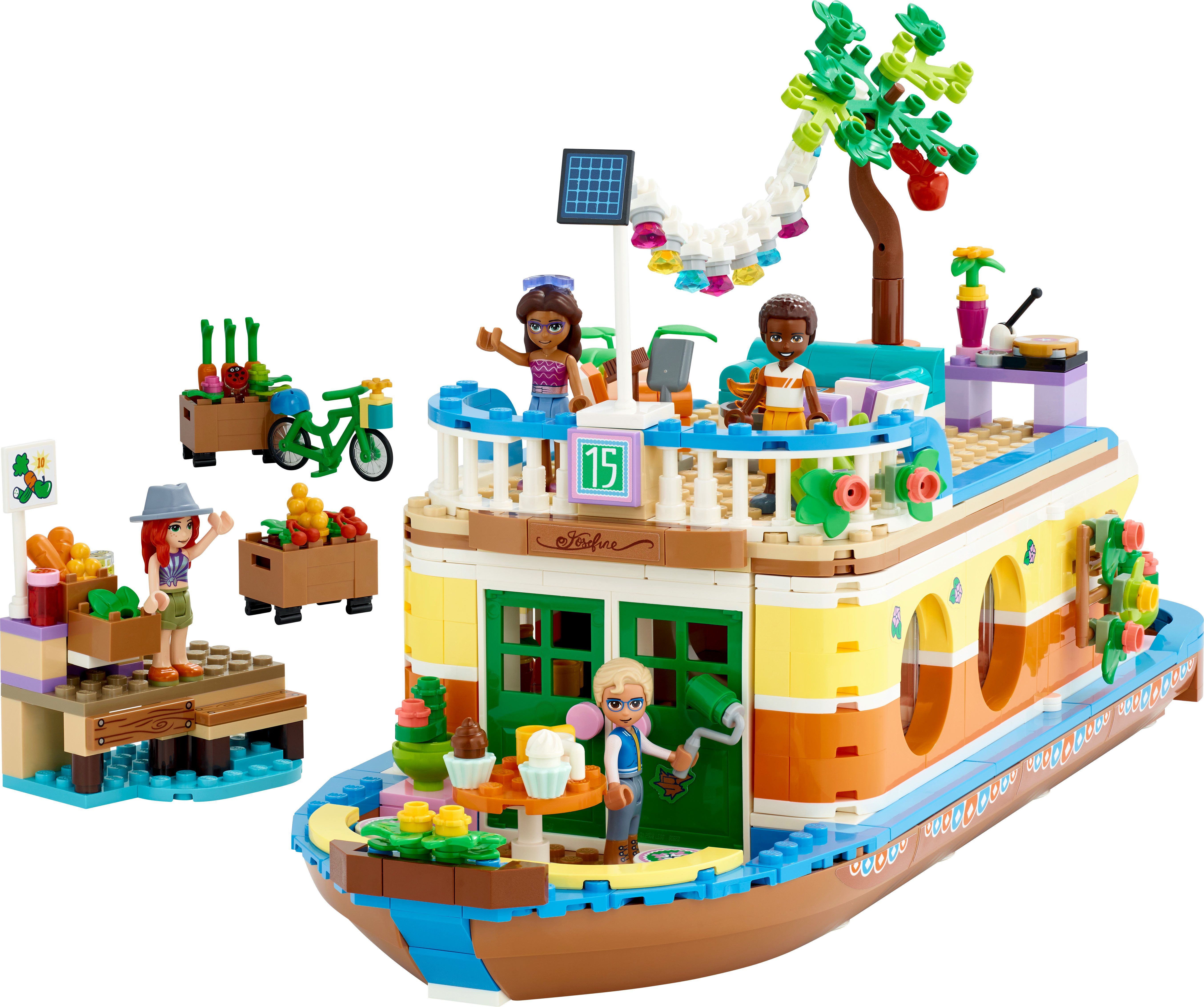 Specifications
Age Range

5-7 Years

or

8+ Years

Brand Themes

Lego Friends

To install this Web App in your iPhone/iPad press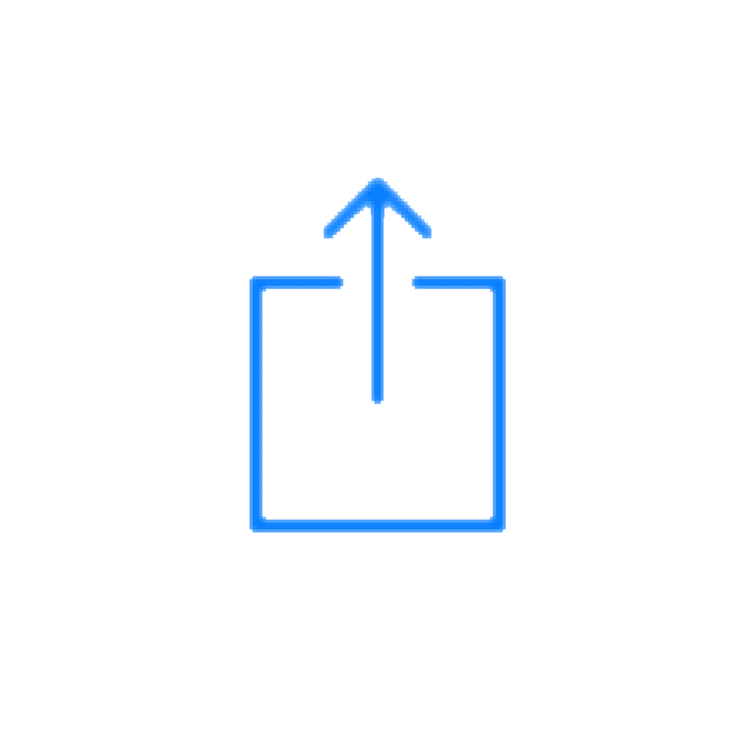 and then Add to Home Screen.