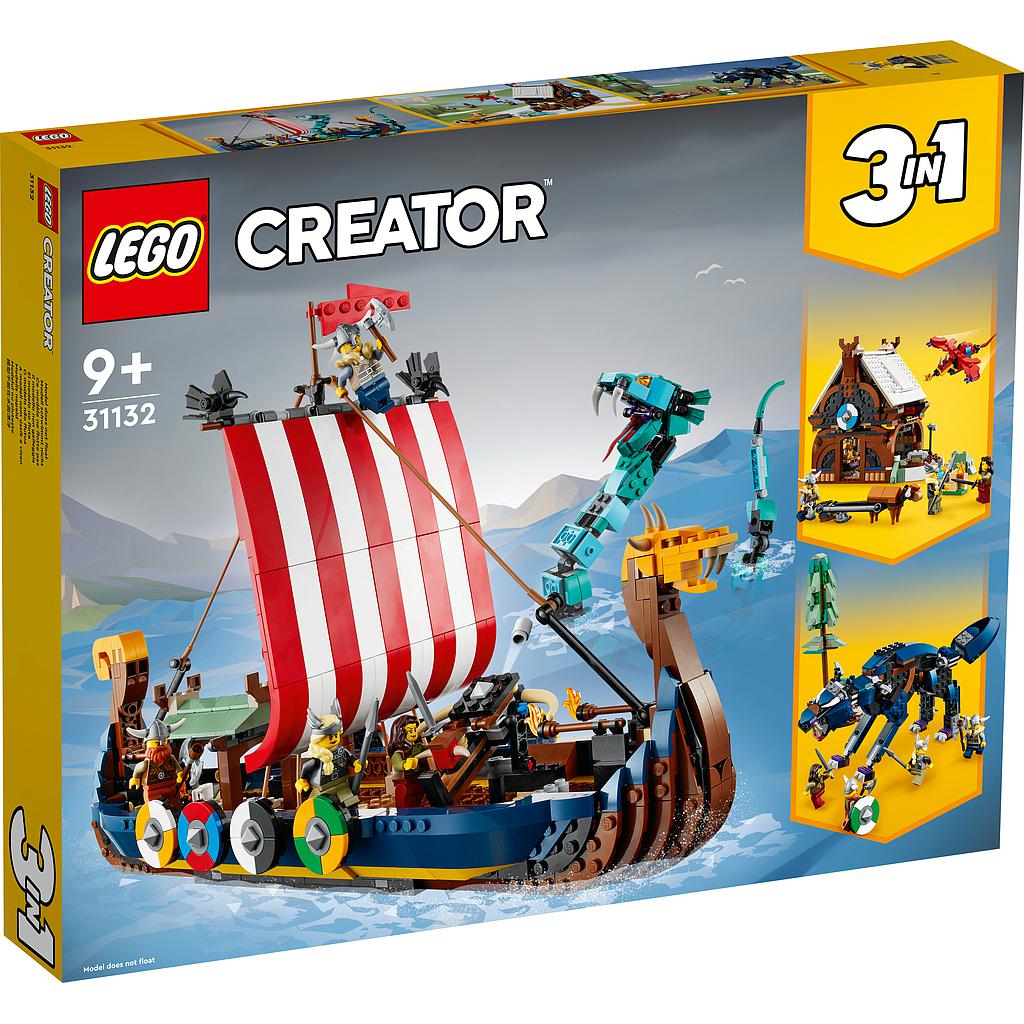 LEGO CREATOR - VIKING SHIP AND THE MIDGARD SERPENT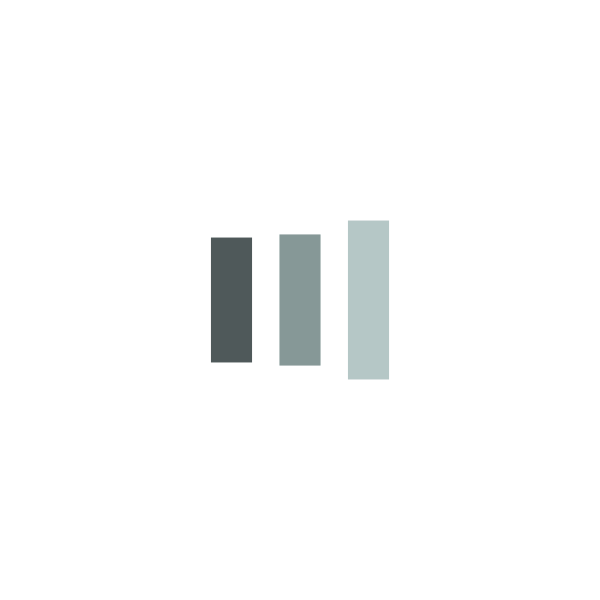 LEGO CREATOR - VIKING SHIP AND THE MIDGARD SERPENT
1
---
30-day money-back

7-day returns

Shipping: 2-3 Days
Περιγραφή
Κωδικός Προϊόντος: 31132
Ηλικία: 9+ ετών
Τα παιδιά μπορούν να επιλέξουν την περιπέτεια των Βίκινγκς: ένα πλοίο Βίκινγκ που μάχεται με ένα τρομακτικό φίδι, ένα σπίτι των Βίκινγκς με έναν δράκο ή ένας σκανδιναβικός λύκος που συγκρούεται με 4 Βίκινγκς.
Το θαλάσσιο ερπετό Midgard Serpent έχει δυναμικό κεφάλι, ουρά, σώμα, σαγόνι και πτερύγια και ο σκανδιναβικός λύκος έχει δυνητικό λαιμό, σαγόνι και πόδια για να βοηθά τα παιδιά να παίζουν με γρήγορες κινήσεις.
Η απίστευτη δράση με Βίκινγκ δεν σταματά ποτέ με αυτό το τρομερό 3 σε 1 σετ.
Η συσκευασία περιέχει 1192 κομμάτια

ΠΡΟΣΟΧΗ! ακατάλληλο για παιδιά κάτω των 3 ετών λόγω μικρών αντικειμένων που ενδέχεται να προκαλέσουν πνιγμό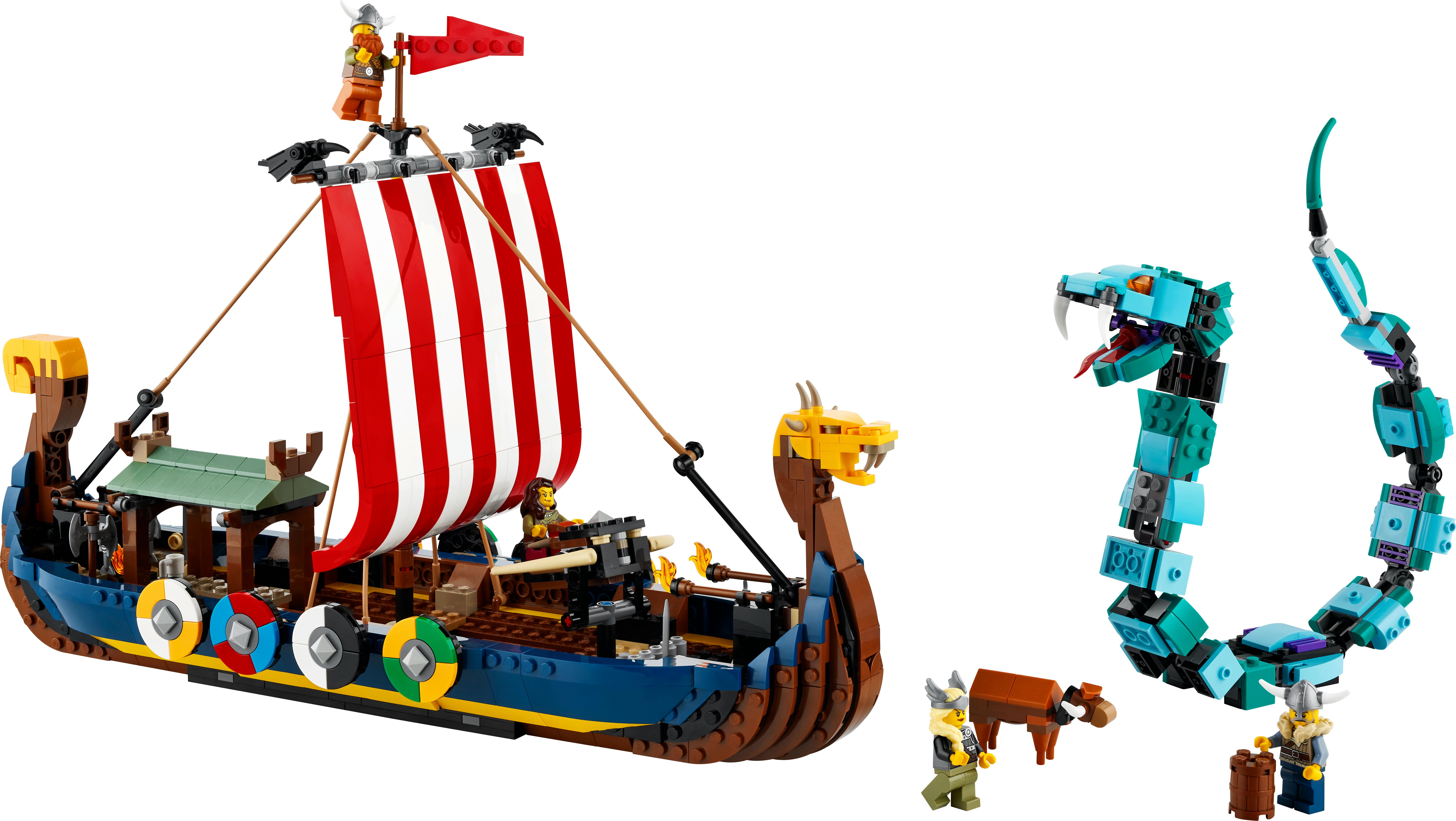 Specifications
| | |
| --- | --- |
| Brand Themes | Lego Creator |
| Age Range | 8+ Years |

To install this Web App in your iPhone/iPad press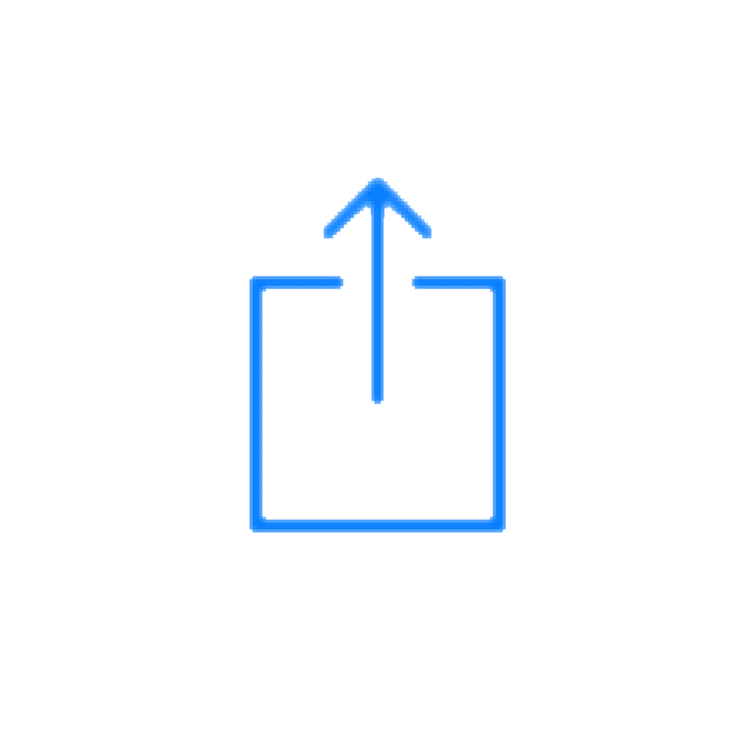 and then Add to Home Screen.