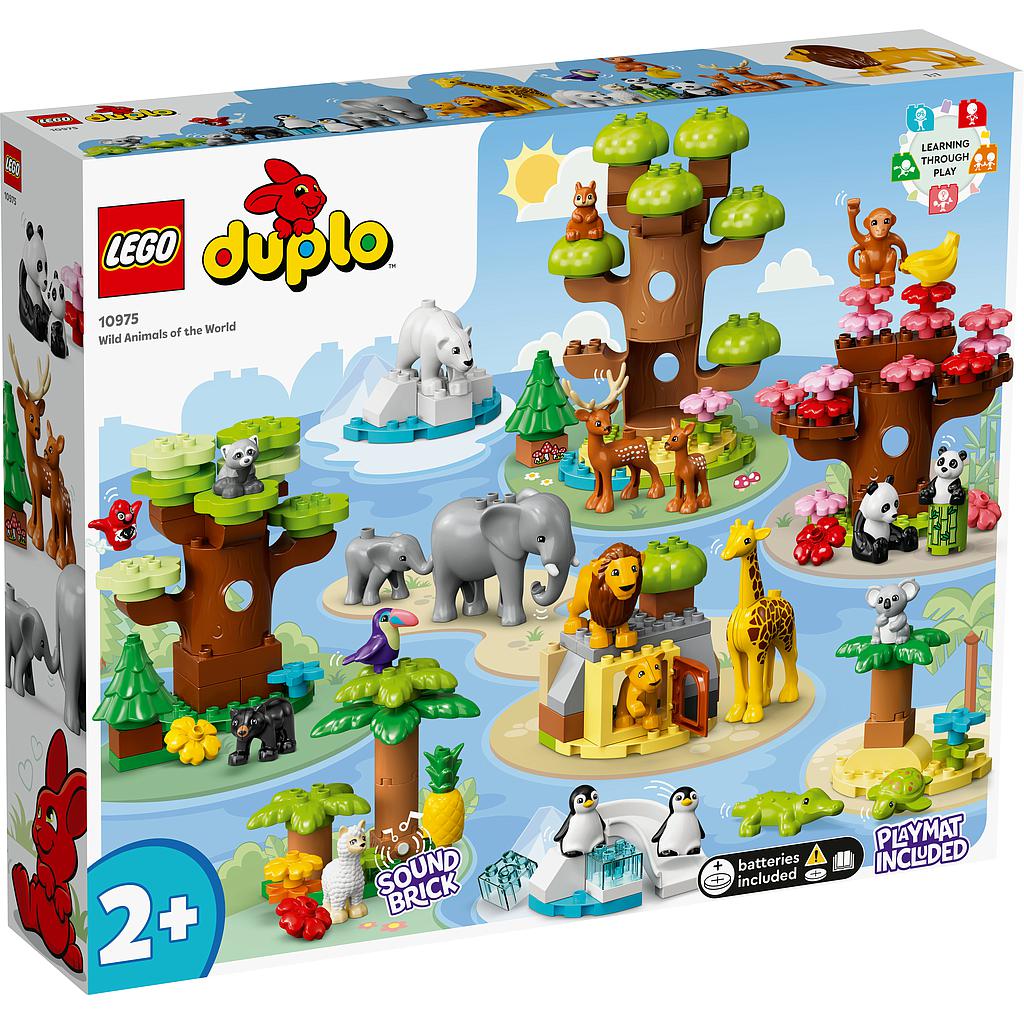 LEGO DUPLO - WILD ANIMALS OF THE WORLD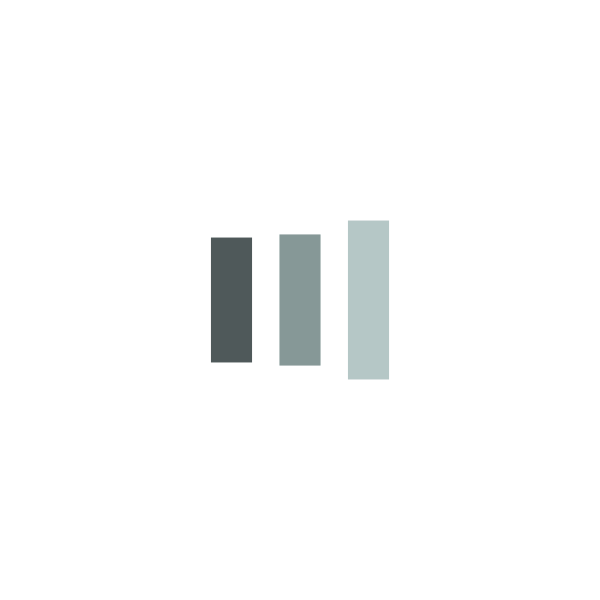 LEGO DUPLO - WILD ANIMALS OF THE WORLD
1
---
30-day money-back

7-day returns

Shipping: 2-3 Days
Περιγραφή
Κωδικός Προϊόντος: 10975
Ηλικία: 2+ ετών
Πάρτε το παιδί σας σε μια περιοδεία άγριας ζωής στον κόσμο, κάνοντας στάση και στις 7 ηπείρους!
Θα ανακαλύψουν πάντα στην Ασία, λιοντάρια στην Αφρική, ελάφια στην Ευρώπη, ένα αλπακά στη Νότια Αμερική, μια αρκούδα στη Βόρεια Αμερική, ένα κοάλα στην Αυστραλία, πιγκουίνους στην Ανταρκτική… και πολλά άλλα!
Με ένα ηχητικό τούβλο για να παίζετε θορύβους ζώων και περιβάλλοντος, και έναν αναδιπλούμενο χάρτη παιχνιδιού του κόσμου, είναι ένα υπέροχο δώρο για παιδιά που αγαπούν τη φύση.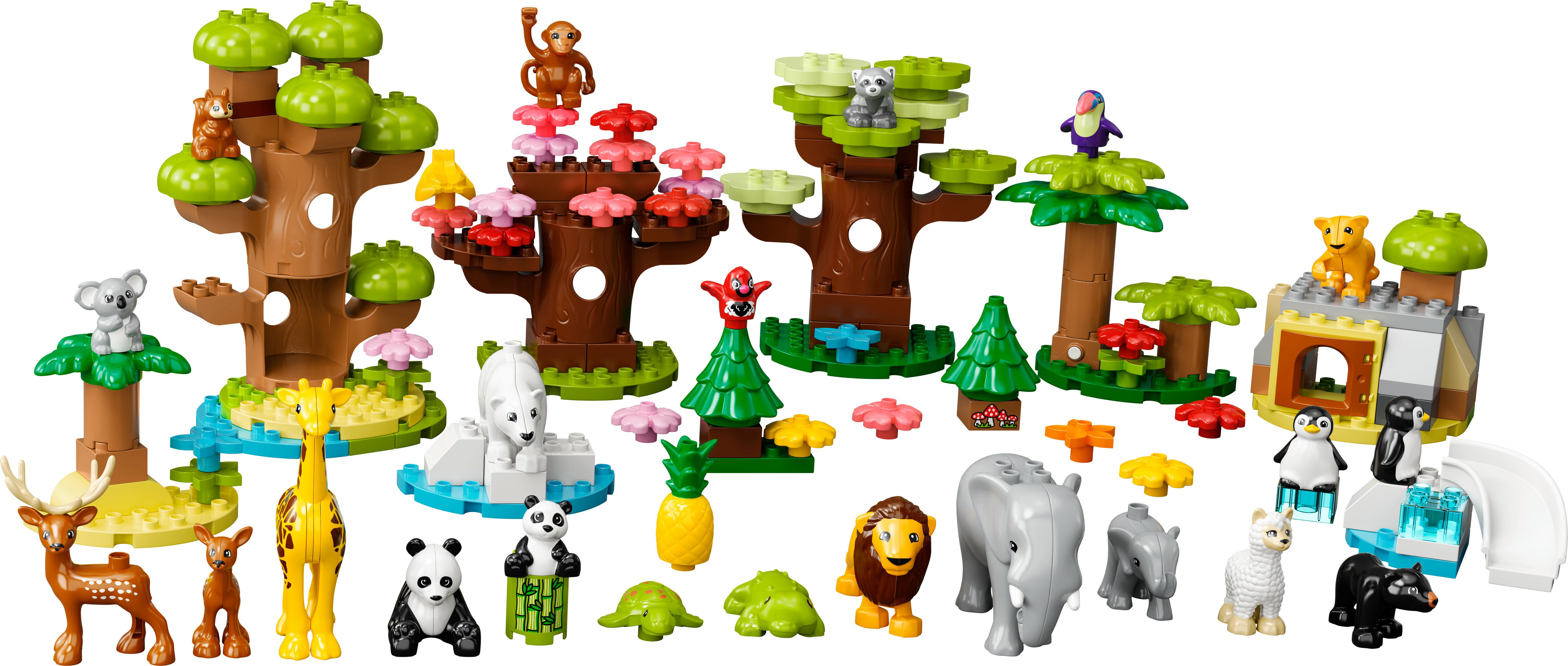 Specifications
Age Range

2-3 Years

or

3-4 Years

or

5-7 Years

or

8+ Years

Brand Themes

Lego Duplo

To install this Web App in your iPhone/iPad press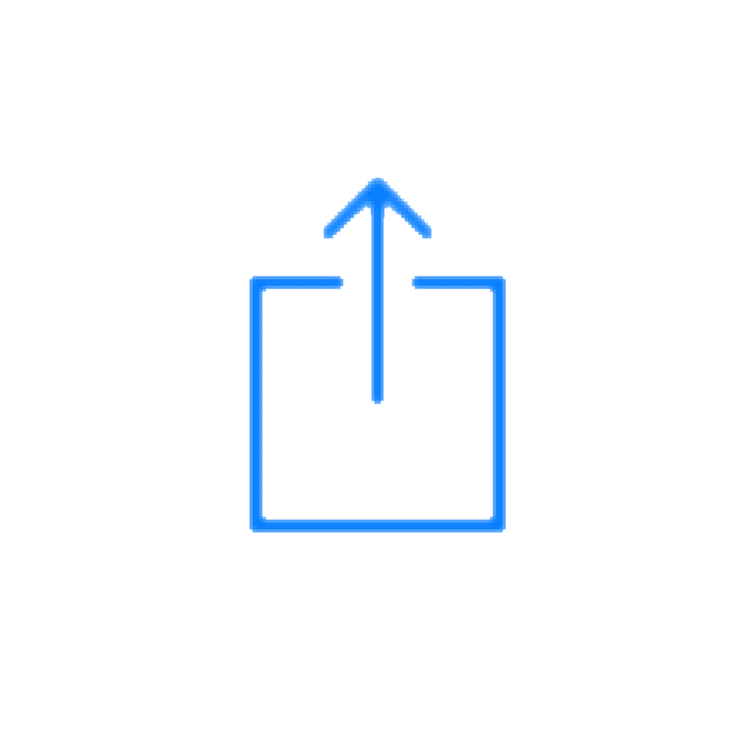 and then Add to Home Screen.