 LEGO CLASSIC - CREATIVE SUITCASE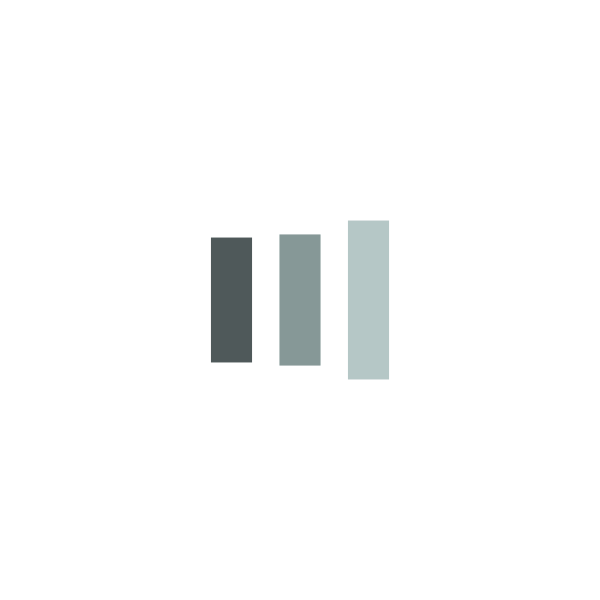 LEGO CLASSIC - CREATIVE SUITCASE
1
---
30-day money-back

7-day returns

Shipping: 2-3 Days
Περιγραφή
Κωδικός Προϊόντος: 10713
Ηλικία: 4+ ετών
Κράτα τα LEGO® τουβλάκια σου τακτοποιημένα και οργανωμένα με αυτό το έξυπνο και ανθεκτικό LEGO Classic Δημιουργικό Βαλιτσάκι.
Άνοιξε την κίτρινη θήκη για να βρεις τα έντονα χρωματιστά τουβλάκια. και μετά διασκέδασε δημιουργώντας χαριτωμένα πλάσματα. απίθανα αυτοκίνητα. ζεστά σπιτάκια και ό.τι άλλο μπορείς να φανταστείς.
Όταν τελειώσεις. βάλε τα τουβλάκια σου στις θέσεις τους. όπως σου αρέσει. και είσαι έτοιμος να φύγεις!
Η συσκευασία περιέχει 213 κομμάτια

ΠΡΟΣΟΧΗ! ακατάλληλο για παιδιά κάτω των 3 ετών λόγω μικρών αντικειμένων που ενδέχεται να προκαλέσουν πνιγμό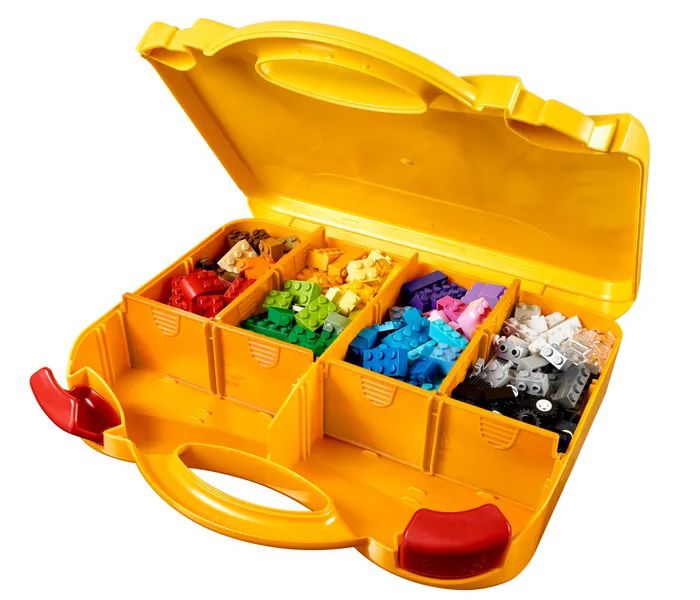 Specifications
Age Range

3-4 Years

or

5-7 Years

or

8+ Years

Brand Themes

Lego Classic

To install this Web App in your iPhone/iPad press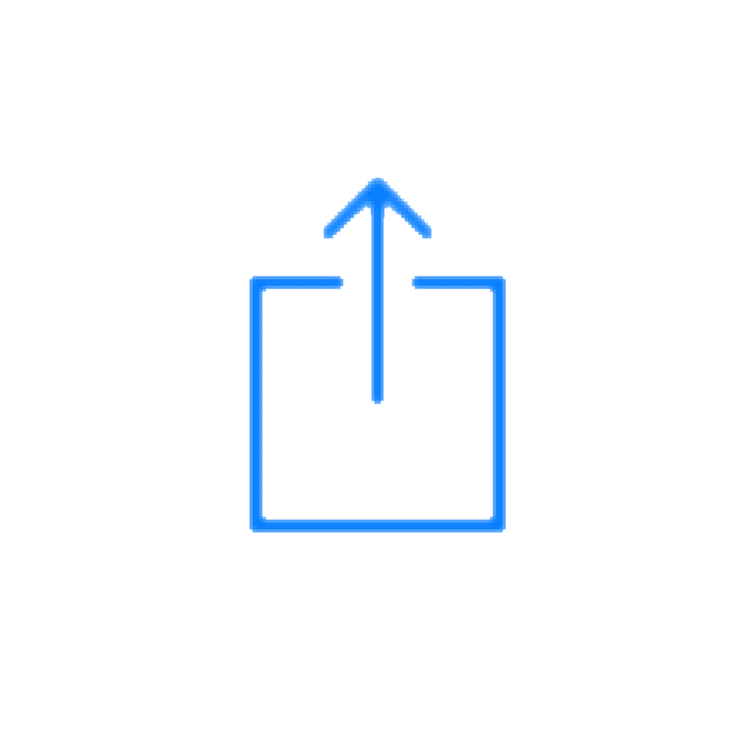 and then Add to Home Screen.