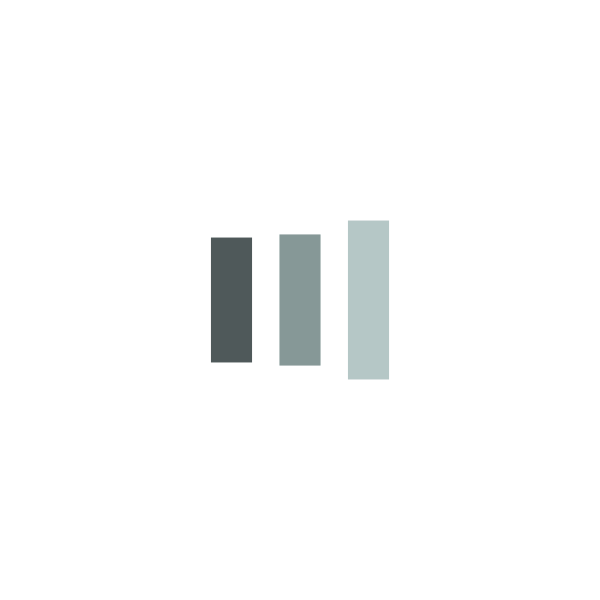 COOL-X MAGNESIUM SPRAY
1
---
30-day money-back

7-day returns

Shipping: 2-3 Days
Cool-X Magnesium Spray
Model: CX48

Description
Cool-X Magnesium Spray  is a natural, pure and highly absorbent magnesium preparation that is sprayed directly onto the skin. Magnesium is first absorbed into the local area to be treated, affecting the entire body. Sufficient magnesium intake promotes muscle activity, prevents muscle cramps and accelerates recovery from fatigue.
The spray is also great for use during sports performances.
Cool-X Magnesium Spray is a saturated magnesium chloride solution made of 100% natural magnesium.
The spray feels oily because of its high degree of saturation.
Package sizes: The bottle contains sufficient product for 800
Sprays Ingredients: Aqua, Magnesium chloride (31%)

How to use:
Spray Cool-X Magnesium Spray onto the area to be treated 2 times a day- 5 to 10 sprays each time. Rub until the liquid is absorbed.
Increase the dosage gradually to a total of 20 sprays per day.  First test the product on a small area. On sensitive skin, the product may cause a stinging sensation. If this happens, the spray can be diluted with water. The stinging will gradually decrease when the body's magnesium balance is normalized. Avoid contact with eyes, broken skin or mucous membranes.
The spray nozzle may sometimes become clogged up with mineral substances.  If this happens, rinse the nozzle under warm water.  If necessary remove the nozzle and spray water through it until the nozzle is clear.
Also try Cool-X Magnesium Spray:
To relieve and prevent cramp

During a sports performance, to prevent lactic acid


To assist muscle recovery from stress   

To alleviate lactic acid   

To calm down tics   

For repetitive strain injuries   

For golf and tennis elbow

To install this Web App in your iPhone/iPad press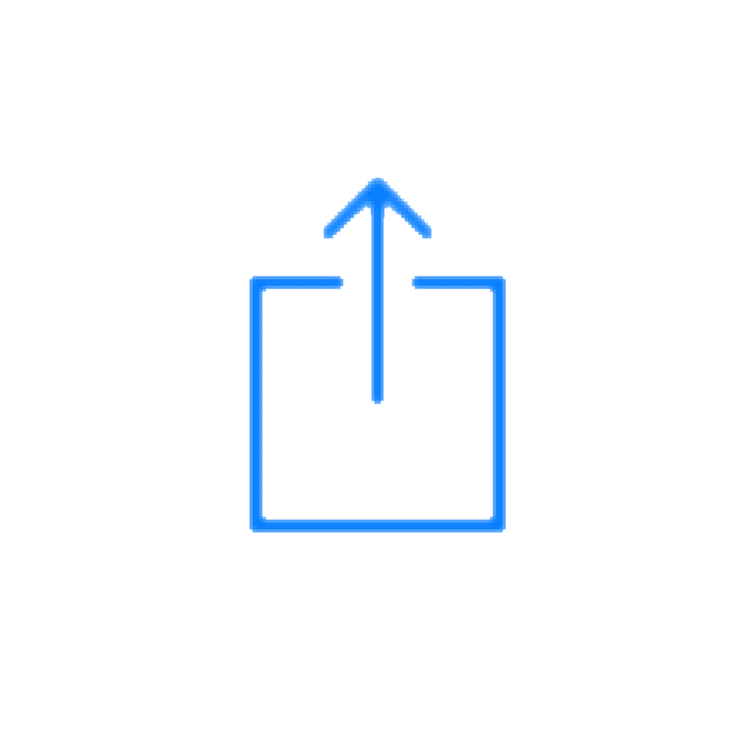 and then Add to Home Screen.