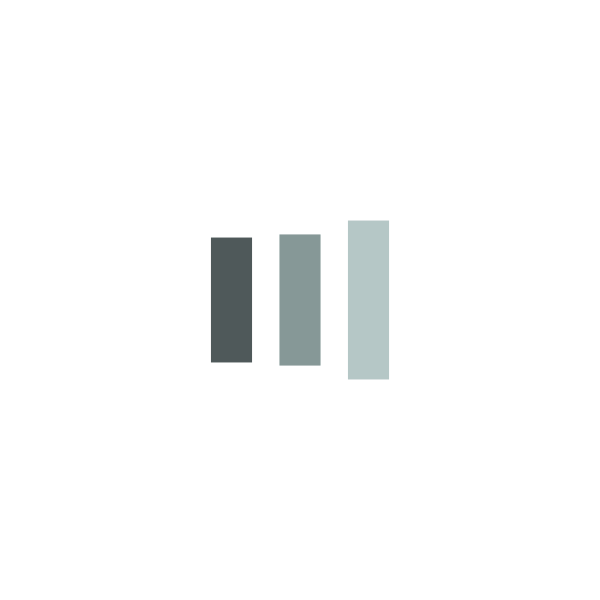 COCOMELON PAINTING DOODLE MAT AQUA MAT
1
---
30-day money-back

7-day returns

Shipping: 2-3 Days
Cocomelon Χαλάκι Ζωγραφικής Aqua Matt

Περιγραφή
Κωδικός Προϊόντος: CCM23000
Ηλικία: 3+ ετών
Η ζωγραφική ξεκινά με το Χαλάκι νερού aqua mat.
Περιλαμβάνει ειδικό μαρκαδόρο νερού ώστε το παιδί να ζωγραφίζει χωρίς ζημιές και μουτζούρες.
Περιέχονται ακόμα 2 πλαστικά στένσιλ με σχέδια και 2 σπόγγοι.
Μη χρησιμοποιείτε άλλους μαρκαδόρους πάνω στο χαλάκι
Διαβάστε τις οδηγίες χρήσης πριν το παιχνίδι.
Διάσταση χαλιού: 21 Χ 15 εκ.
ΠΡΟΣΟΧΗ! ακατάλληλο για παιδιά κάτω των 3 ετών λόγω μικρών αντικειμένων που ενδέχεται να προκαλέσουν πνιγμό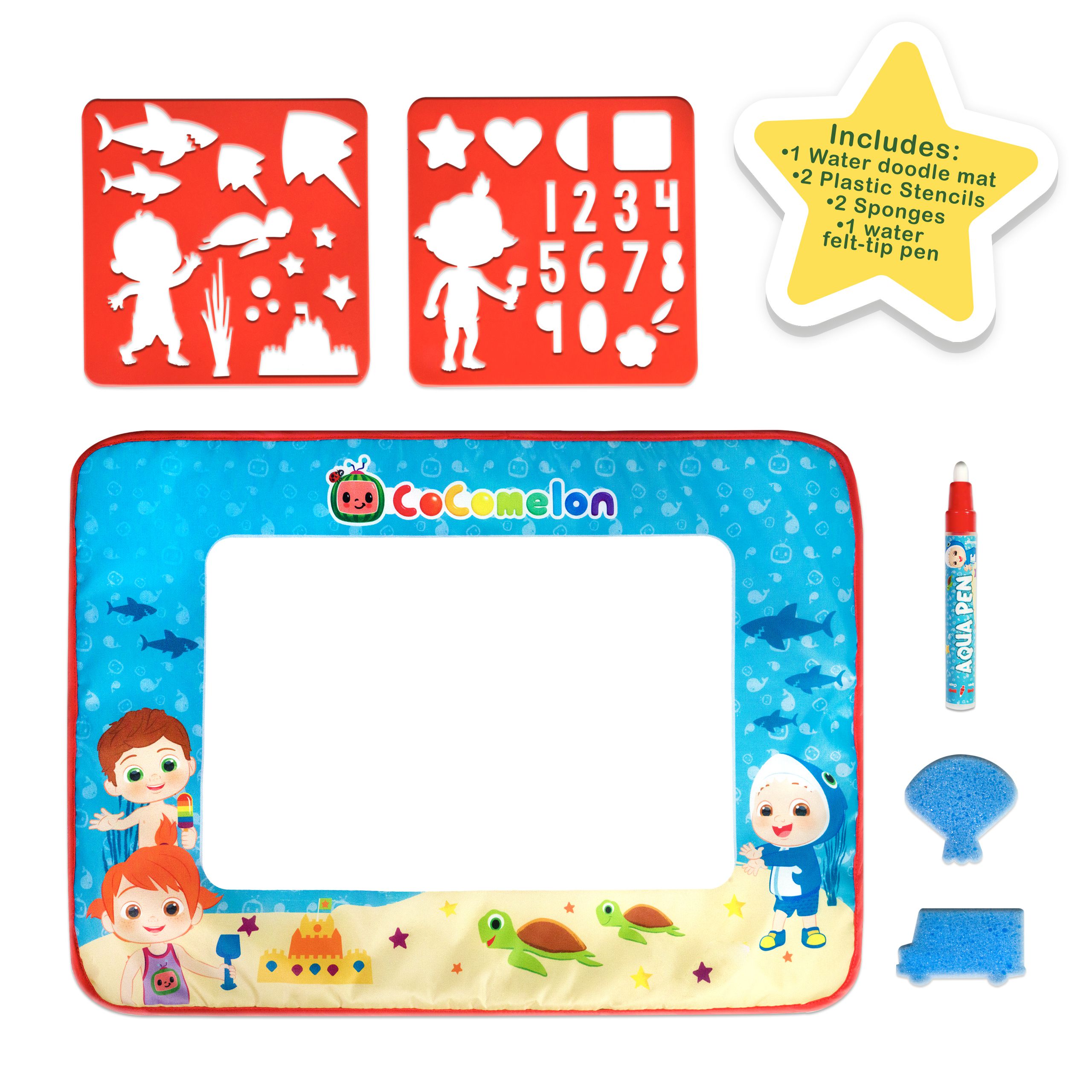 To install this Web App in your iPhone/iPad press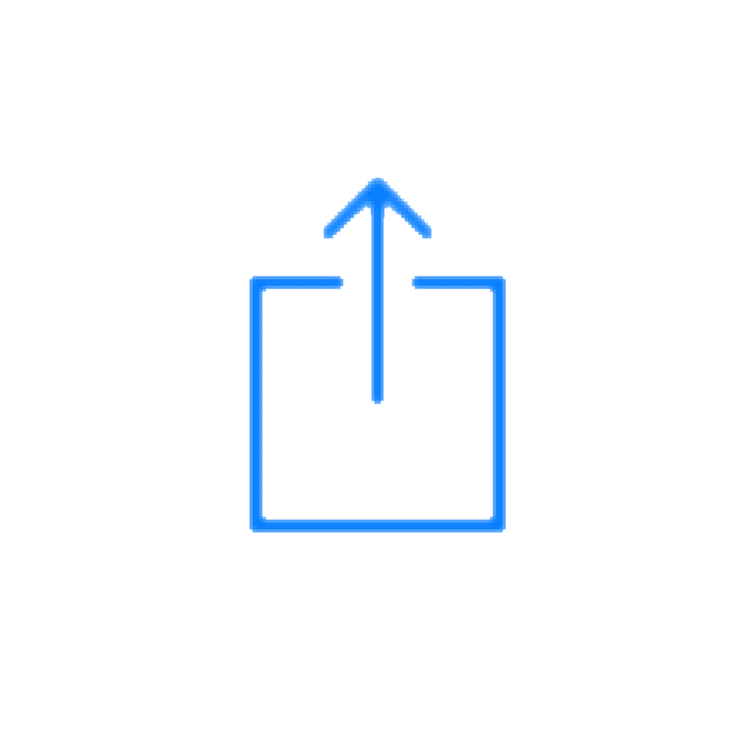 and then Add to Home Screen.