DAREU EH416 GAMING HEADSET SILVER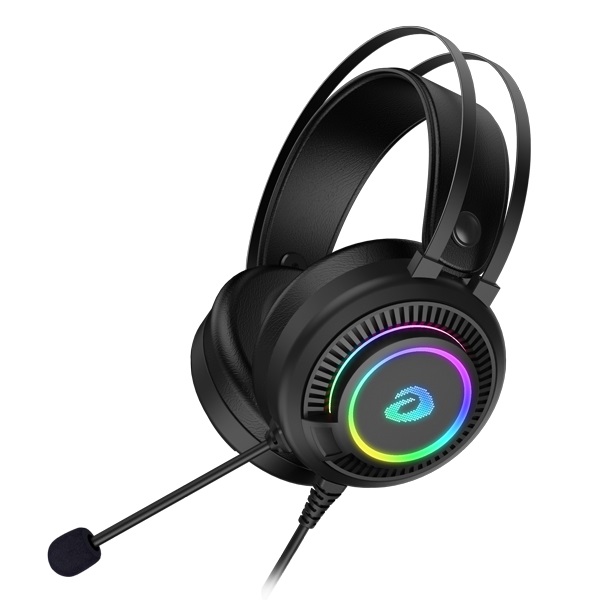 DAREU EH416 GAMING HEADSET SILVER
Gaming Headset Black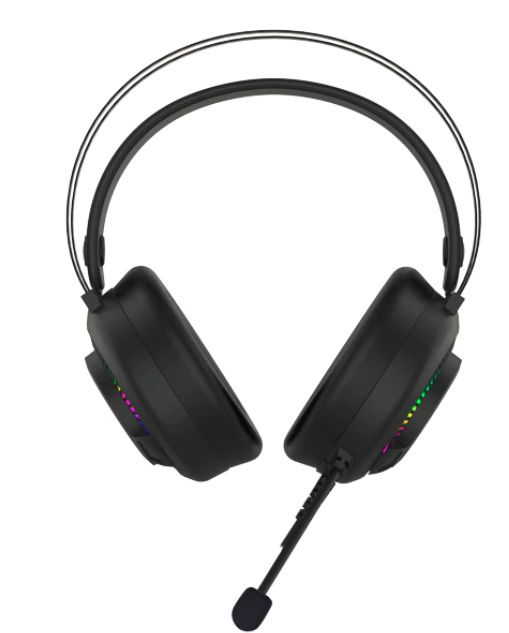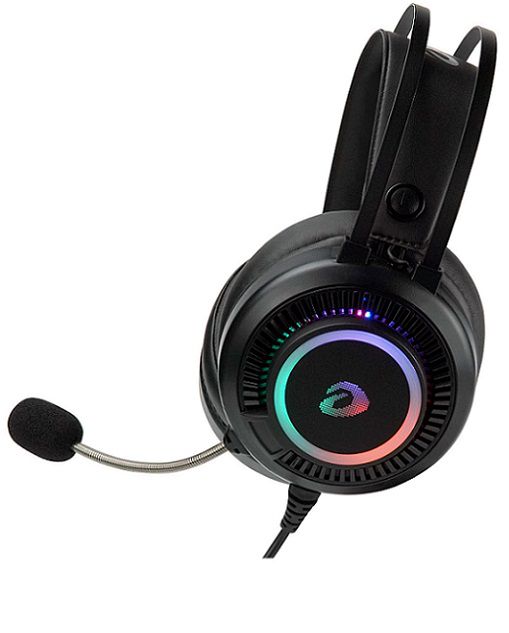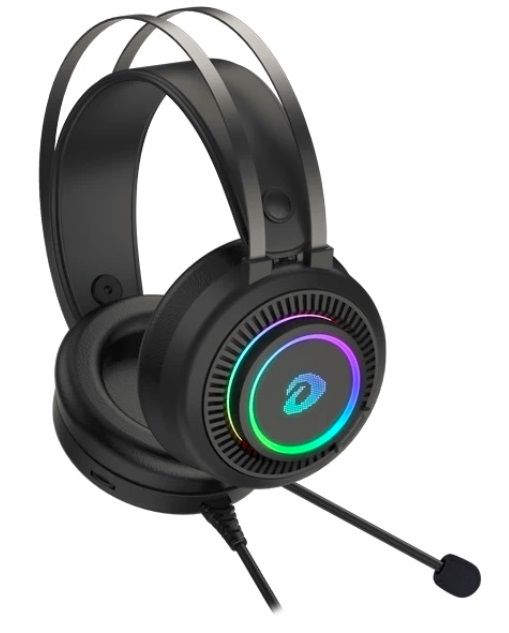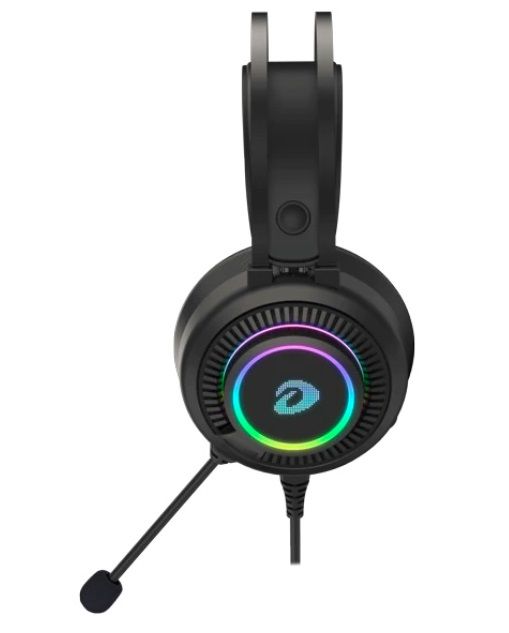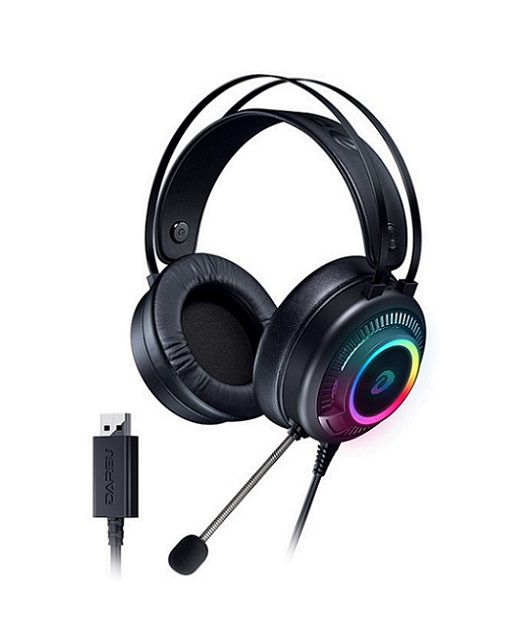 Description
Model: EH416
The gaming headset with flowing & circulating modes and up to 16.8 million colors that can create an amazing gaming atmosphere. It is more coordinated with your game peripherals, light up gaming headset allowing you to enter the game battle state at any time.
The soft ear cups with bionic protein cushion coat covers your ears gently and DAREU Gaming headset is only 10 OZ let gamer enjoy the joy of the game for a long time without feeling tired.
Connected to the PC via USB cable. No audio interface is needed, just a USB plug-and-play function, which eliminates the trouble of finding a jack and inserting it in the wrong way.
Built-in USB sound card, you can use the volume knob on the headset to adjust the volume when using gaming headsets
The large suspension headband brings good support when wearing it, and it will not put pressure on the head for a long time.

Specifications

Headset -
Connection Type: Wired with USB and 3.5mm jack (2.5 Meters)
Lighting: Yes
Noise Cancelling: N/A
Virtual Surround Sound: N/A
Loading Impedance: 24±15%Ω
Sensitivity: 98±3dB
Frequency Response: 20~20KHz
Driver Size - Diameter: 50mm
Product Weight: 280±10g
Product Size: 207mm*167mm*107mm
Compatibility: PC/Smartphone
Microphone -
Driver Size - Diameter: 6mm
Sensitivity: -42±3 dB
Directivity: Omnidirectional