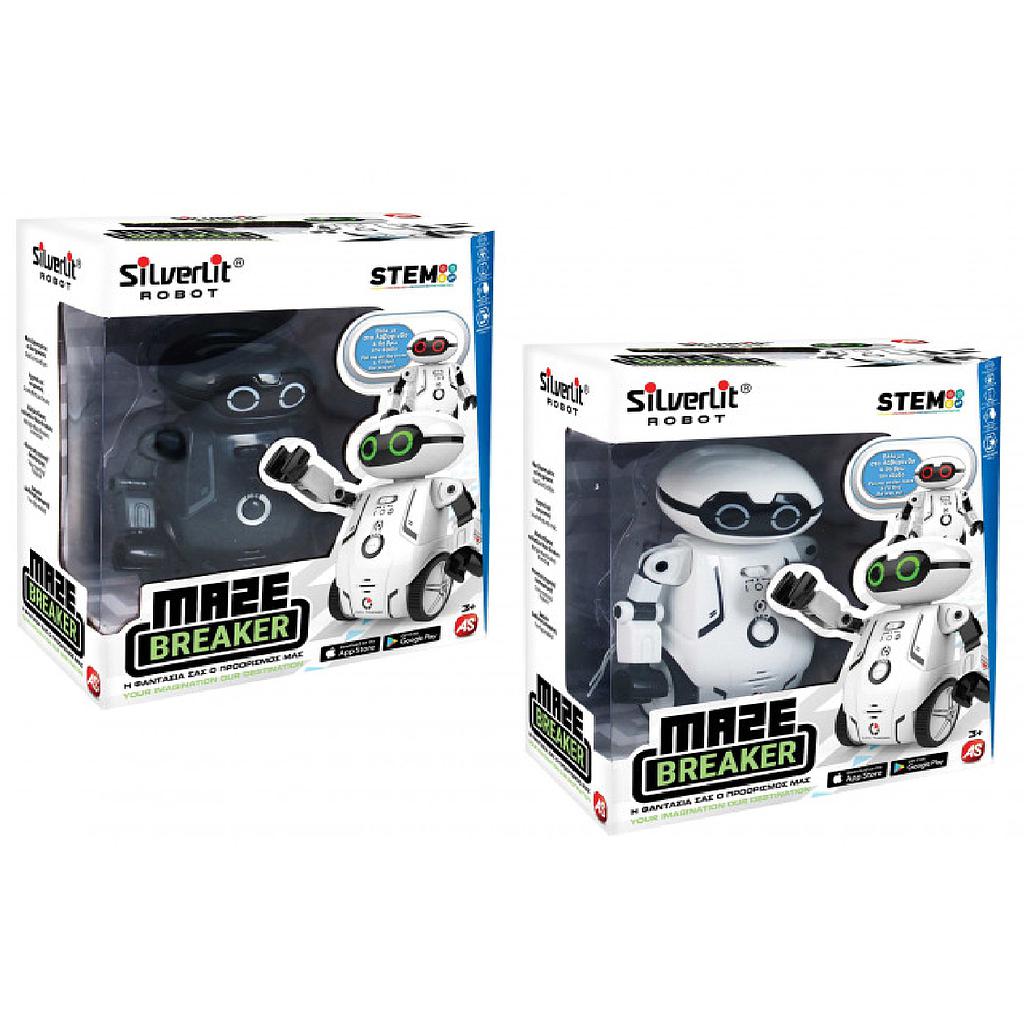 MAZE BREAKER ROBOT
---
30-day money-back

7-day returns

Shipping: 2-3 Days
1
Ηλεκτρονικό ρομπότ Maze Breaker
Κωδικός Προϊόντος: 7530-88044
Ηλικία: 3+ ετών
Περιγραφή
Το ρομπότ Maze Breaker διαθέτει έξυπνη λειτουργία ανίχνευσης μονοπατιού.
Μπορεί να ακολουθήσει μια μαύρη γραμμή, να βγει από το λαβύρινθο ή να παραμείνει σε ένα κλειστό πλαίσιο μαύρης γραμμής.
Στη συσκευασία περιλαμβάνεται χάρτης διαδρομών.
Αντιδρά σε ήχους και έχει λειτουργία εγγραφής και αναπαραγωγής φωνής.
Τα Mazebreaker μπορούν να αλληλεπιδρούν μεταξύ τους
Δύο σχέδια.  Πωλούνται ξεχωριστά.

Σημείωση:

 Έχετε τη δυνατότητα στο τελευταίο στάδιο της παραγγελίας σας να επιλέξετε το σχέδιο που επιθυμείτε.

To install this Web App in your iPhone/iPad press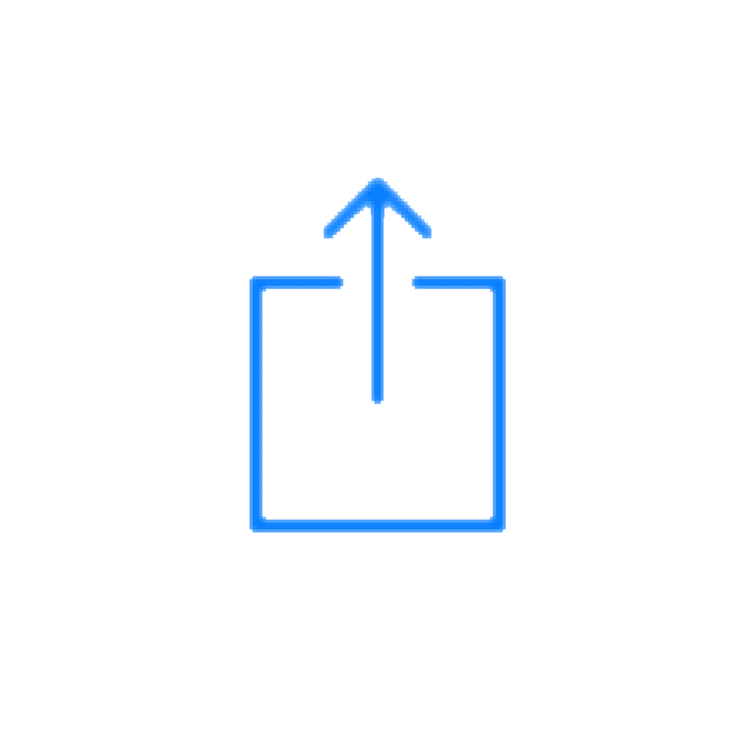 and then Add to Home Screen.