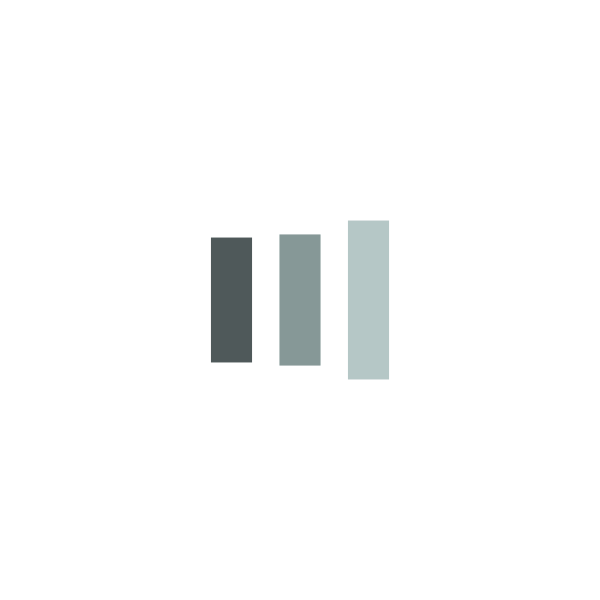 JOHNY PIRATE
1
---
30-day money-back

7-day returns

Shipping: 2-3 Days
Επιτραπέζιο
Λάκης Κοκαλάκης πειρατής
Κωδικός Προϊόντος: 1040-20172

Περιγραφή
Η περιπέτεια συνεχίζεται... O πειρατής Λάκης Κοκαλάκης βλέπει πιο πολλά φαντάσματα!
Πρέπει να πυροβολήσεις όσους πειρατές-φαντάσματα μπορείς για να προχωρήσεις στο επόμενο επίπεδο.
Βρες τα χρυσά νομίσματα σε κάθε επίπεδο και στη συνέχεια φτάσε στο θησαυροφυλάκιο για να κερδίσεις το παιχνίδι!
Ο Λάκης Κοκαλάκης Πειρατής περιλαμβάνει 6 προβολείς αντί για ένα. Τα παιδιά θα βλέπουν μέχρι και έξι φαντάσματα ανά πάσα στιγμή, γεγονός που καθιστά το παιχνίδι πιο διασκεδαστικό!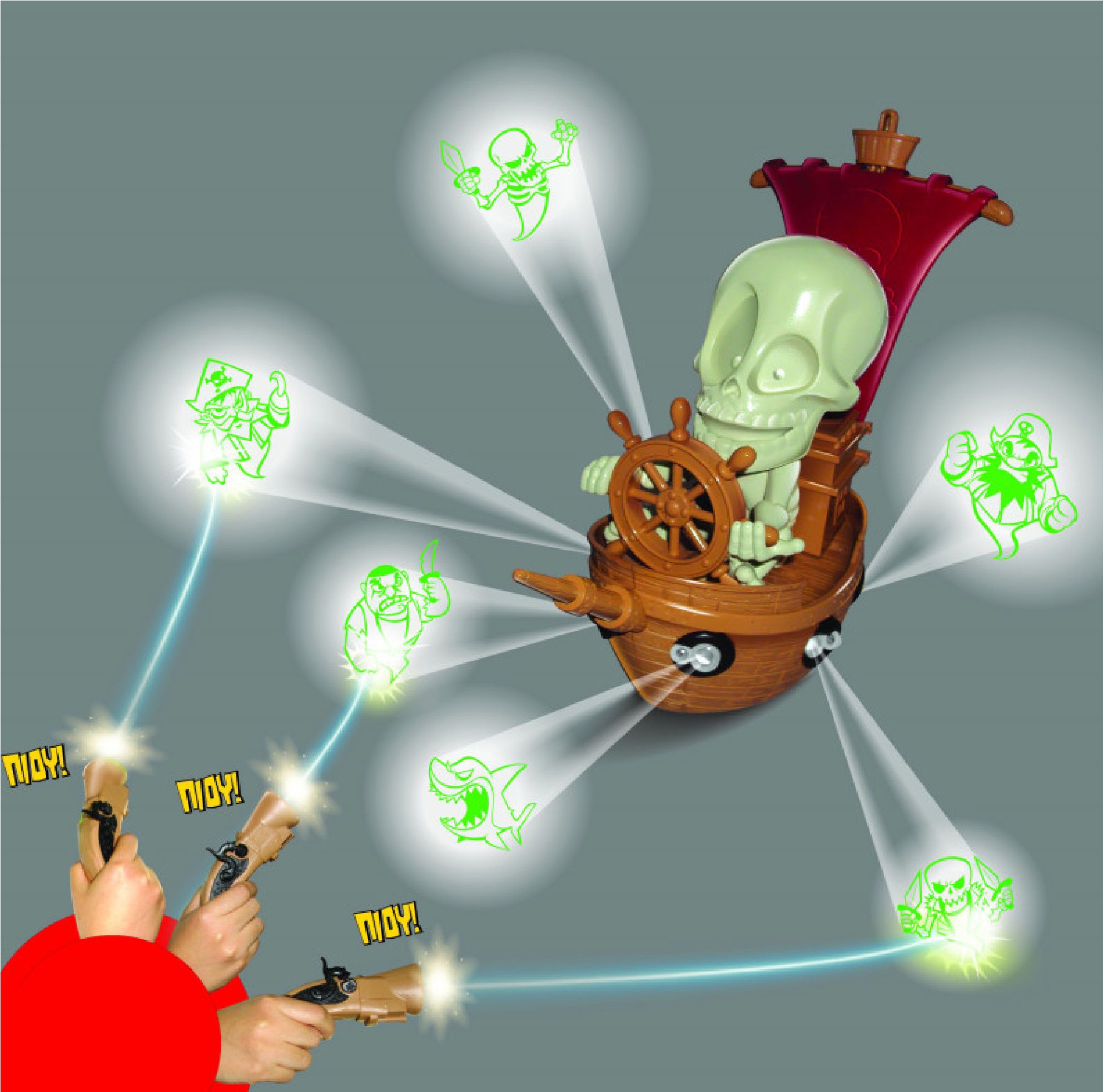 Specifications
Age Range

5-7 Years

or

8+ Years

To install this Web App in your iPhone/iPad press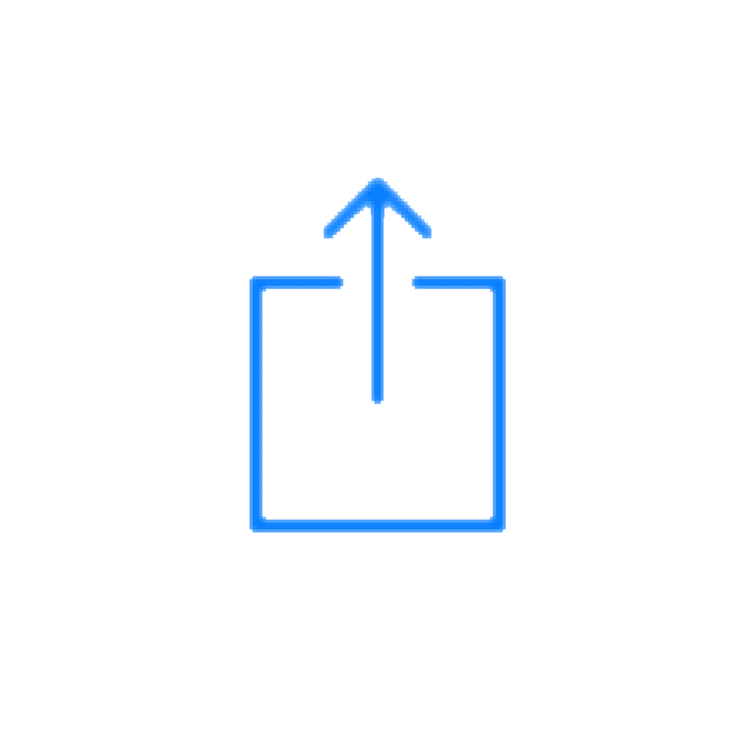 and then Add to Home Screen.