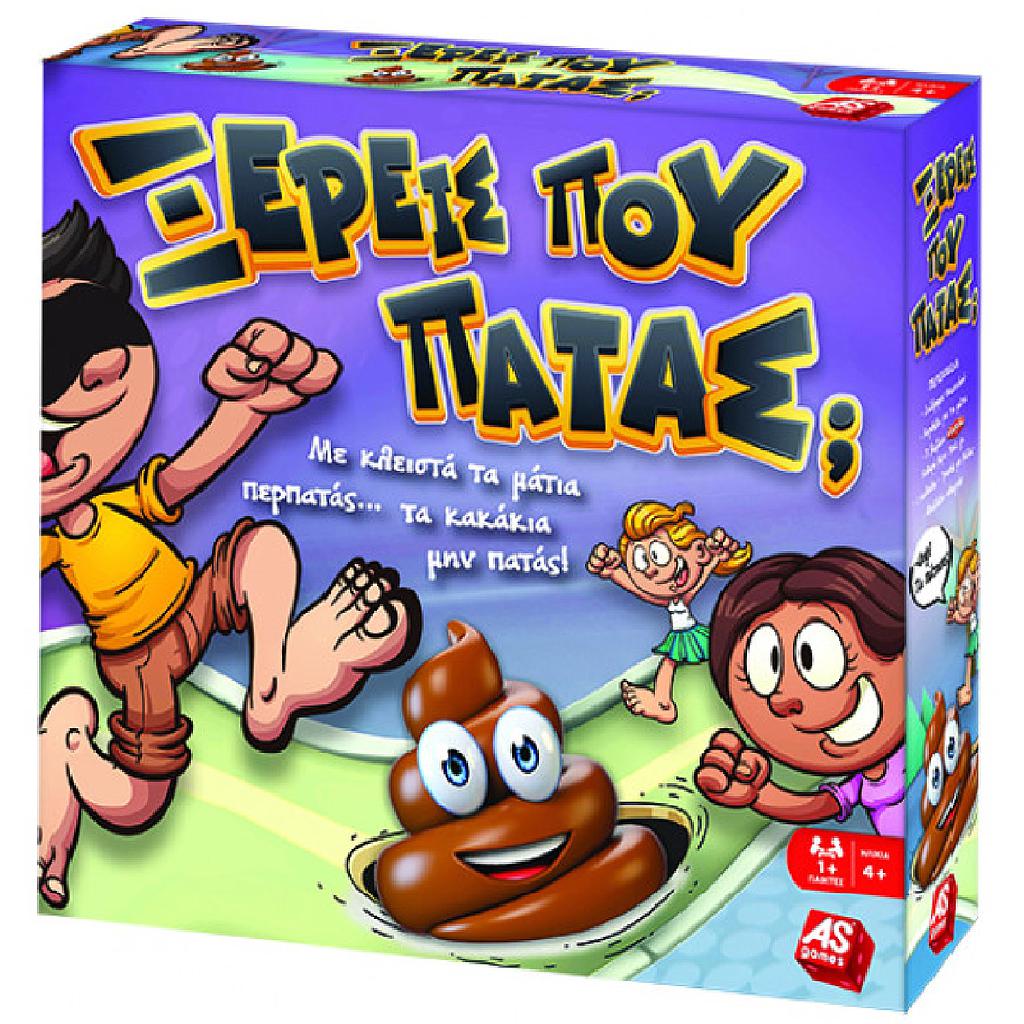 KNOW WHERE YOU STEP?
---
30-day money-back

7-day returns

Shipping: 2-3 Days
1
Επιτραπέζιο
Ξέρεις που πατάς;
Κωδικός Προϊόντος: 1040-20027
Ηλικία: 4+ ετών
Περιγραφή
Στάσου στην άκρη του διαδρόμου και κάλυψε τα μάτια σου με το ειδικό κάλυμμα.
Ο διάδρομος είναι γεμάτος... κακάκια!
Ζήτησε από κάποιον άλλο παίκτη να γυρίσει το βέλος. Ο αριθμός που θα δείξει αντιστοιχεί στα βήματά σου.
Θα καταφέρεις να περπατήσεις τον διάδρομο χωρίς να τα πατήσεις;
Ο παίκτης που θα πατήσει τα λιγότερα κακάκια είναι ο νικητής!

To install this Web App in your iPhone/iPad press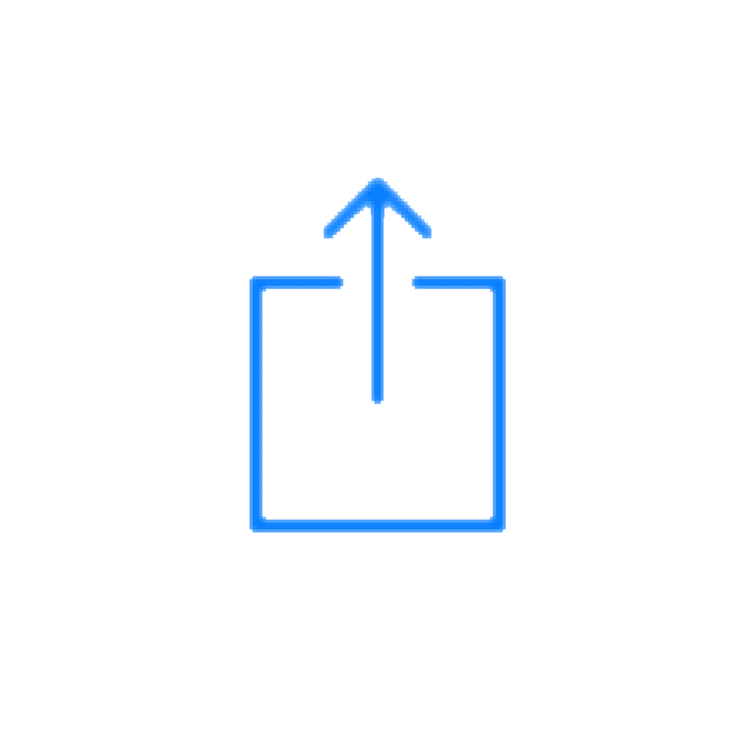 and then Add to Home Screen.