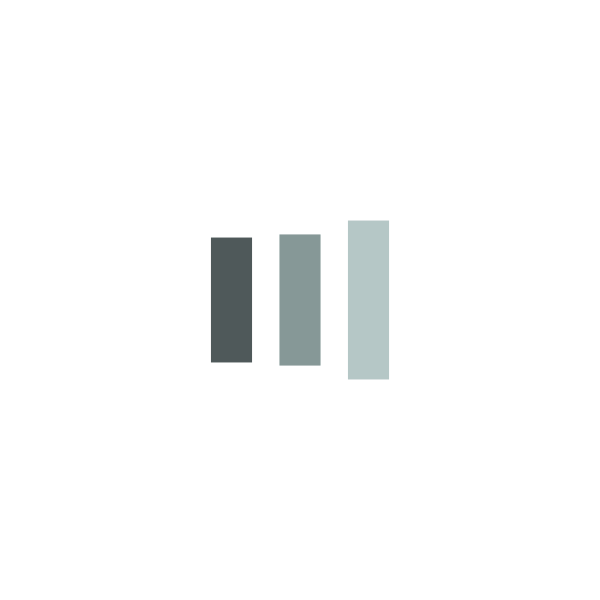 DOGMAN - ATTACK OF THE FLEAS
1
---
30-day money-back

7-day returns

Shipping: 2-3 Days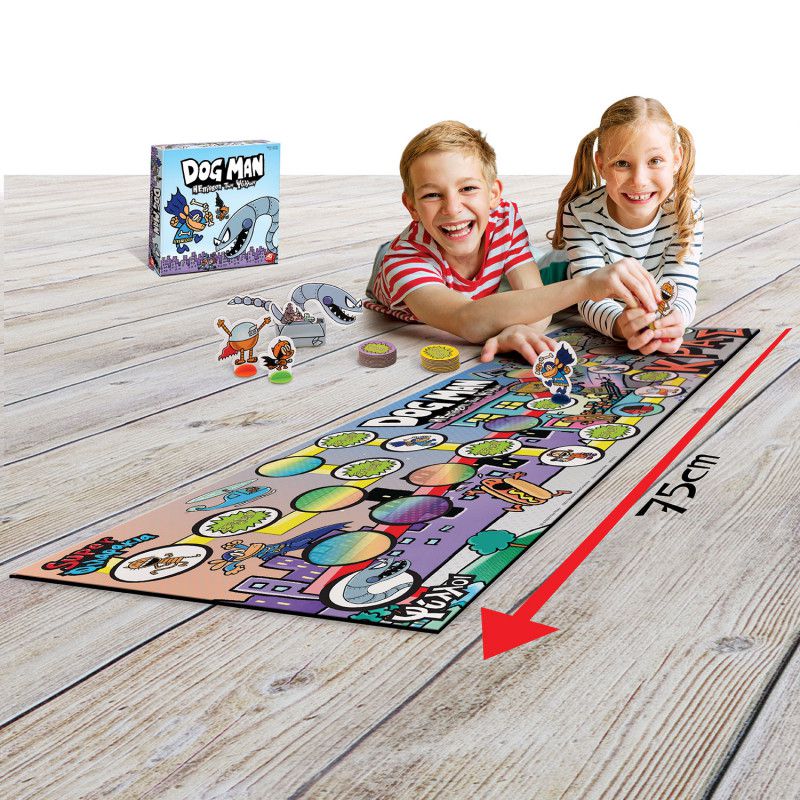 Περιγραφή
Κωδικός Προϊόντος: 1040-07010
Ηλικία: 6+ ετών
Είναι στο χέρι σου να σώσεις την πόλη!
Οι ψύλλοι (χνουδωτή μικρή διαβολική ομάδα ζώων) είναι και πάλι εδώ, σχεδιάζοντας να κατακτήσουν τον κόσμο μαζί με τον γιγάντιο Ρομποβροντόσαυρο!
Ευτυχώς, ο Σκοτεινός Σκυλοϊππότης και Κάτκιντ, μαζί με τον Πίτι, τον Αρχηγό και τη Σάρα Ακαπέλα, είναι έτοιμοι να αναλάβουν δράση. Χρησιμοποιείστε τα σωστά εργαλεία για να αποτρέψετε τους ψύλλους. Η ακτίνα συρρίκνωσης, το αόρατο σπρέι, το ελικόπτερο και πολλά άλλα εργαλεία, θα σας βοηθήσουν να σταματήσετε τους απαίσιους κακούς!
Το παιχνίδι περιλαμβάνει 1 τεράστιο ταμπλό με μονοπάτια, 6 πιόνια-ήρωες των βιβλίων, 20 κάρτες με τα 4 διαφορετικά εργαλεία που θα χρησιμοποιήσετε, 1 τρισδιάστατο Ρομπο-Βροντόσαυρο και 1 τροχό.
Για 2 έως 6 παίκτες, ηλικίας 6 ετών και άνω.
ΠΡΟΣΟΧΗ! ακατάλληλο για παιδιά κάτω των 3 ετών λόγω μικρών αντικειμένων που ενδέχεται να προκαλέσουν πνιγμό
Specifications
Age Range

5-7 Years

or

8+ Years

To install this Web App in your iPhone/iPad press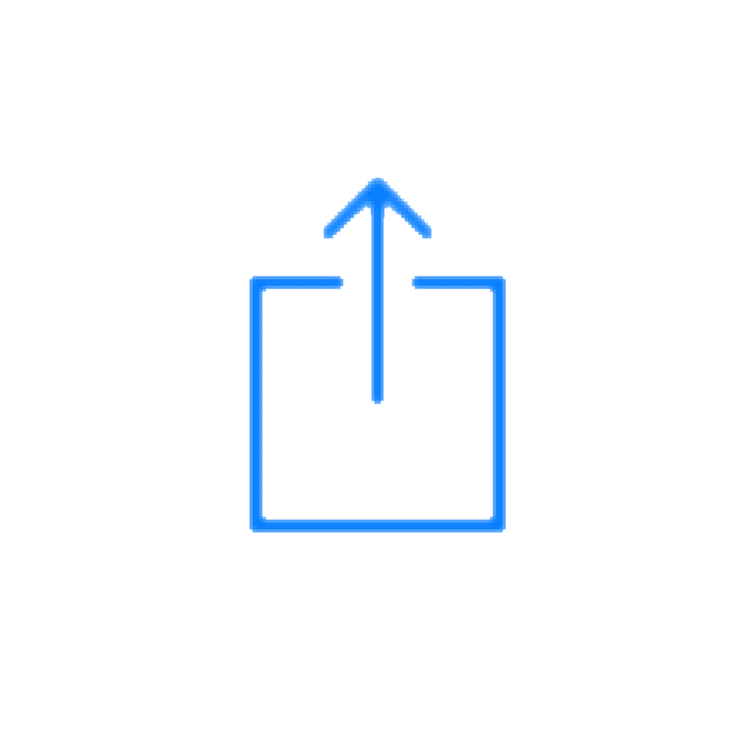 and then Add to Home Screen.