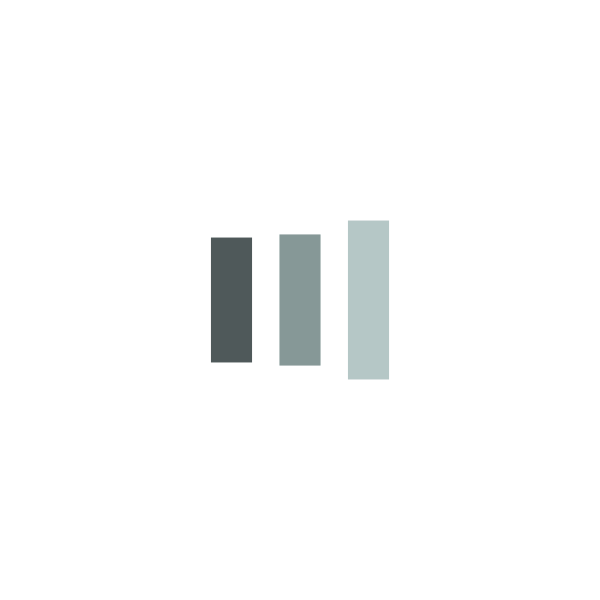 ART MY FIRST FINGER PAINTS
1
---
30-day money-back

7-day returns

Shipping: 2-3 Days
Art Οι Πρώτες Μου Δαχτυλομπογιές
Περιγραφή
Κωδικός Προϊόντος: 1038-21063
Ηλικία: 3+ ετών
Εκπαιδευτικό σετ ζωγραφικής, ιδανικό για την αισθητηριακή ανάπτυξη των παιδιών καθώς τους μαθαίνει να ζωγραφίζουν χρησιμοποιώντας τα δάχτυλά τους ως πινέλα, αναμιγνύοντας τα πέντε χρώματα δαχτυλομπογιάς που περιλαμβάνονται. Γεμίστε με δαχτυλομπογιές την παλέτα, βουτήξτε τα δάχτυλά σας μέσα σε αυτήν και με τη βοήθεια του αναλυτικού εικονογραφημένου οδηγού χρωματίστε τα σημεία των 20 προτυπωμένων εικόνων όπως σας προτείνεται.
Η σειρά χρησιμοποιεί φυσικά υλικά φιλικά προς το περιβάλλον.
Περιέχει
20 προτυπωμένες ημι-χρωματισμένες εικόνες 

5 μπουκαλάκια με νερομπογιές 

Αναλυτικό εικονογραφημένο οδηγό εκμάθησης της τεχνικής χρήσης δαχτυλομπογιάς

ΠΡΟΣΟΧΗ!
*Aκατάλληλο για παιδιά κάτω των 3 ετών λόγω μικρών αντικειμένων που ενδέχεται να προκαλέσουν πνιγμό.
*Περιέχει αρωματικές ουσίες που μπορούν να προκαλέσουν αλεργίες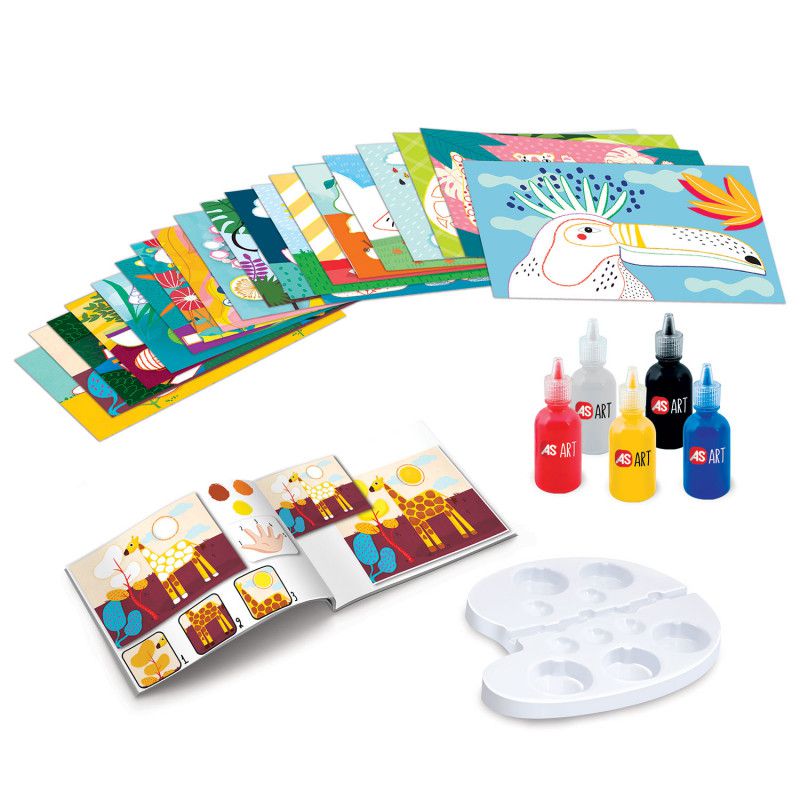 Specifications
Age Range

3-4 Years

or

5-7 Years

To install this Web App in your iPhone/iPad press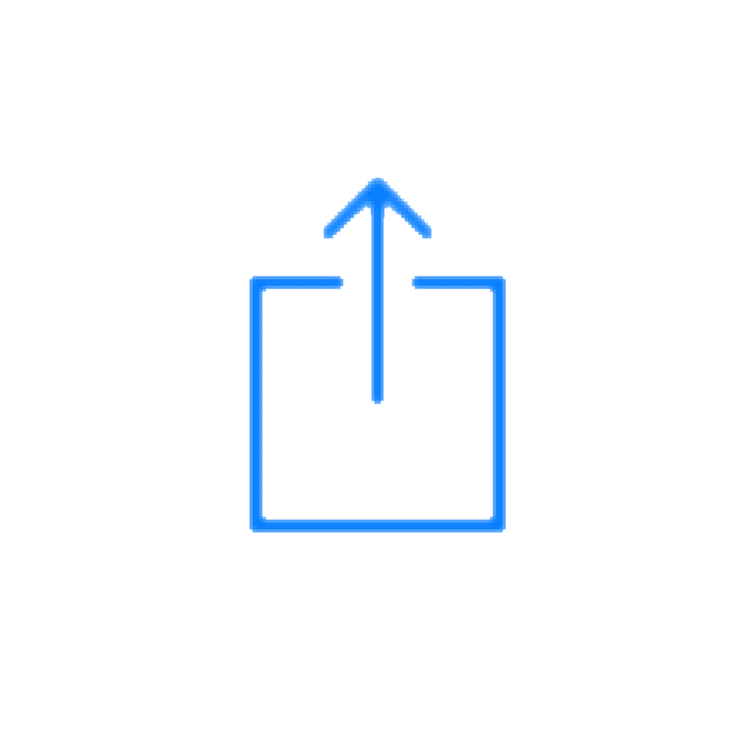 and then Add to Home Screen.