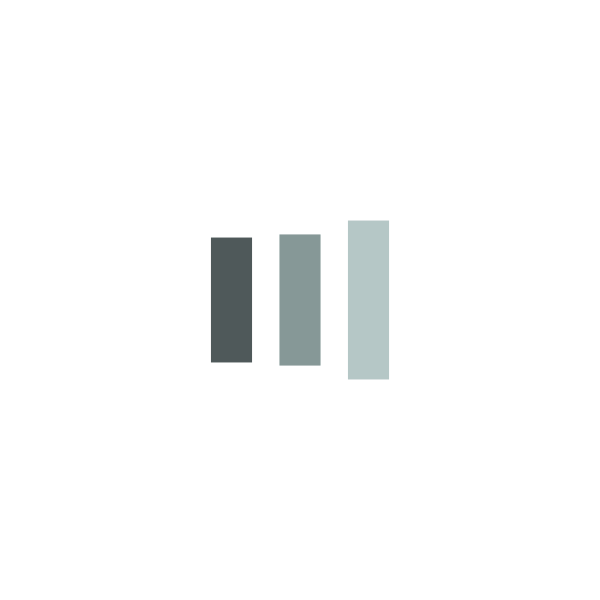 ART CRAYONS ANIMALS
1
---
30-day money-back

7-day returns

Shipping: 2-3 Days
Art Κηρομπογιές Ζωάκια
Περιγραφή
Κωδικός Προϊόντος: 1038-21051
Ηλικία: 3+ ετών
Ένα εκπαιδευτικό σετ ζωγραφικής το οποίο καθοδηγεί βήμα - βήμα το παιδί ώστε να μάθει να ζωγραφίζει με κηρομπογιές, απεικονίζοντας τα αγαπημένα του ζώα. Το παιδί μαθαίνει να πειραματίζεται με χρώματα και υφές, καθώς το σετ περιλαμβάνει ανάγλυφα μοτίβα προς χρήση στις προτυπωμένες σελίδες. Πιέστε τις κηρομπογιές επάνω στα μοτίβα και δημιουργήστε τα δικά σας εφέ στα προσχεδιασμένα ζώα ή σε άλλα δικά σας σχέδια.
Η σειρά χρησιμοποιεί φυσικά υλικά φιλικά προς το περιβάλλον.
Περιέχει
2 προ-τυπωμένους φακέλους με 2 αντίστοιχα προ-τυπωμένα περιγράμματα σχεδίων 

5 προ-τυπωμένες εικόνες 

1 φύλλο μοτίβων

6 κηρομπογιές 

Αναλυτικό οδηγό για τη χρήση κηρομπογιάς

ΠΡΟΣΟΧΗ!
*Aκατάλληλο για παιδιά κάτω των 3 ετών λόγω μικρών αντικειμένων που ενδέχεται να προκαλέσουν πνιγμό.
*Περιέχει αρωματικές ουσίες που μπορούν να προκαλέσουν αλεργίες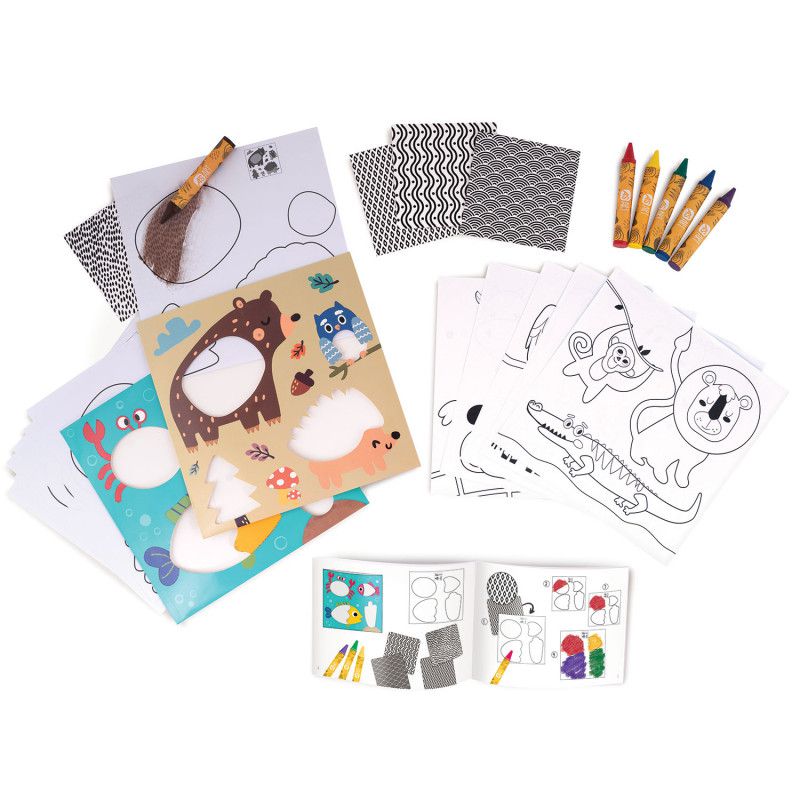 Specifications
Age Range

3-4 Years

or

5-7 Years

To install this Web App in your iPhone/iPad press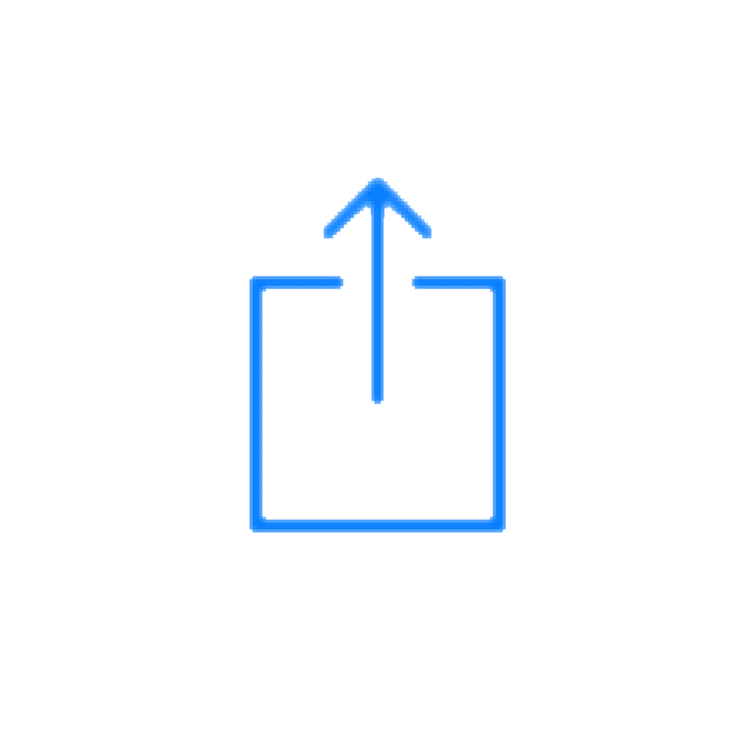 and then Add to Home Screen.